International Bulk Wine & Spirits Show Unites Bulk Wine and Private Label Suppliers from all over the World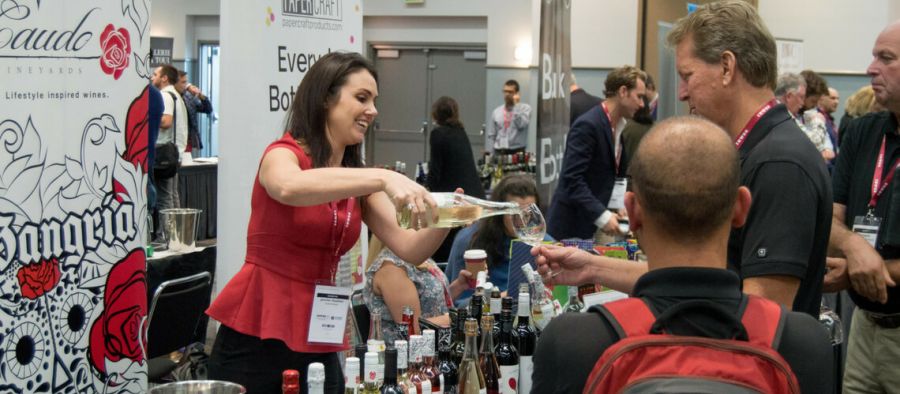 Second annual International Bulk Wine and Spirits Show in San Francisco attracted over 108 exhibitors and 1600+ visitors on the Trade Floor last month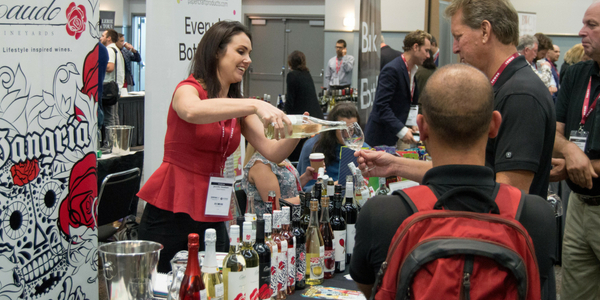 Beverage Trade Network, the leading online platform dedicated to connecting the global beverage industry, hosted the International Bulk Wine & Spirits Show (IBWSS) in San Francisco on July 25-26, 2018.
The show gives wineries, importers, supermarkets, retailers, restaurants, and distillers an international platform to source bulk wines and spirits as well as meet private label suppliers.
In its inaugural year in 2017, IBWSS San Francisco attracted 88 exhibitors. This year, boosted by strong momentum and growth in the private label and bulk business, the event attracted 108 exhibitors or a year-over-year increase of 22.7%. Moreover, the number of visitors increased by more than 30%.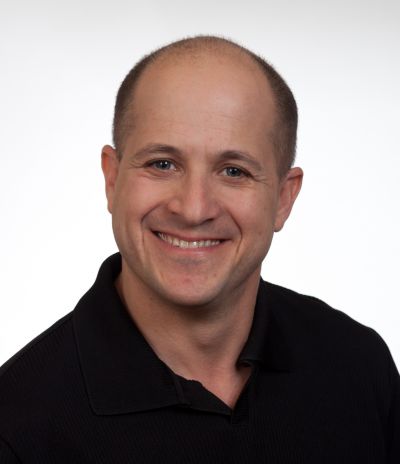 Based on this impressive showing, Steve Dorfman, Partner at Ciatti Wine Company, pointed out, "This show now has become the most important show if you are in the business of private label or bulk. If you are a buyer, this is the place to be to meet the world's leading players."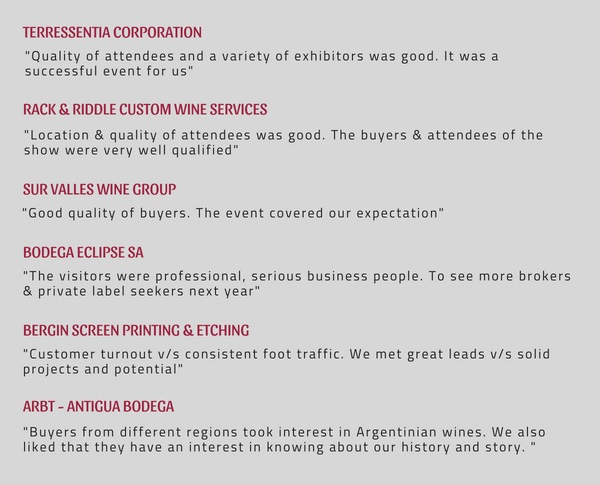 In addition to the active trade show floor, where exhibitors from all over the world showcased their products, attendees had the opportunity to learn from some of the most influential professionals in the industry. In total, the IBWSS conference featured more than a dozen speakers over a two-day period. Among the featured speakers were:
• Steve Dorfman, Partner, Ciatti Wine Company
• Kevin Mehra, President, and Founder, Latitude Beverage
• Eric Guerra, Chief Sales & Marketing Officer, Vineyard 29
• Jeffrey P. Cody, Wine Buyer, Whole Foods Market
• Joe Padilla, VP Sales, Terravant Wine Company
• Luke Arie, Regional Sales Manager, JF Hillebrand
• Ben Salisbury, President, Salisbury Creative Group
• Adam Billings, Director, IMI Agency
• Michael Brughelli, Director of Supply, The Thornhill Companies
• Jim Kopp, Director of National Accounts, The Thornhill Companies
• Maria Peterson, Filtration Specialist, Scott Laboratories
• Kathy McGrath, Technical Sales, Scott Laboratories
• Christian de Ryss, Managing Partner, Equinox Technology Partners
• Tim Hanni, Master of Wine, Napa Wine Academy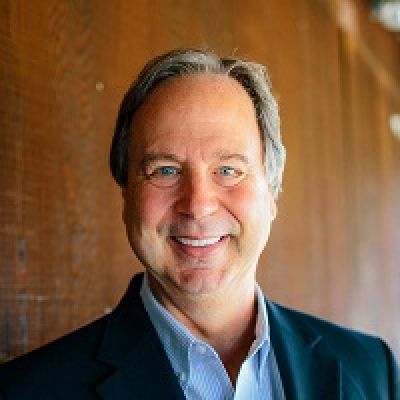 "In two short years, the International Bulk Wine & Spirits Show has grown into one of the most important wine business-focused events in the US. The perfect mix of buyers, sellers and service providers creates a great environment for networking and scoping new business opportunities for this vibrant facet of the industry."
- Tim Hanni MW, Master of Wine and Speaker at Napa Wine Academy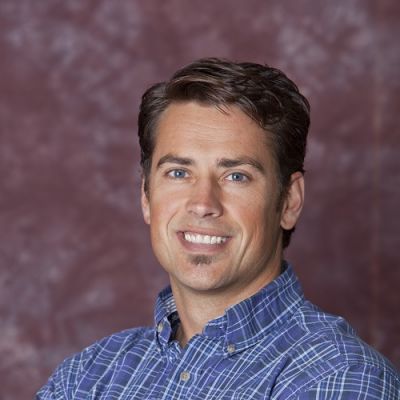 "It was a pleasure to be at IBWSS this year. The presentation was indeed very well received, and It was great to see so many people come up with so many positive comments after the show. To be quite honest I felt like I was speaking to a room full of private label/control label interested parties. It was great to be there."
- Michael Brughelli, Director of Supply, The Thornhill Companies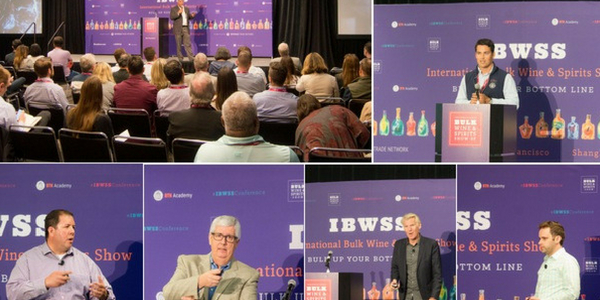 The inclusion of so many high-profile speakers, combined with a very active exhibition floor, led to an enthusiastic response from IBWSS attendees. For example, exhibitors from San Juan, Argentina were impressed by the interest of participants in knowing more about wines from Argentina from different regions than just Mendoza: "They had an interest in knowing our history and story." Another participant noted that "Buyers and attendees of this show were very well qualified."
One major theme of the event was the expanding opportunity set made available by the embrace of private label wine brands. Kevin Mehra, President, and Founder, Latitude Beverage, for example, highlighted the rapid growth of brands like 90+ Cellars and Iron Side Cellars, both made possible by the private label wine trend. Jeffrey Cody, a Wine Buyer at Whole Foods Market, pointed out that retailers like Whole Foods are now actively embracing the trend, and shared advice for new brands on how to grow and succeed within the marketplace. Adam Billings, Director at IMI Agency, gave illustrative examples of how P.F. Chang's and Morton's Steakhouse are both embracing the private label trend and offered participants insights into how to crack the code of on-premise national accounts.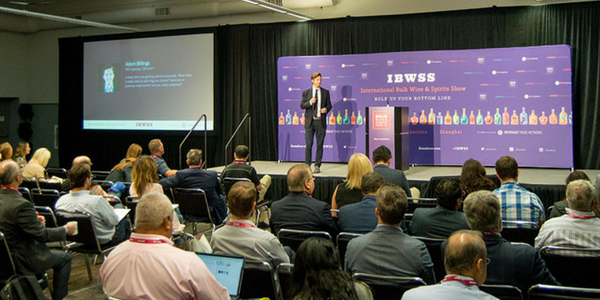 Another major theme of the event was the need to adopt industry best practices. Speakers gave insights and advice on how to maximize the value and quality of bulk wine shipments, how to start a control brand from scratch, how to improve the sale and merchandise of wines on retail shelves, and how to navigate bulk wine logistics. In just a two-day period, participants acquired enough knowledge, know-how, and connections to start their own private label brand or get started in the bulk wine business.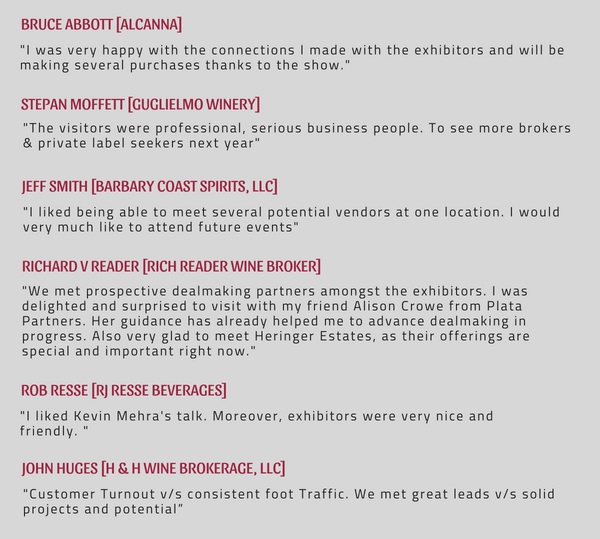 Based on the strong showing this year at IBWSS San Francisco, the show's organizers, Beverage Trade Network, are already planning an expanded show in 2019.