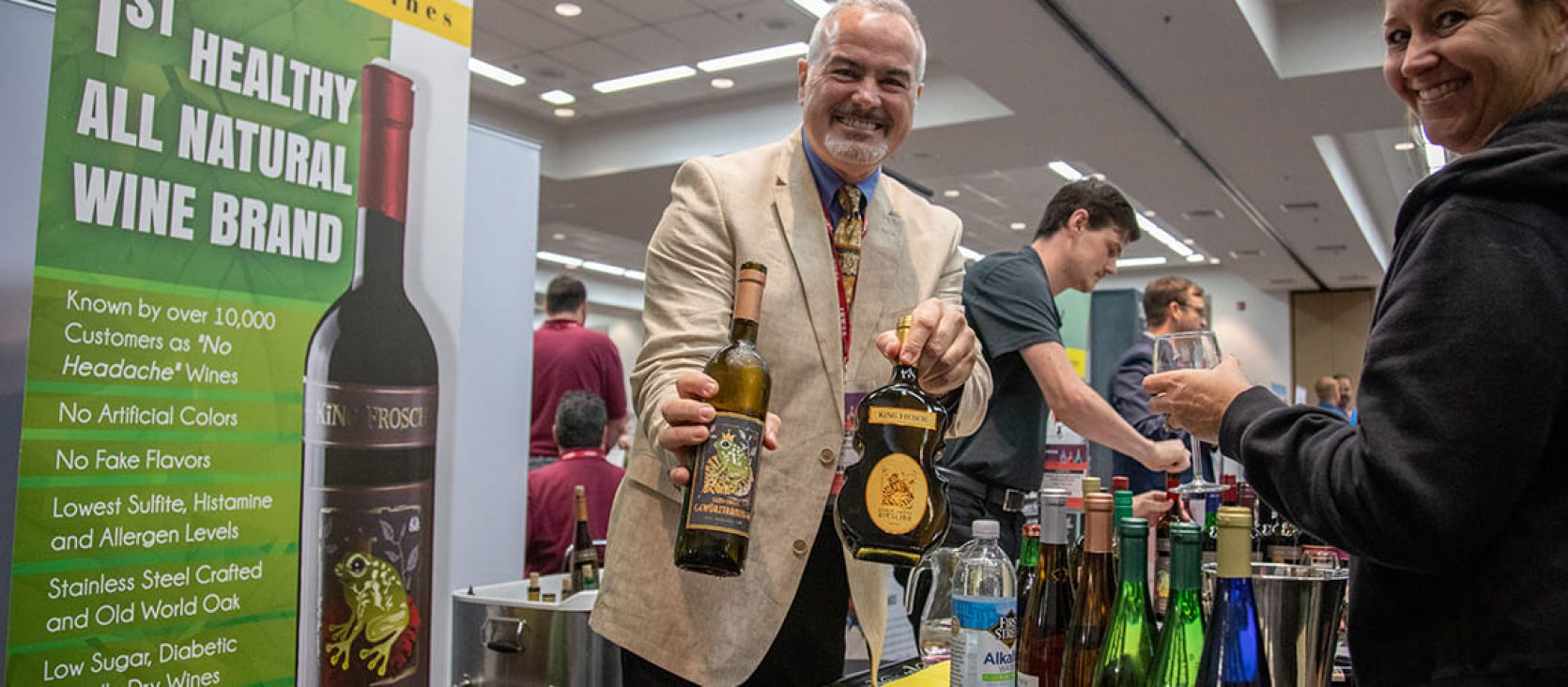 News
16/08/2019 Super early bird offer ends August 31, 2019. Book your exhibitor table today and save $800.
Read more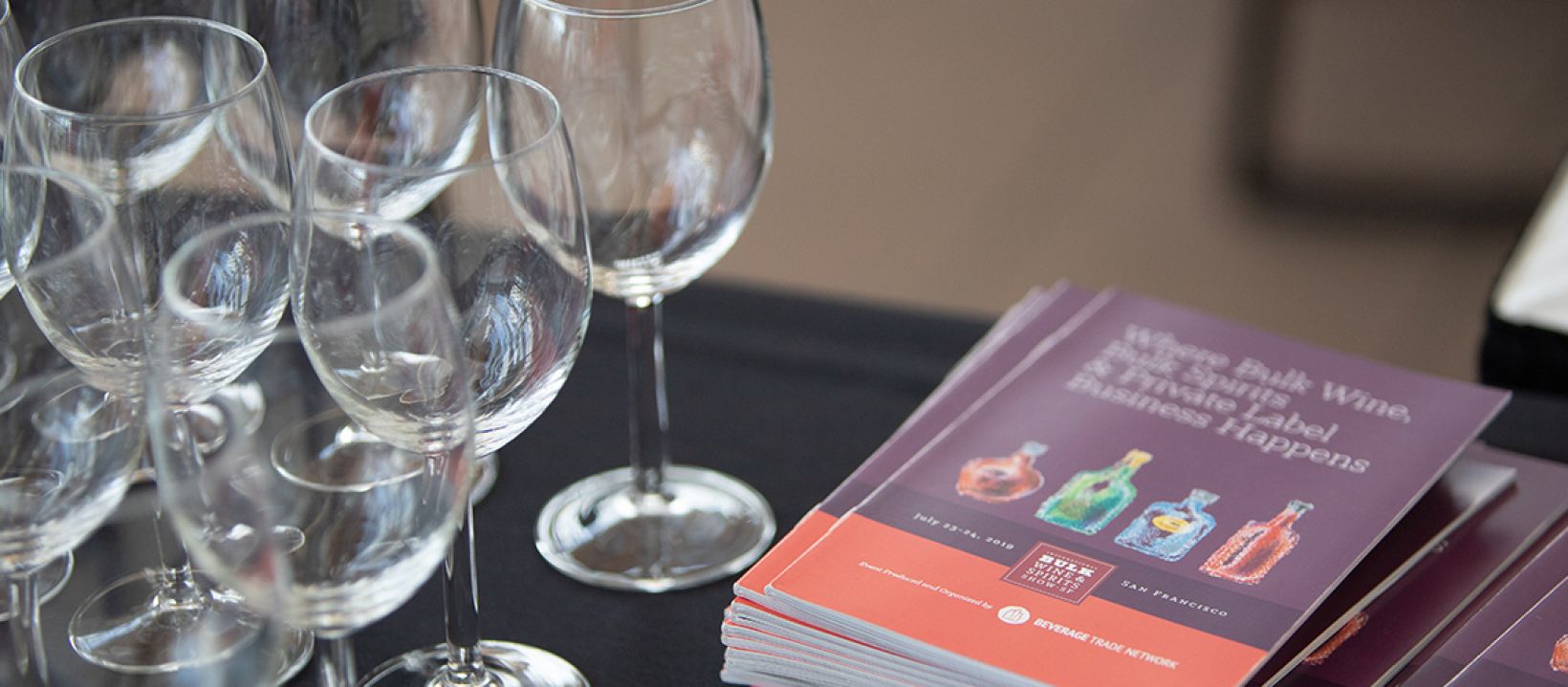 News
12/08/2019 For two days, the IBWSS event in San Francisco was the center of attention for the world of bulk wine, bulk spirits and private label.
Read more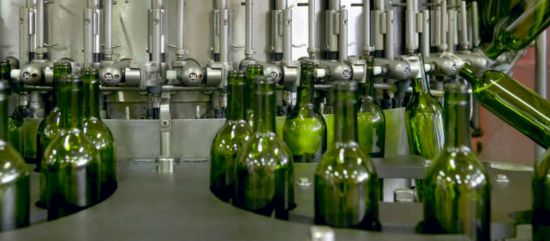 Insights
11/08/2019 Every company starts with the goal of growing larger and more successful. No matter what field you're in, scaling means bringing more people into the fold, as well as reaching out to strategic partners to help you in areas where you have no capacity or expertise.
Read more