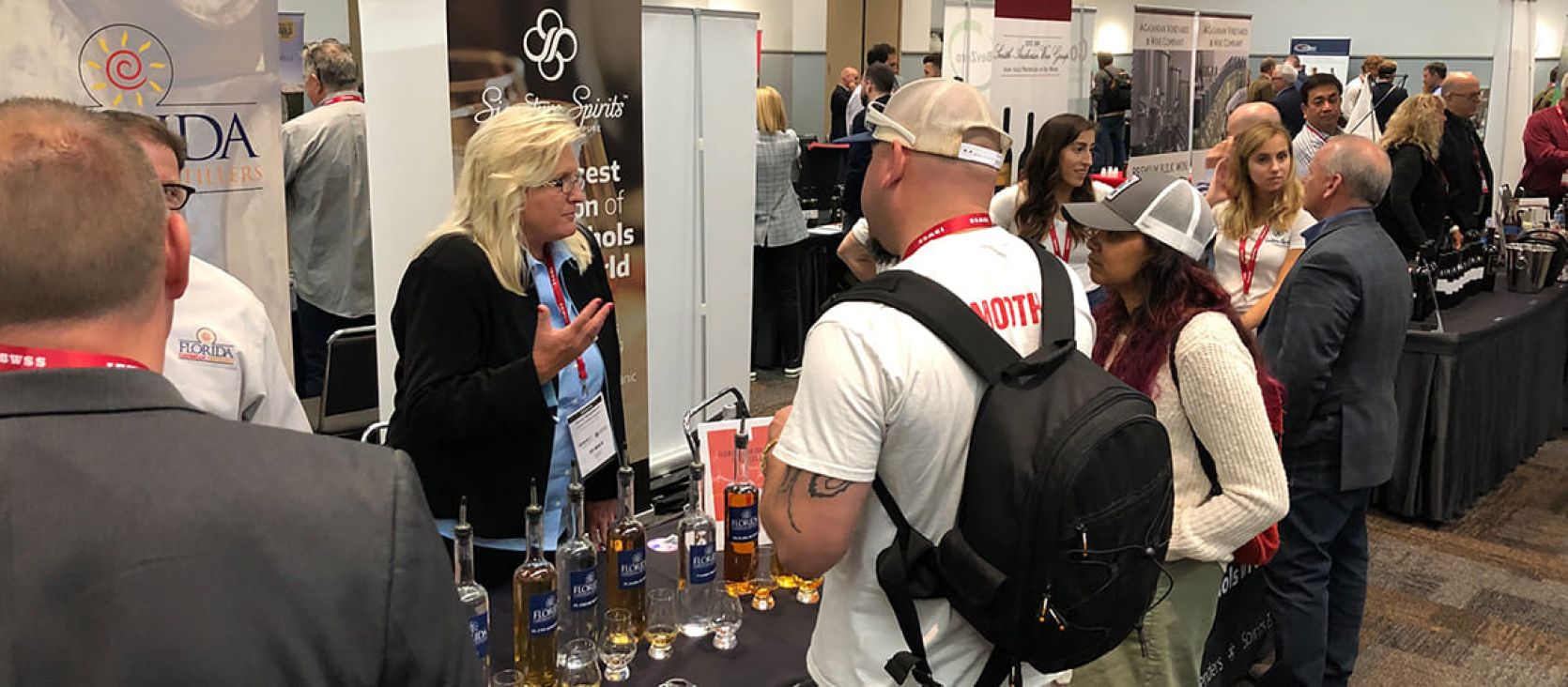 News
23/01/2020 Meet and network with 2500+ buyers across the United States. Book Your Exhibitor Spot At IBWSS 2020.
Read more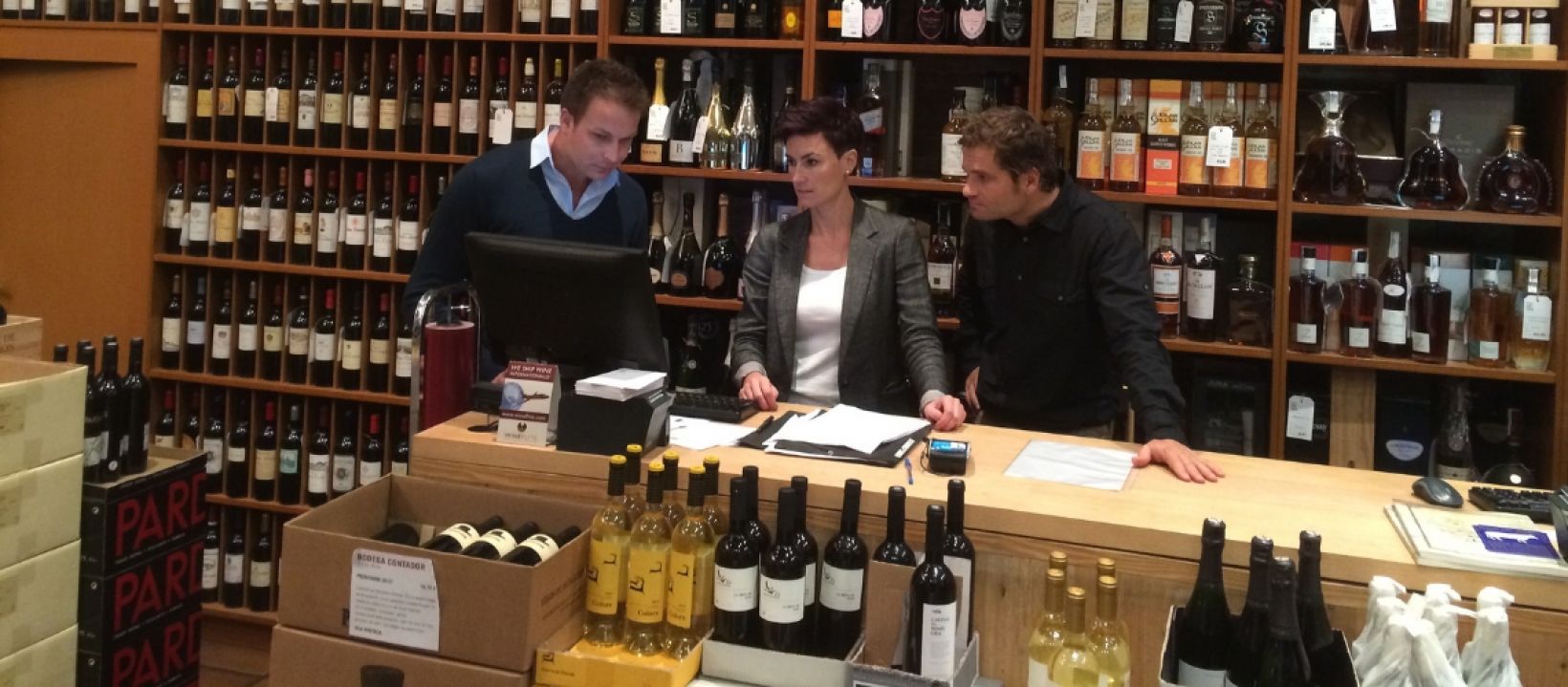 Insights
20/09/2018 How to Increase Your Sales of Private Label Wine in Retail Establishments?
Read more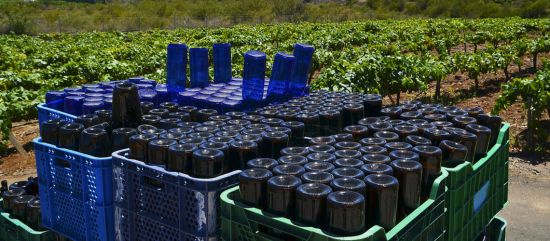 Insights
22/06/2018 BTN talks to Steve Dorfman, a partner at the Ciatti Company about the 10 Factors That One Should Consider when Selecting a Bulk Wine Supply Partner.
Read more