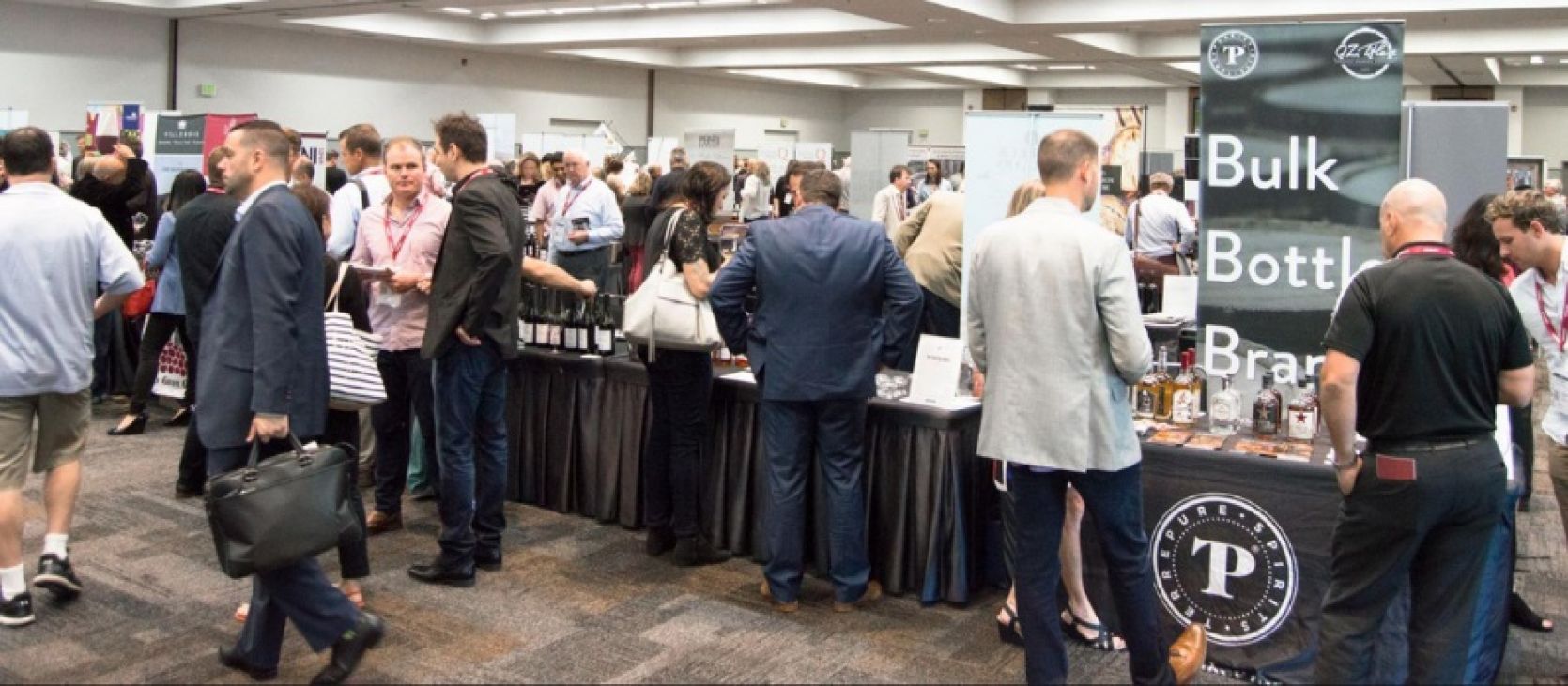 News
09/06/2021 Be part of the biggest gathering of Bulk Wine, Bulk Spirits, and Private Label professionals in the US.
Read more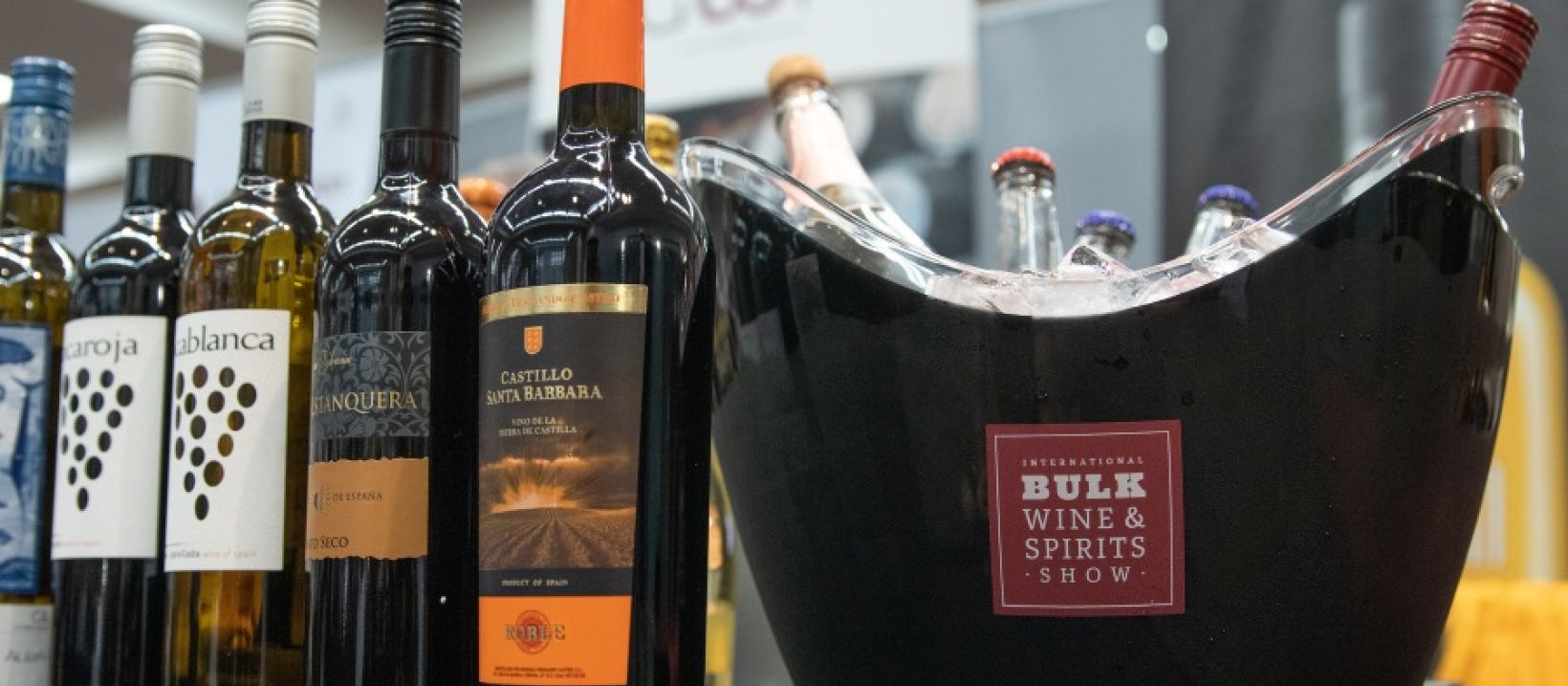 Insights
14/06/2021 This year's IBWSS San Francisco event will explore some of the key themes, trends, and ideas that are shaping the modern private label market.
Read more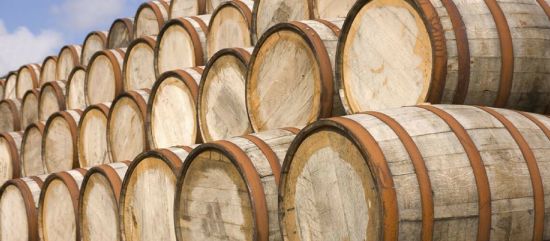 Exhibitor Profiles
07/06/2021 Meet J. B. Thome & Co. Inc. – Offering Bulk Distilled Spirits for Private Label and Craft Blends at the 2021 IBWSS San Francisco on November 9 & 10 in San Francisco.
Read more