Diving Deeper in Bulk Wine, Bulk Spirits and Private Label
---
July 25-26, 2023 | San Francisco | USA
Register Now As An Exhibitor and Grow In 2023.
Book your today and take advantage of the early bird priing. Don't miss the limited-time opportunity.
What is IBWSS?
Be part of Biggest Gathering!
Speakers
Meet our 2023 Speakers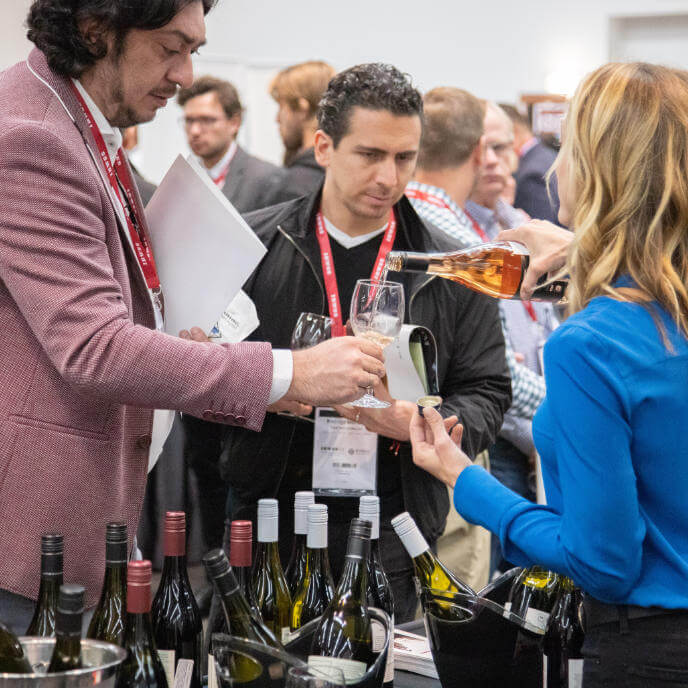 2023
Visit
Meet 100+ suppliers of bulk wine and spirits from all around the world.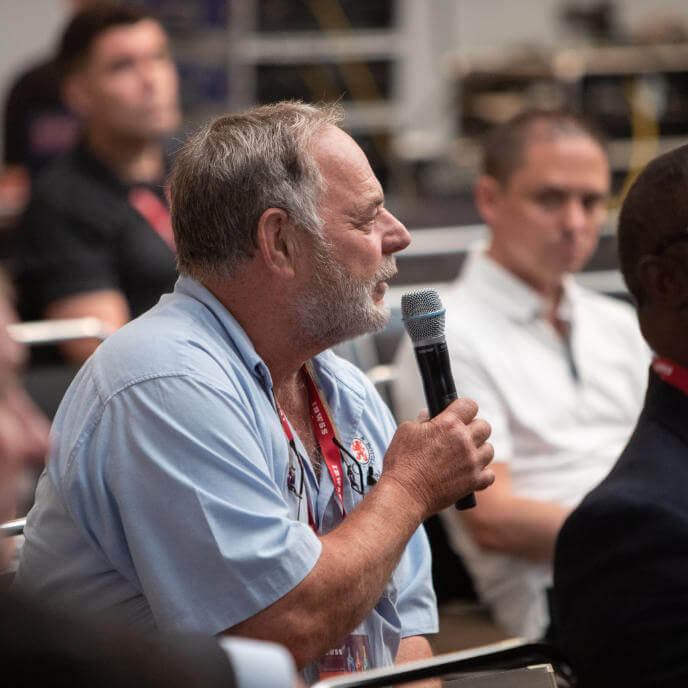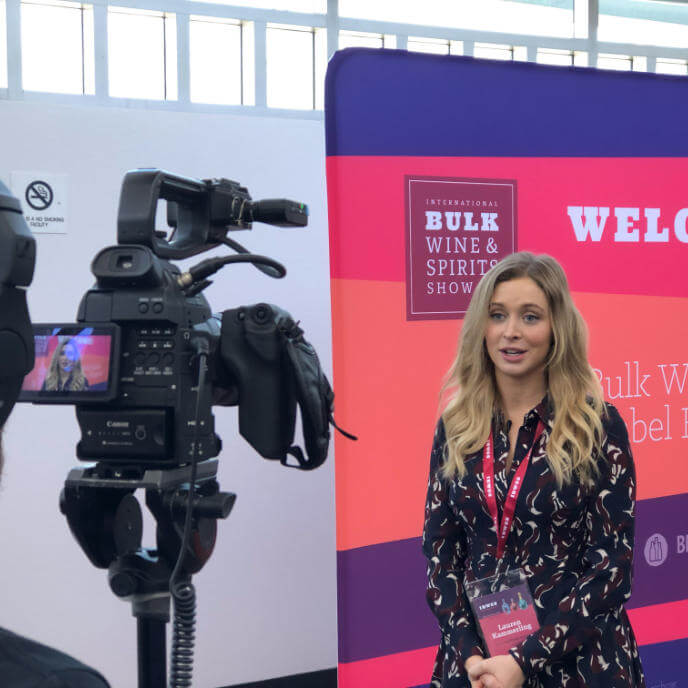 2023
Exhibit
Place your bulk wine and spirits offer in front of importers, distributors and retailers as well as investors seeking to build new private labels.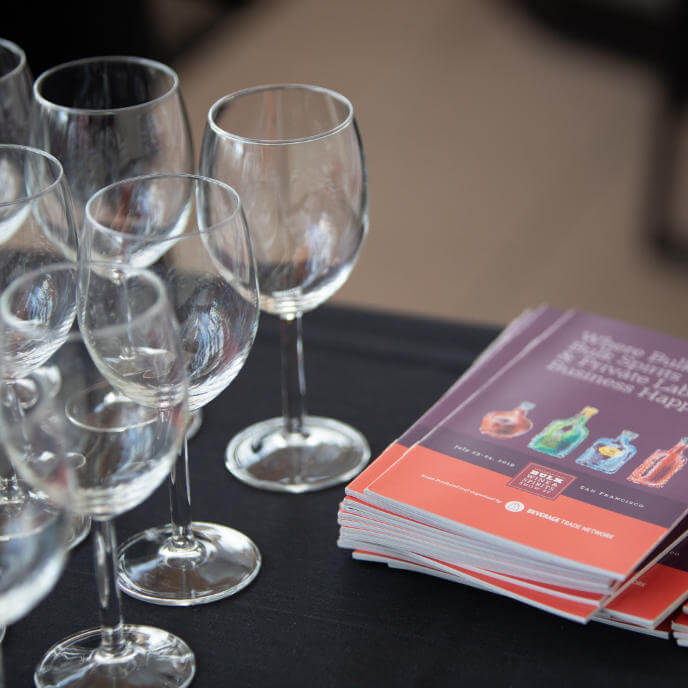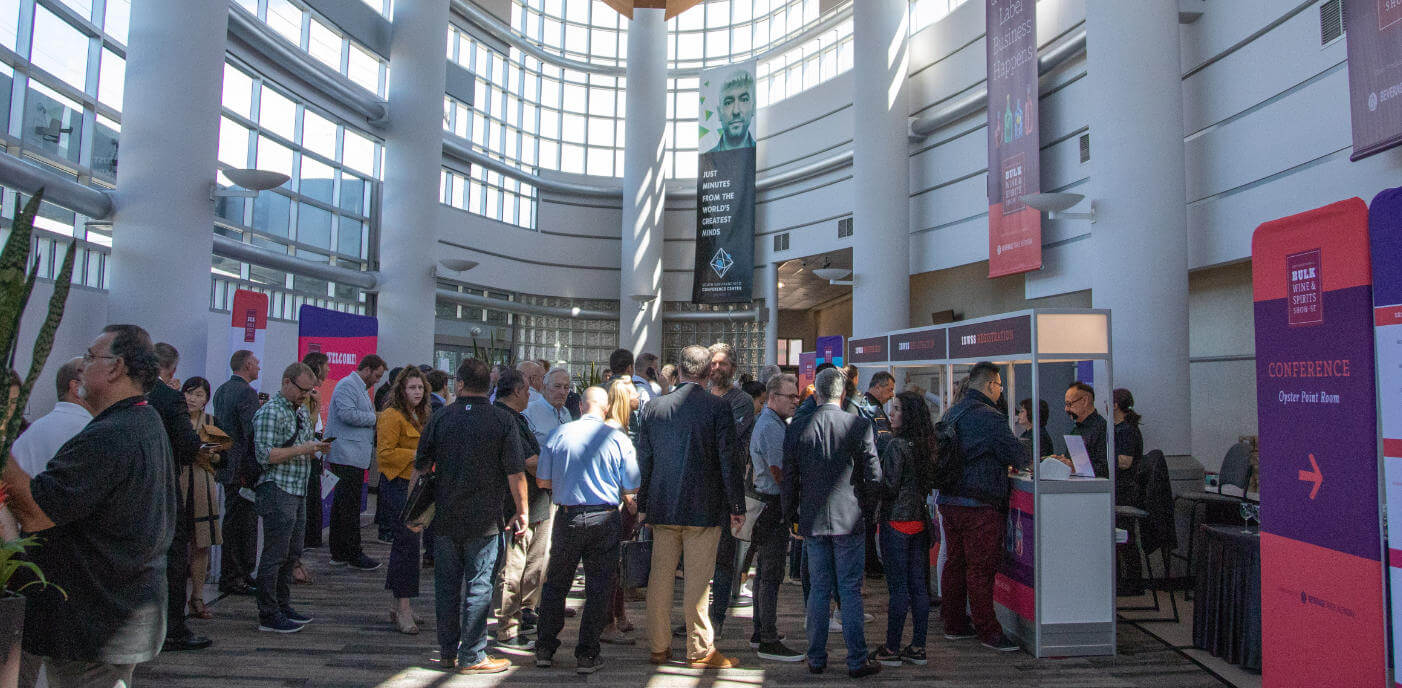 EVENT SCHEDULE
Neque egestas congue quisque egestas diam in arcu cursus euismod, quis viverra nibh cras pulvinar mattis nunc sed blandit libero volutpat.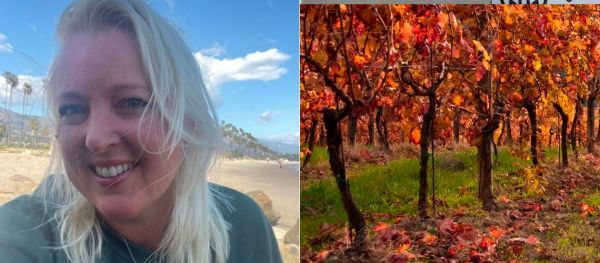 News
31/05/2022 Erica Löfving, Chief Sustainability Officer, Vintage Wine Estates, a public wine group based in Santa Rosa, with wineries in CA, WA, Oregon, and Ohio, over 50 brands including spirits, cider, & alternative beverages in the retail & DTC space. 
Read more