Diving Deeper in Bulk Wine, Bulk Spirits and Private Label.
---
July 25-26, 2023 | San Francisco | USA
Only 6 Exhibitor Spots Left. Get Yours Today.
Book yours today and don't miss a chance to be part of America's biggest gathering of bulk and private label.
What is IBWSS?
Be part of Biggest Gathering!
Speakers
Meet our 2023 Speakers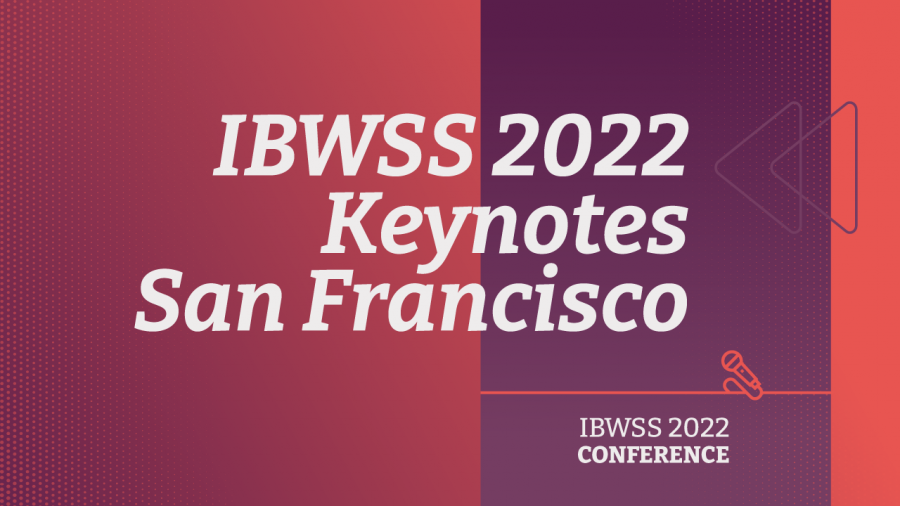 event-roundup
The International Bulk Wine and Spirits Show is an annual trade show and conference, open to trade professionals only, which takes place in San Francisco, CA.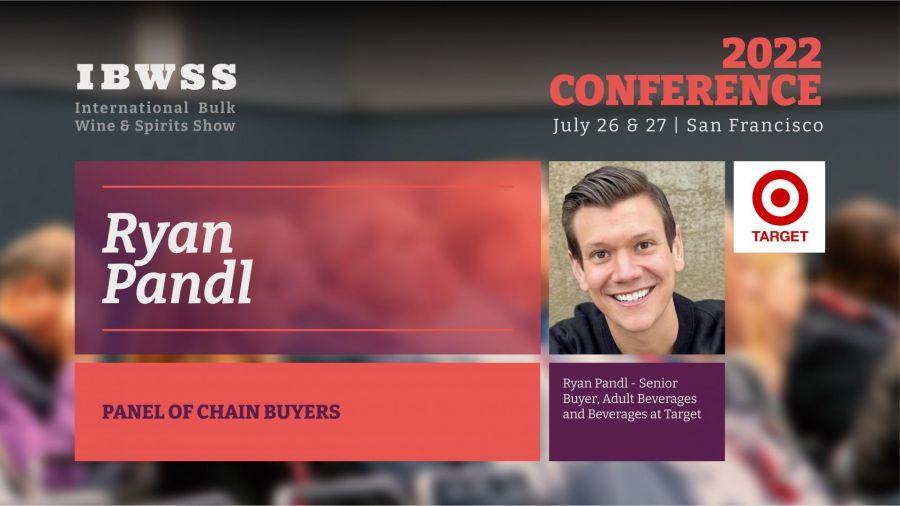 conference-keynote
Jeff Feist and Ryan Pandl are the panelists for the panel of Off Trade Buyers. Panel is moderated by Sid Patel, CEO of Beverage Trade Network.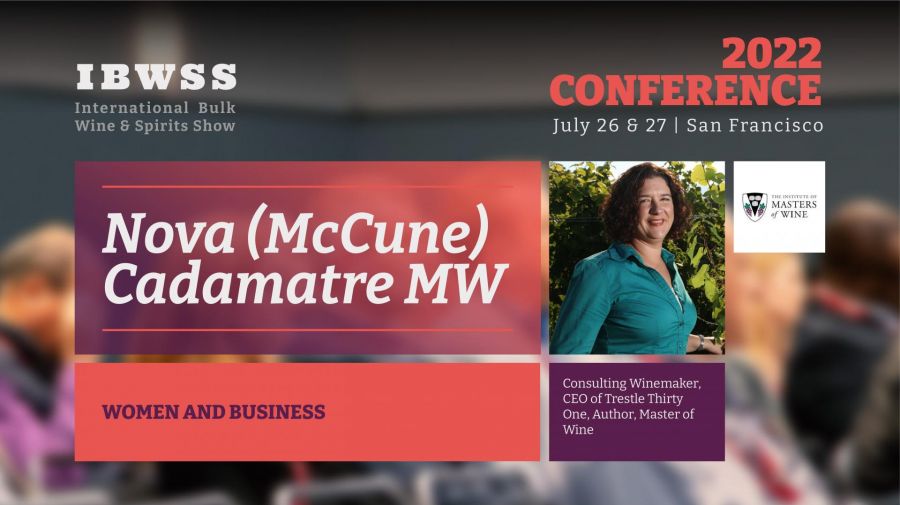 conference-keynote
An energetic and creative winemaker focused on creating the highest quality possible with experience in all aspects of the wine business. Nova Shares about her experience running a wine business.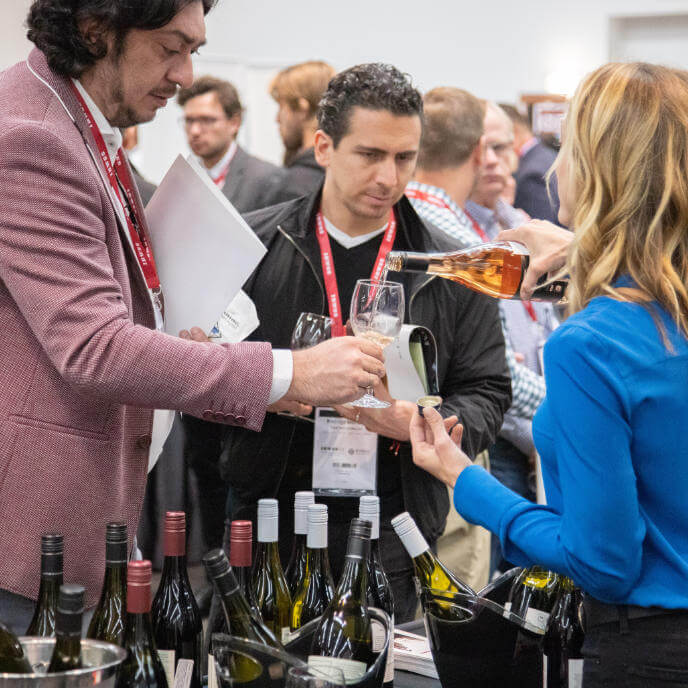 2023
Visit
Meet 100+ suppliers of bulk wine and spirits from all around the world.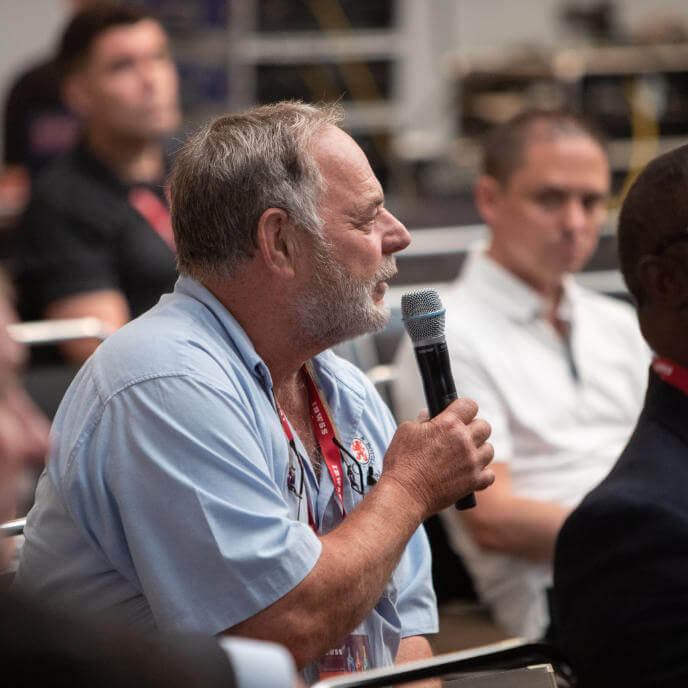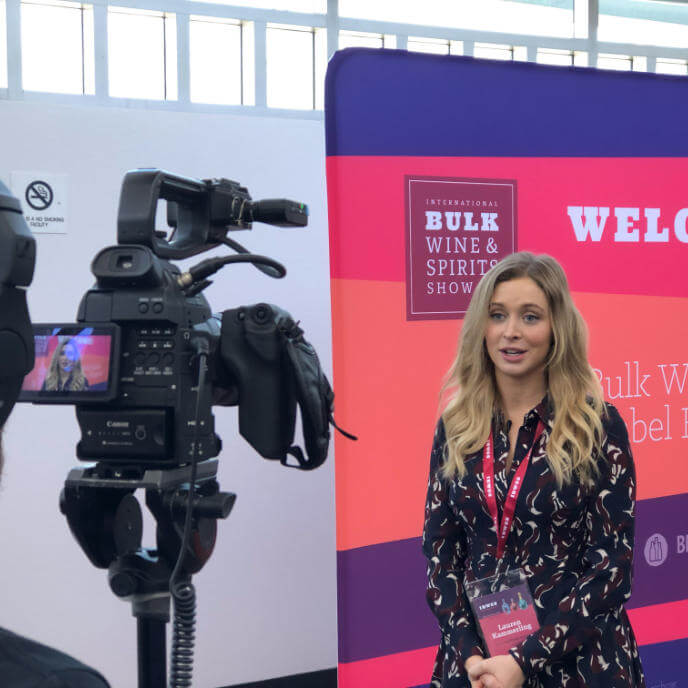 2023
Exhibit
Place your bulk wine and spirits offer in front of importers, distributors and retailers as well as investors seeking to build new private labels.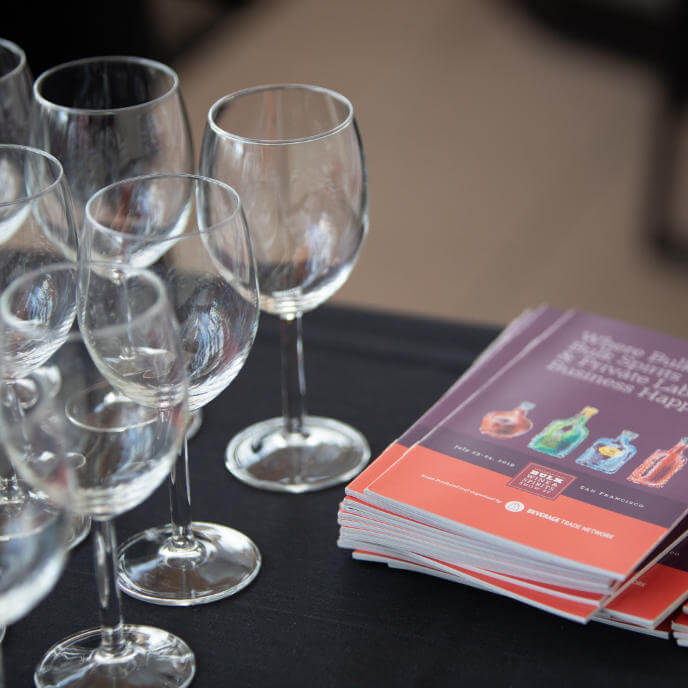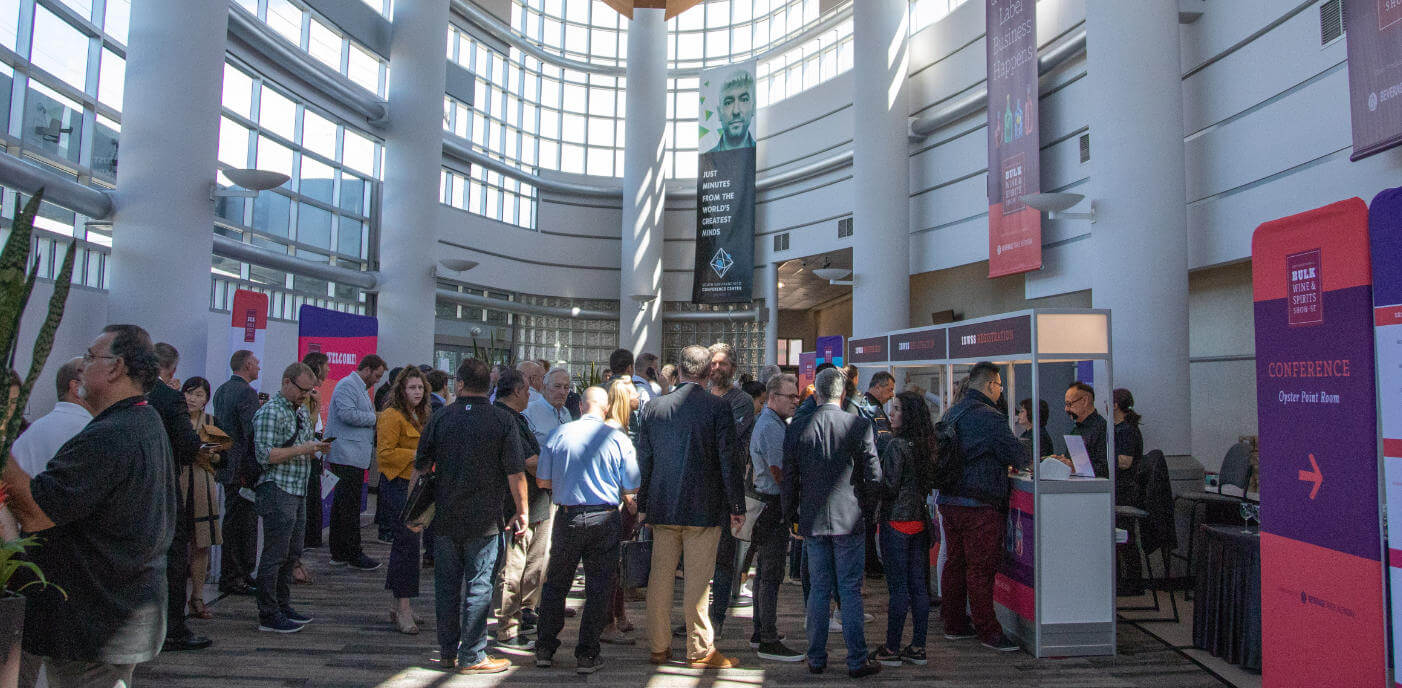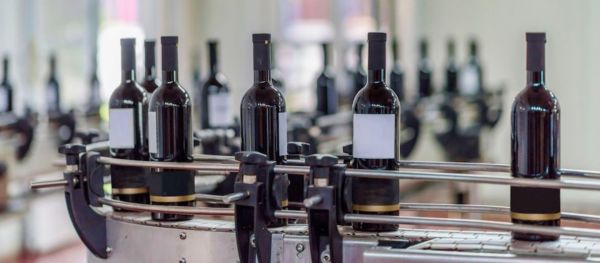 Insights
25/04/2023 Unveiling the Opportunities of Private Labeling in the US and Beyond.
Read more