July 25-26, 2023 | San Francisco | USA
Where Bulk Wine, Bulk Spirits and Private Label Business Happens.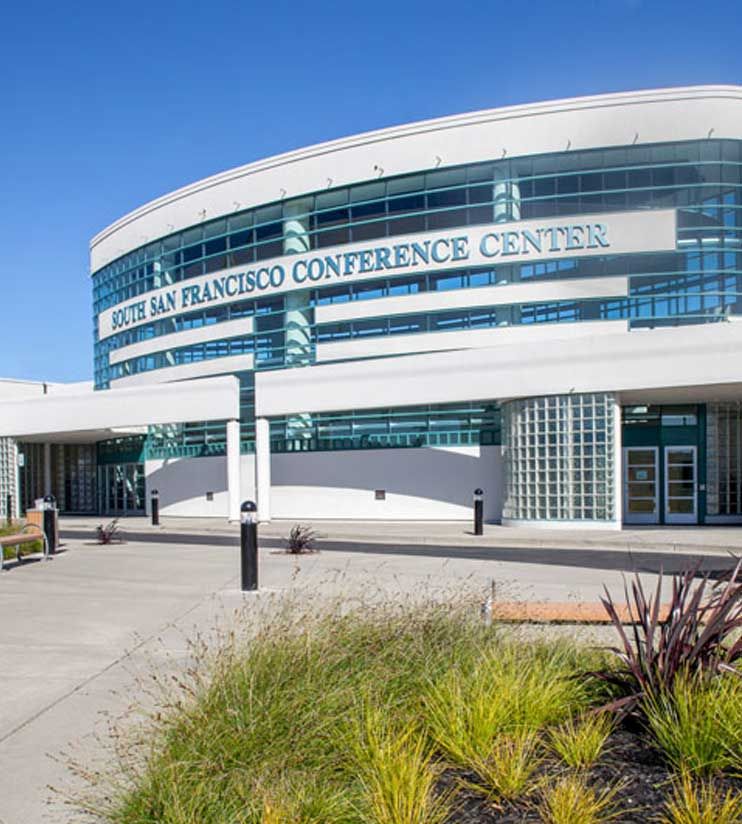 Be part of the biggest gathering of Bulk Wine, Bulk Spirits, and Private Label professionals in the US.
No show offers buyers a greater opportunity to meet producers who offer private label wine, spirits, bulk wine, bulk spirits, and contract manufacturing. IBWSS is the ONLY show in the US that will bring the world to you. Over the course of two days leading figures from the global and US wine industry will share their advice, insights, and experiences on how bulk wine and spirits can help grow your private label and branded product business. The event will include a combination of conference sessions and workshop-style sessions.
Who Should Attend?
IBWSS buyers are other wineries and distilleries looking to meet up their demand, Importers, Retailers, and Distributors looking for private label programs, negotiants who are looking to meet the growers and producers. Get your visitor pass today and meet the leading bulk and private label suppliers from all over the world.
Event Dates: July 25 - 26, 2023
Show Times:
Expo Floor Opens: 11 am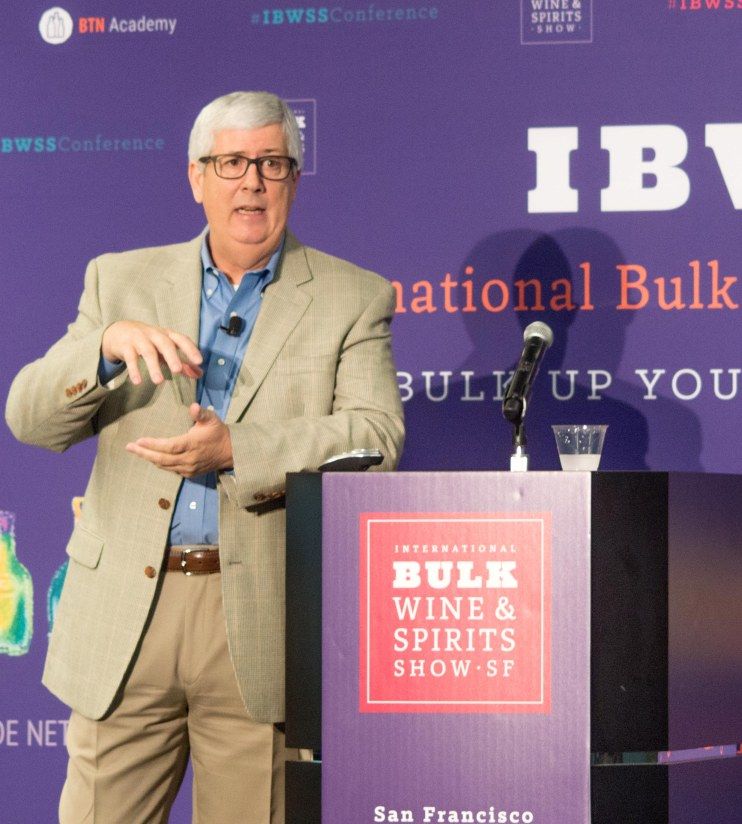 Conference
Learn from some of the most influential professionals in the beverage industry at the IBWSS educational conference. These presentations from industry leaders on today's principal ideas on marketing, sales and distribution will challenge and inspire you to grow your private label, bulk wine, and bulk spirits business.
The conference will have 16 speakers delivering 16 TED-Style Talks over 2 days where speakers will give you an insight into what strategies and standards the industry's top thinkers are using to shape the marketplace around you.
Who Should Attend?
Whether you are a grower, winery, brewery, distillery, importer, distributor, retailer or a negociant that's just starting out, or work in bulk, private label or contract bottling at an established beverage company, or simply wish to expand your skill set and gain new perspective in bulk and private label business, IBWSS Conference is a must-attend event.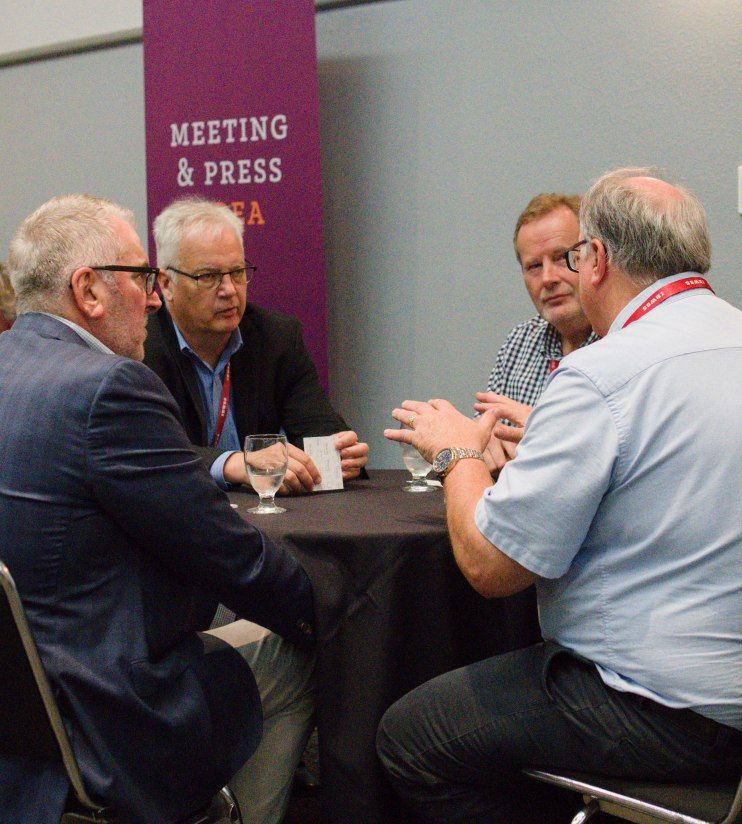 IBWSS Meetings
Take advantage of the meetings tool and save your time when you are at IBWSS. IBWSS meeting tools allow you to plan your visit and get in touch with exhibitors and schedule your meetings in advance. Manage your meetings, print your schedule, and send your buying requirements in advance.
Speakers
Meet our 2022 Speakers