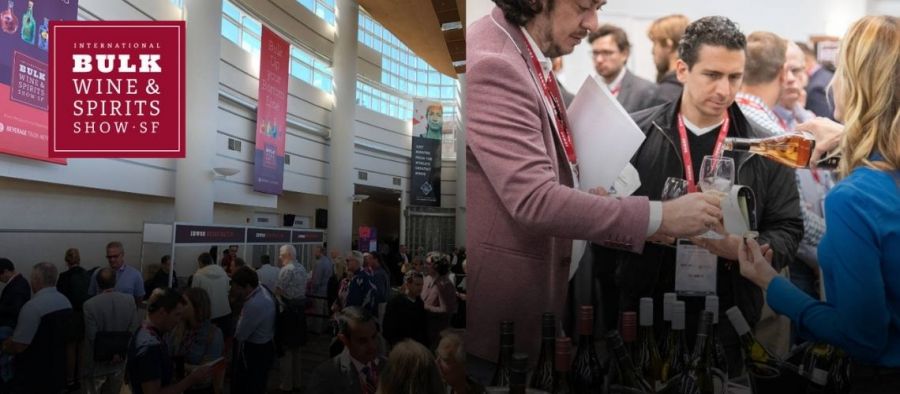 What's Included In Your IBWSS Conference Tickets
IBWSS Conference Tickets can help you open the doors to the Cannabis Drinks & Edibles Sectors as well.
16/09/2021
In order to add more value for our 2021 IBWSS SF Attendees, we have come up with a limited-time offer for our participants.
Your IBWSS SF '21 Conference Tickets will give you access to the Cannabis Drinks Expo and Cannabis Edibles Expo floors following up right after the IBWSS SF.
Get Your IBWSS Conference Ticket
*This is a Limited-Edition Offer only valid till November 08, 2021, on the IBWSS 2 Day Conference Pass (All Sessions) + Expo Floor tickets. Get FREE access to (Cannabis Drinks Expo + Cannabis Edibles Expo) 'Expo Floor Pass' Tickets worth $99 each.
About the IBWSS Conference: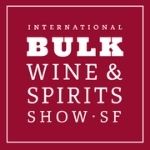 Learn from some of the most influential professionals in the beverage industry at the IBWSS educational conference. These presentations from industry leaders on today's principal ideas on marketing, sales, and distribution will challenge and inspire you to grow your private label, bulk wine, and bulk spirits business.
The conference will have 14+ speakers delivering 14+ TED-Style Talks over 2 days where speakers will give you an insight into what strategies and standards the industry's top thinkers are using to shape the marketplace around you.
View Speakers | View Conference Schedule
About Cannabis Drinks Expo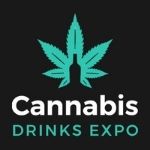 Hosted by the Beverage Trade Network, this expo will shine a spotlight on the skyrocketing legal cannabis market and provided insight into its future brimming with opportunity.
A must-attend event for those curiously eyeing the future of the burgeoning U.S. cannabis industry, it also covered key issues surrounding the likelihood and timescale for legalization to other countries, as well as the impact of legalized cannabis on the traditional alcoholic and non-alcoholic drinks markets.
Cannabis Drinks Expo is also happening on November 15, 2021, in Chicago.
About Cannabis Edibles Expo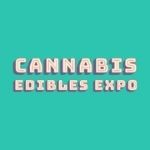 The exhibition will bring the food and cannabis industries together with the first of a series of dedicated business-to-business events and a mission to grow the fast-emerging cannabis food category in its own right.
It will be the chance for major cannabis players, brand owners, distributors, and retailers to analyze both the major trends that are driving the cannabis food category forward, whilst also assessing potential threats and challenges to a sector that has exploded in recent years.
Cannabis Edibles Expo is also happening on November 15, 2021, in Chicago.
When & Where
November 09-10, 2021 - International Bulk Wine & Spirits Show, San Francisco
November 11, 2021 - Cannabis Drinks Expo, San Francisco
November 12, 2021 - Cannabis Edibles Expo, San Francisco
Location: South San Francisco Conference Center