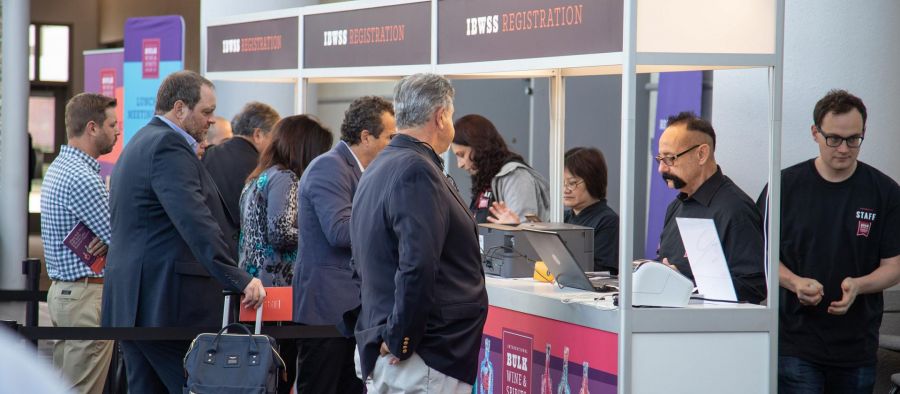 Time To Book Your Expo Floor and Conference Tickets
Check out the exhibitors, view conference speakers, and the conference schedule before you book your expo floor and conference tickets.
20/09/2021
The IBWSS will once again be a meeting ground for both branded and private label wine with exhibitors able to offer both sources of supply for buyers looking at exclusive opportunities for their portfolio. The demand for own-label wines, in particular, has increased enormously in the US in recent years as retailers and on-premise operators, alike, have seen the flexibility and control that managing your own wine label can bring.
IBWSS San Francisco is split into two key parts: a trade show and exhibition floor featuring many of the world's largest brokers and producers in the bulk wine and spirits market, and a two-day business conference featuring a wide range of top industry leaders. It's a unique opportunity to consider the bulk wine and private label market from a wide variety of perspectives: learn how retailers like supermarkets and hypermarkets view the emergence of the private label trend; get insights into what consumers (especially young millennial wine drinkers) are looking for in private label wines, and receive first-hand insights from high-profile market participants with direct experience in buying and selling in bulk.
A key theme of IBWSS San Francisco is developing a high-quality, innovative private label wine program that aligns well with your specific business goals. For some IBWSS participants, a new private label program can be a new source of revenue growth. For other IBWSS participants, a private label wine program can be a way to stabilize wine demand and supply. California winemakers, for example, can find new buyers for excess production, thereby ensuring that they can meet all of their upfront financial goals.
Check out the exhibitors here to schedule meetings in advance. To get a complimentary visitor trade pass, please register here.