IBWSS San Francisco: Get on Top of Bulk and Private Label Wines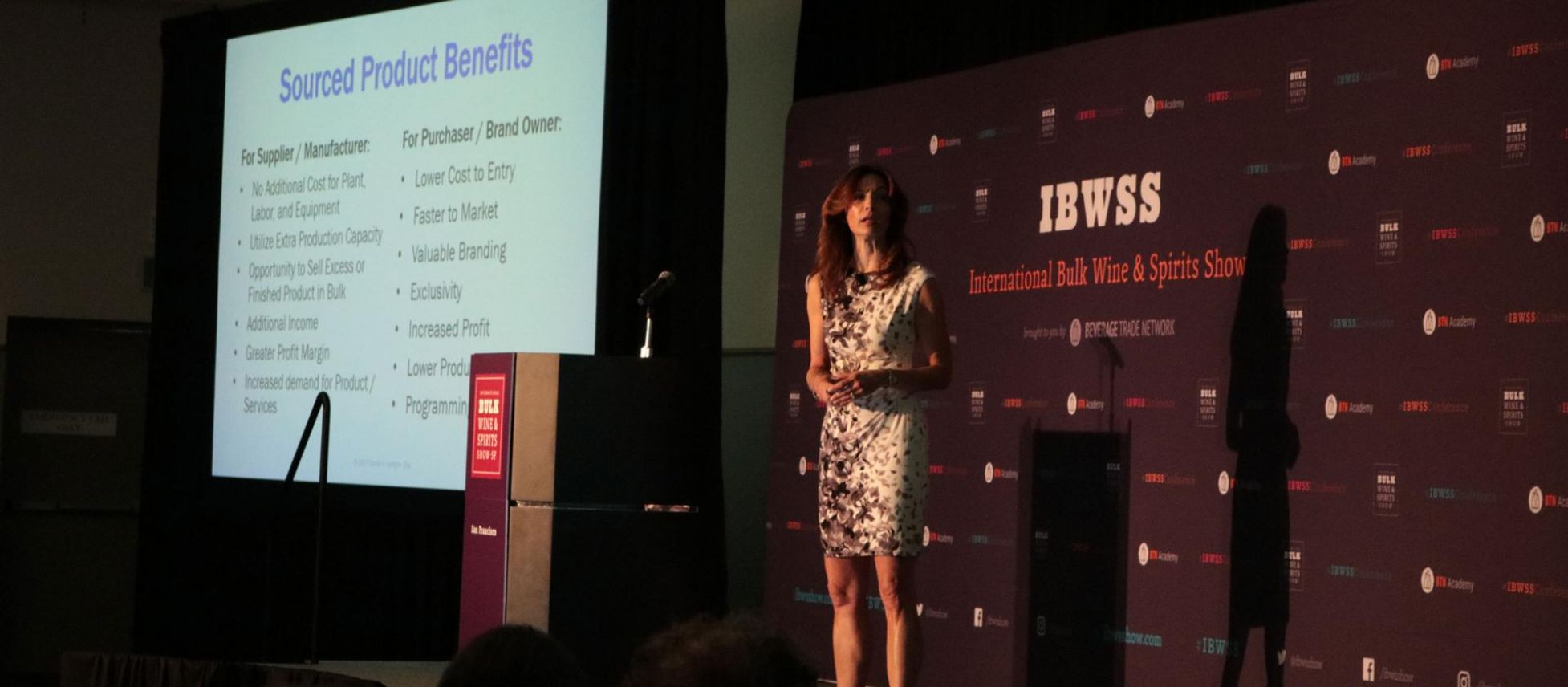 Be part of the 2021 IBWSS San Francisco and get insights into key issues faced by buyers, distributors and producers involved in bulk and private label wines. Find out more in the article.
24/09/2021
The IBWSS San Francisco show features both a trade expo floor and a separate business conference that will focus on key issues facing buyers, distributors, and producers involved in bulk and private label wines.
Visitor registrations and conference registration is now open and you are encouraged to book your conference tickets asap and reserve your seats if you want to learn about bulk wine, bulk spirits, and private label business.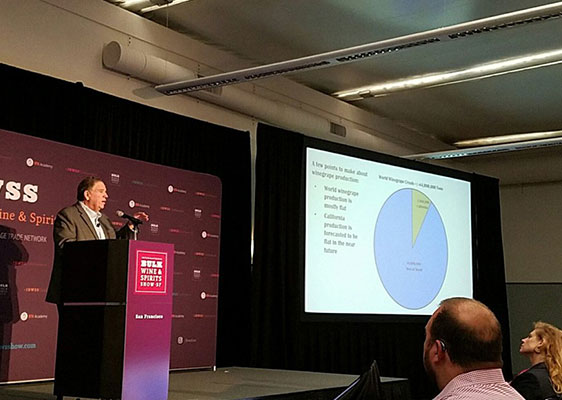 The conference and expo will be over 2 days and will include 10+ different sessions helping you grow your bulk and private label business, here are some of the sessions you must plan on attending when at IBWSS:
1. Global Bulk Wine Market and Trends, By Todd Azevedo, CIATTI COMPANY
2. What restaurant groups are really looking for from supply partners, by Katelyn Peil, Beverage Director at Heavy Restaurant Group
3. Controlling costs and Operating in an asset-light model to grow the bottom line and scale faster, by Oliver Colvin, CHIEF OPERATING OFFICER & GENERAL COUNSEL, WINERY EXCHANGE, INC.
4. MBA of running a bulk and private label business, by Joe Padilla VP SALES, TERRAVANT WINE COMPANY
5. Effective Ways Of Working With Regional Chains, by Bruce Abbott WINE AND SPIRITS CATEGORY MANAGER AT BROWN JUG ALASKA, FAIRBANKS, ALASKA
Two parts
The event is essentially split into two parts: a trading and exhibition floor featuring many of the world's largest brokers and producers in bulk wine and spirits production, flexitank equipment suppliers, technology experts, logistics suppliers, bottling companies, and more. Access to the main exhibition floor is free and anyone interested can sign up here.
Separately IBWSS San Francisco will also include a standalone conference running on both sides of the show, where delegates will also be able to take advantage of the exhibition area, in between the conference sessions. This now costs $250 to attend and you can register and pay to attend here.
To view the full conference schedule, please click here.
The event is being held at South San Francisco Conference Center, 255 South Airport Boulevard South San Francisco, CA 94080, with the conference starting at 9 am and the exhibition open from 11 am to 5 pm.
2024 Exhibitor registration is now open. Get in early at the lowest price and select your table first. See exhibitor pricing.