2021 International Bulk Wine and Spirits Show dates - November 9-10, 2021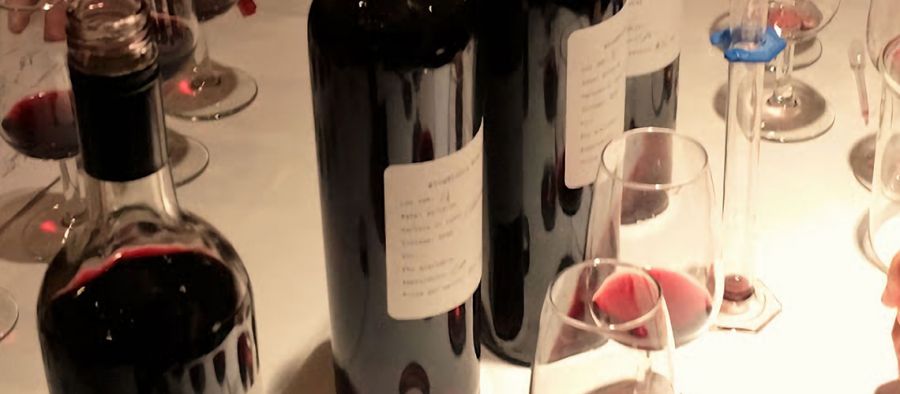 The 2021 International Bulk Wine and Spirits Show is here! Find out key information regarding the conference and expo in this article.
08/11/2021
2020 was a tough year for all, but the alcohol-beverage industry has undoubtedly bounced back even stronger, and now, The International Bulk Wine & Spirits Show (IBWSS) is back in action. Set to take place on November 9-10, 2021 in San Francisco, IBWSS has announced the first round of speakers for its highly anticipated two-day conference.
Each year, IBWSS San Francisco brings together producers, manufacturers, brand owners, distributors, and retailers within the fast-growing U.S. private label and bulk wine and spirits industry. With a diverse lineup of speakers planned, it will be possible to view the rapidly growing private label and bulk wine industry from a number of unique perspectives and open up innovative solutions for participants.
Headlining the conference this year are:
Todd Azevedo, Wine & Grape Broker, Partner at Ciatti
Bruce Abbott, Wine & Spirits Category Manager at Brown Jug Alaska, Alaska
Joe Padilla, SVP of Business Development - Summerland Wine Brands, and MBA at Sonoma State University Wine Business Institute.
Janiene Ullrich, Executive Vice President, Direct to Consumer, The Family Coppola
Oliver Colvin, Chief Operating Officer & General Counsel at Winery Exchange, Inc.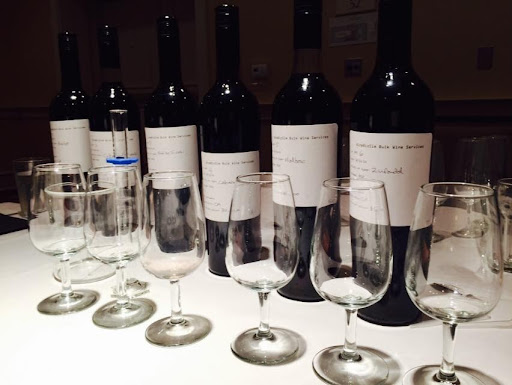 The Speakers at IBWSS San Francisco, like every year, will focus on ways to help grow the bottom line of industry participants. They will discuss a variety of perspectives, including new go-to-market strategies, best practices, and tactics to leverage important new and ever-changing trends.
"This is really a unique opportunity to hear about new opportunities in the bulk wine & spirits and private label industry," said Sid Patel, Founder, and CEO of Beverage Trade Network, the organizers of the conference.
To help bring the themes and concepts of the keynote speakers to life, IBWSS San Francisco 2020 will also include an active trade show floor where producers and manufacturers can meet face-to-face with brand owners, suppliers, distributors, and retailers. Not only is IBWSS a great learning opportunity for both participants and winners, but it's also a top-notch business platform that will help in connecting with those in the industry, building new relationships, and discussing new partnership ideas.
About Beverage Trade Network
Beverage Trade Network (BTN) is the alcohol beverage industry's leading network, knitting the industry together. BTN is a producer and host of competitions, conferences, expos, and trade shows for the alcohol beverage industry around the world, which help in growing brands to their desired and deserving levels.
Be part of the biggest gathering of Bulk Wine, Bulk Spirits, and Private Label professionals in the US.
No show offers buyers a greater opportunity to meet producers who offer private label wine, spirits, bulk wine, bulk spirits, and contract manufacturing. IBWSS is the ONLY show in the US that will bring the world to you. Over the course of two days, the event will bring to you a combination of conference sessions and workshop-style sessions, leading names in the industry, and suppliers and producers fit for your business.
Who Should Attend?
IBWSS buyers are other wineries and distilleries looking to meet up their demand, Importers, Retailers, and Distributors looking for private label programs, negociants who are looking to meet the growers and producers. Get your visitor pass today and meet the leading bulk and private label suppliers from all over the world.
Register for IBWSS San Francisco.
Conference Passes:
$250 Regular pricing - Register
Event Dates: November 09 - 10, 2021
Other articles that you might find interesting