What Restaurant Groups Are Really Looking For From Supply Partners?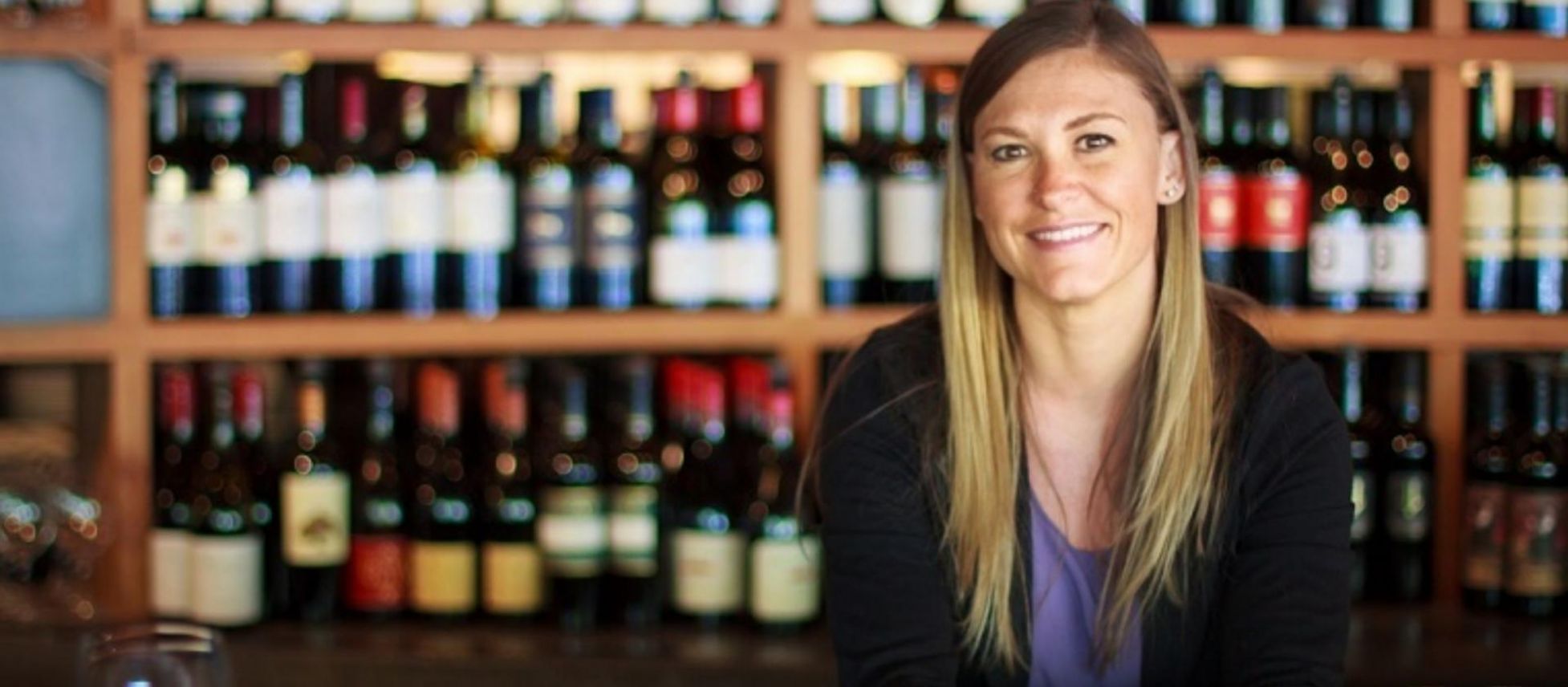 This session will offer insights into what restaurants look for when selecting a private, control, or even a branded supplier, and what a restaurant's focus is before adding new brands.
21/10/2021
Session Details
Katelyn Peil, BEVERAGE DIRECTOR AT HEAVY RESTAURANT GROUP, KIRKLAND, WASHINGTON
November 10, 2021,
9:00 AM - 9:30 AM,
Oyster Room,
South San Francisco Conference Centre
---
The conference session provides information for business leaders on the latest trends in bulk wine and spirits, but also the wider drinks industry, covering consumer trends and changes in spending behavior. The 2021 conference will also assess the impact of Covid-19 on the global wine and spirits sector and what long-term changes the industry can expect.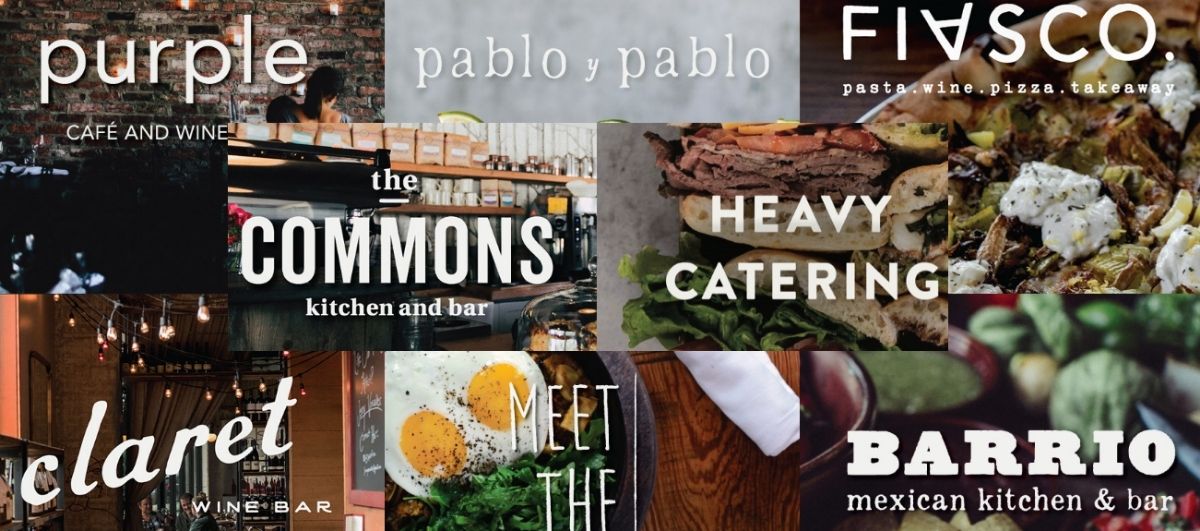 Image credit: Katelyn Peil, Beverage Director at Heavy Restaurant Group
Location and Dates:
Nov 9-10, 2021 - South San Francisco Conference Center. The conference starts at 9 am on both days. The Expo floor opens at 11 am.
2024 Exhibitor registration is now open. Get in early at the lowest price and select your table first. See exhibitor pricing.