Wine & Spirits: Better-Cheaper-Faster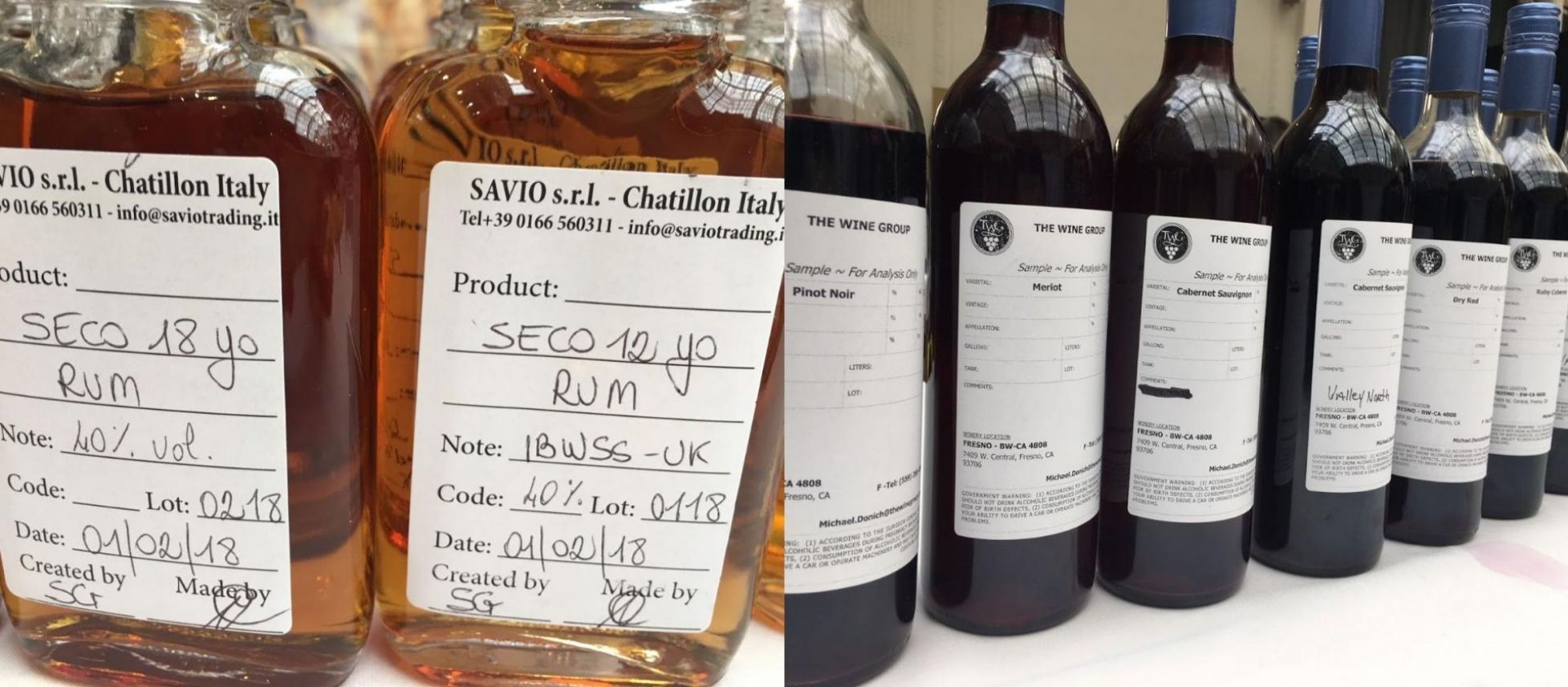 One of the Hottest Trends in Adult Beverages is the Thriving Bulk Wine and Spirits Industry
15/10/2021
The bulk wine and spirits, the private label sector of the adult beverage industry is one of the fastest-growing trends in the business for good reason. As we all learned from the 2020-2021 global pandemic, adult beverage supply chains are easily disrupted due to factors including labor shortages, tariffs, and closed borders. Climate volatility continues to escalate, wreaking havoc in wine regions across the planet causing frost and hail damage, massive wildfires, serious heat stress, shortened growing seasons, and undesirable fruit, resulting in raw material shortages in some of the most iconic wine regions across the globe.
Consumer trends are shifting away from traditional wine regions and classic grape varietals as younger people become more wine curious and less terroir-driven in their purchases. Craft cocktails continue to skyrocket in popularity as do craft distilleries, which can be found in nearly every urban area across the United States. Urban wineries continue to pop up in the most unexpected regions, making their mark in all 50 states of the union. Most of these entrepreneurial beverage producers rely on bulk wine and spirits to produce their signature label offerings. As never before, these private wine and spirits are gaining accolades in competitions across the nation and receiving much attention from wine and spirits media.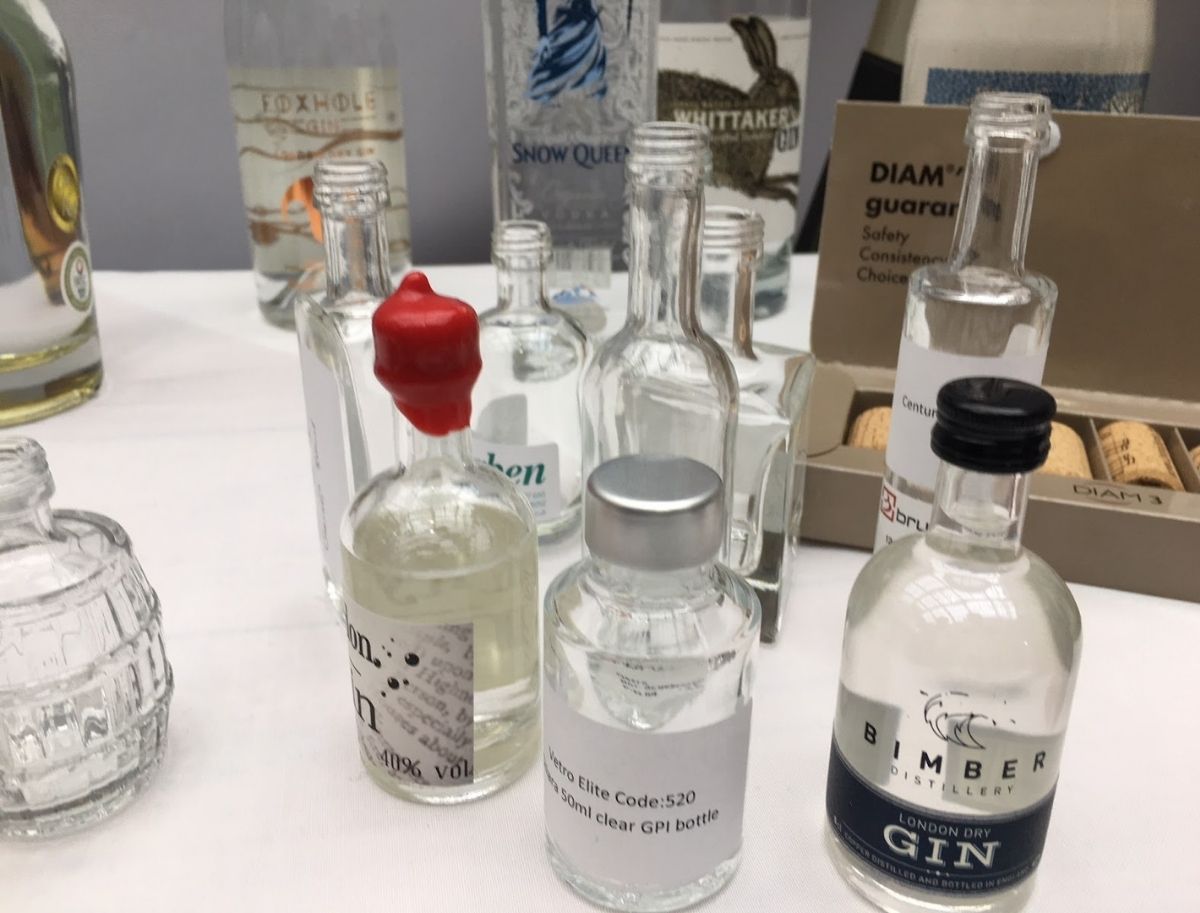 By sourcing bulk wine and spirits, wine and spirits brands are to adapt quickly to rapidly changing consumer preferences and trends. Consumers are no longer brand loyalists. They are adventurous and constantly seek new brands, varietals, and blends. Over the past twenty years, sommeliers have become celebrities, spreading the word about indigenous grape varietals, off-the-beaten-path wine regions, and wine styles that were once out of favor have become interesting again. Who would have guessed that Portuguese Mateus, a soft and fizzy rosé, popular in the 1960s and 1970s, and favored by Queen Elizabeth, would become all the rage in 2021? Without the growing popularity of European rosé, gaining traction since the early 2000s, Mateus would be forgotten to history.
Speaking of Iberian Peninsula wines, consumers are seeking Iberian varietals like Tempranillo and Viura for their everyday purchases. Italian Sangiovese and French Grenache are amongst the most popular grape varietals today. How do American wine producers keep up with these changing trends? Aside from grafting or ripping out vines to plant anew, purchasing imported bulk wine is the fastest, easiest, and most cost-effective way to adapt.

Beverage behemoths like Gallo, Treasury, Delicato, and Constellation, produce the majority of bulk wines in the market today, often under the guise of some of the most successful wine brands on USA shelves. These wines are marketed in splashy labeled bottles with catchy names that attract young buyers more than appellation wines with scrawling calligraphy noting every detail about the legendary producer and the unique terroir. People don't want to work that hard to find delicious wines at affordable prices.

Urban wineries from Bozeman, Montana, Denver, Colorado, Minneapolis, Minnesota, Portland, Oregon, Wilcox, Arizona, Grapevine, Texas, Ashville, North Carolina, and many more unexpected locales, purchase bulk wine from Washington, Oregon, California, Europe, South America, and Australia, to produce their branded wines, providing locals and tourists with easy access to local wines. With staycations and domestic travel on the rise, people are looking for wine experience options outside a spendy trip to Napa or Sonoma.

Restaurants in the know are producing and pushing their own private label wines and shoring up their bottom line as a result. Keenly aware of the imposing effects of tariffs and supply issues on their wine lists, beverage buyers are seeking new ways to diversify their beverage lists while providing cost-effective offerings that are as consistently delicious as they are available. These front-line beverage professionals deal directly with consumers and know what they are asking for. Why not tailor your wine list to their needs while solidifying your brand in their minds? Private label wine and spirits are one of the most effective ways to accomplish this.

How do you get started in the private label game and gain access to the best bulk wine and spirits available in the market today? Where can you learn the inside and out of such a dynamic trend? Where can you meet the people you need to know to be successful with your own private label wines and spirits?
Only one place in the United States gives you the opportunity to meet the most dynamic and influential leaders in the beverage business today: by attending the 2021 International Bulk Wine & Spirits Conference in San Francisco, November 9th and 10th, you can do just that.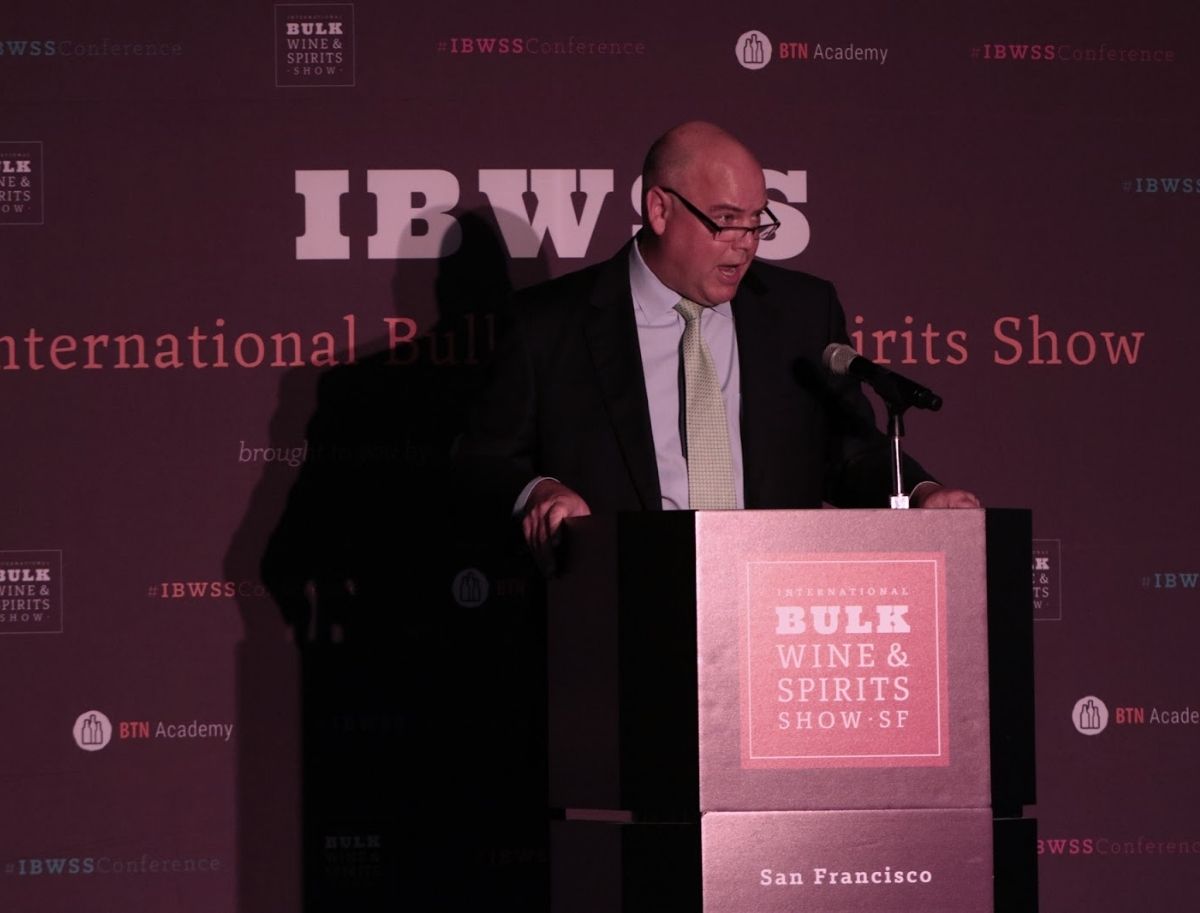 In its fourth year, 2021 IBWSS is a place where growers, producers, top buyers, adult beverage industry leaders, researchers, academics, and writers, converge to share the latest news and ideas regarding bulk wine; one of the fastest-growing sectors of the wine business. 2021 IBWSS connects the most discerning buyers with thriving sellers, from large-scale producers to small, niche growers and sellers. You will be able to find raw to finished wines ranging from single varietal to traditional and trendy blends, along with spirits in every style imaginable.
Come to the International Bulk Wine & Spirits Show to mingle, engage, explore, learn, and network.
Two-day Expo passes are complimentary for members of the trade. Two-day conference passes are $250, with limited supplies. Visit the IBWSS website to preschedule your exhibitor appointments and select your conference sessions.
Book Your Conference Seat View Conference Schedule
Article Written By: Simone FM Spinner
2024 Exhibitor registration is now open. Get in early at the lowest price and select your table first. See exhibitor pricing.