The World Of Private Label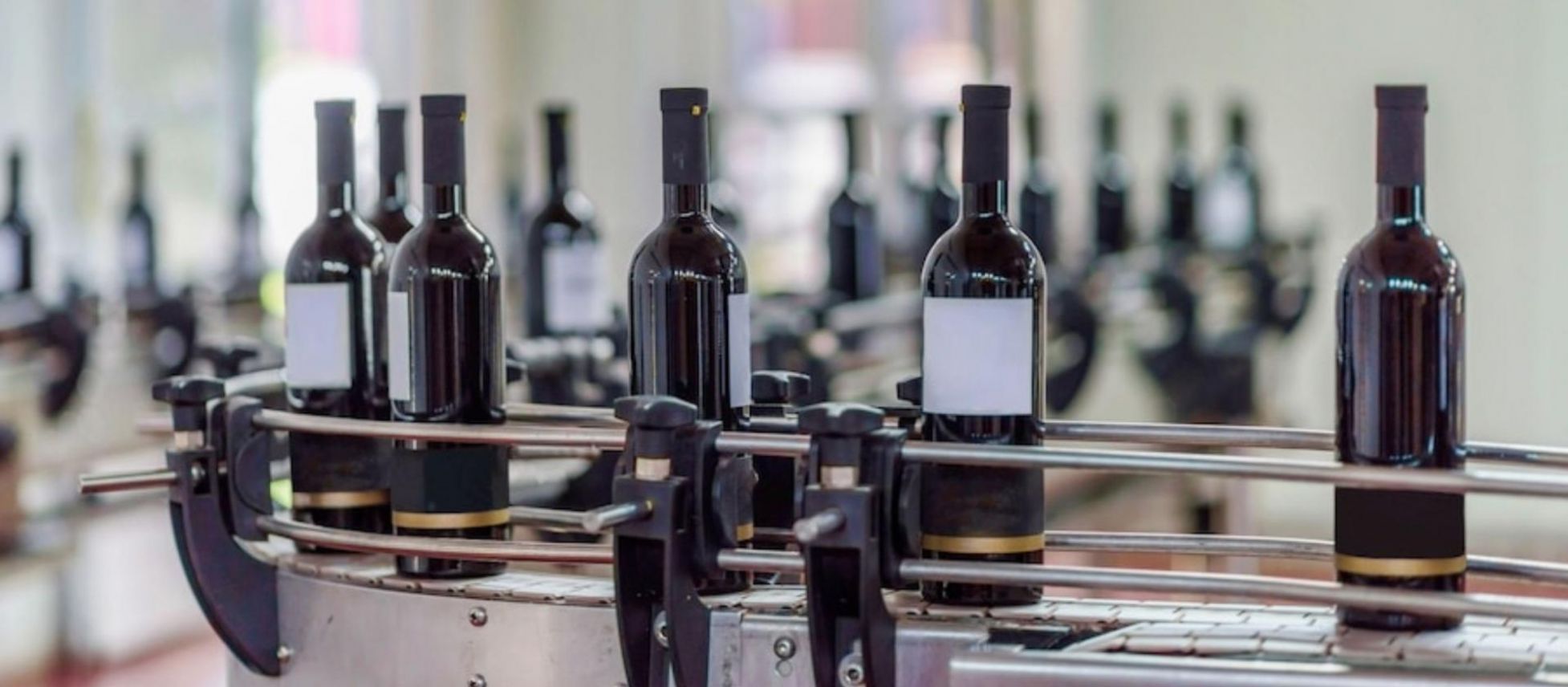 Unveiling the Opportunities of Private Labeling in the US and Beyond.
25/04/2023
The world of private labeling in the wine industry has grown rapidly in recent years, driven by the desire of retailers and distributors to offer unique products to their customers. What makes private labeling significant is that it allows retailers to sell wine under their own brand name, offering a unique product that is not available anywhere else.
[[relatedPurchasesItems-49]]
One of the main benefits of private labeling for retailers is the ability to differentiate their brands from competitors. By offering a unique wine product that cannot be found elsewhere, retailers can build customer loyalty and attract new customers. According to a report by the Private Label Manufacturers Association (PLMA), the private label sales increase has nearly doubled the 6.1% gain of national brands, which had sales of $981.1 billion dollars in the USA.
What could have led to the increase of private labels in the USA?
1) Greater control over the price
Private labeling allows retailers to offer exclusive wines to their customers, which can help to build customer loyalty and differentiate their brand from competitors. They have greater control over the pricing and packaging of their wine products, which can result in higher profit margins.
2) Beneficial for smaller / boutique wineries in the US
Wineries get a greater advantage with private labeling as it provides them with an additional revenue stream and the opportunity to expand their customer base by working with multiple retailers and distributors.
3) Higher Perceived Value
In the US, there has been a rising focus on being sustainable and environmentally responsible. Through private labels, retailers work directly with wineries that share the same goals and values, resulting in products that appeal to consumers who are looking for environmentally responsible options. This also helps in winning customer loyalty.
Image Source: Indian Wine Academy
As demand for unique and high-quality wine products continues to grow, private labeling is likely to become even more important in the years to come. Come meet our exhibitors of IBWSS 2023, who help wineries develop the perfect wine brand making it more appealing to the customers.
Some of our exhibitors are as follows:
1) CHEERS W&S
Cheers W&S are wine private label specialists from Miami, USA. They provide the best options to their clients that can also be customized to meet the specific needs of their customers. Their industry expertise and low minimums make it easy for your business to start its own private-label wine program with producers all over the world.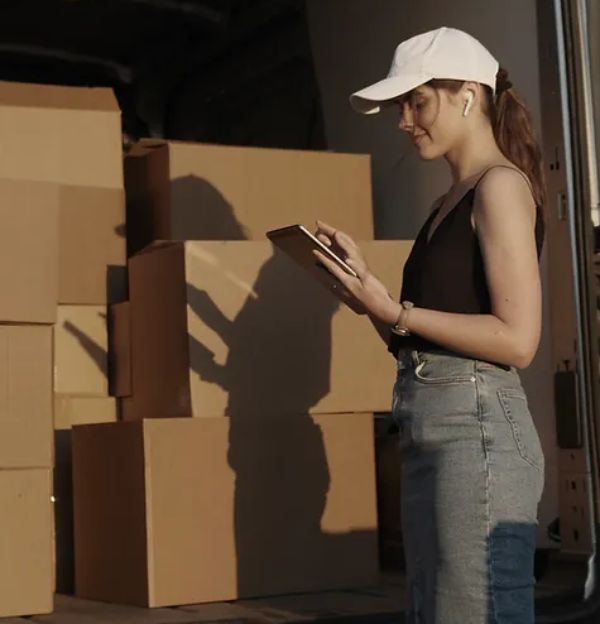 Image Source: Cheers Wine Imports
2) EXPORT UNION ITALIA SRL
Passionate about Italian Wines, Export Union Italia SRL supports its clients throughout the development and corporate branding of their wines and private labels. They partner with tried and trusted service providers, whose knowledge of the market and experienced staff ensure that their clients get the best and nothing else.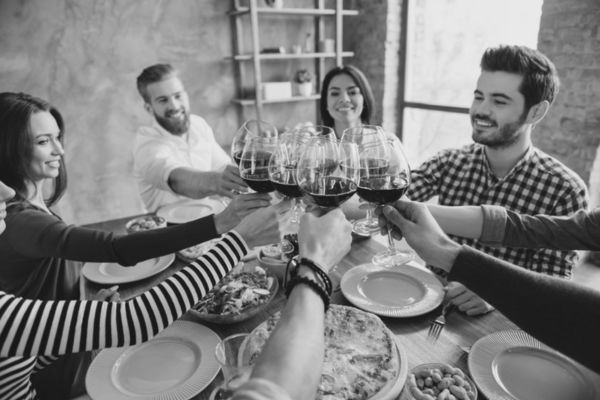 Image Source: Export Union Italia Srl
3) PREMIUM GARNACHA
Premium Garnacha is a small boutique winemaker & negotiant working with different Cooperatives in Spain specializing in producing Red Grenache and Grenache Rosé. They aid in bulk sales, and private labels while also working on a sustainable, social, and renewable solar project.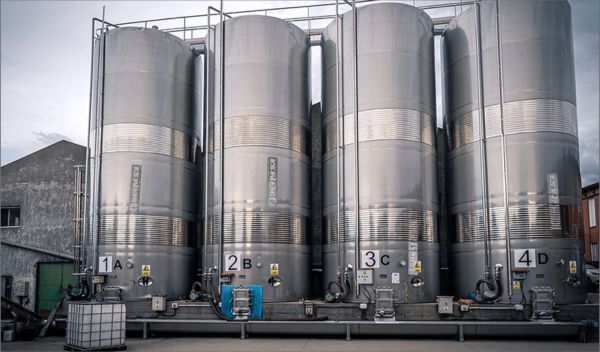 Img Source: Premium Garnacha
4) CAVES LANGUEDOC ROUSSILLON
A private label specialist from South France, this family-owned company remains committed to supporting the local wine-growing economy and raising its profile internationally. They have a dedicated team member for each geographical area, to ensure direct contact, easy communication, and market expertise.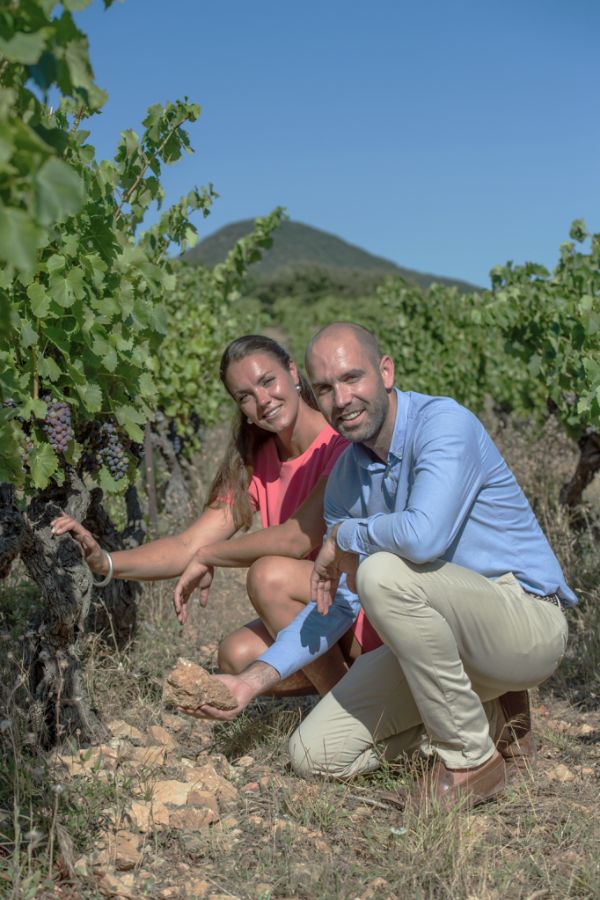 Image Source: Caves Languedoc Roussillon
5) CORTECCHIA WINES
The family-owned Cortecchia Wines from Romagna, Italy is producing and selling fine wine from their vineyards. Cortecchia offers complete custom design services including wine, label design, and all packaging materials, even down to the bottle itself.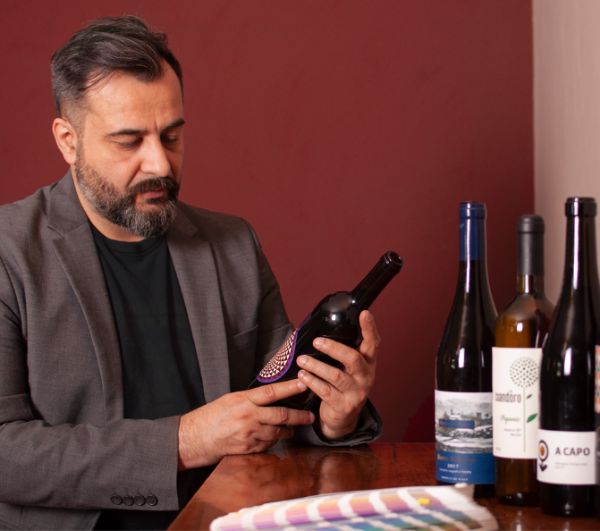 Image Source: Cortecchia Wines
Make sure you take advantage of the chance to connect with our exceptional exhibitors at IBWSS, 2023. Their expertise can elevate any wine to new heights!
About IBWSS:
The International Bulk Wine and Spirits Show, 2023 is an annual trade show and conference, open to trade professionals only, which takes place in San Francisco, CA. IBWSS visitors are buyers looking to meet up their demand for bulk wines, bulk spirits, private label programs, grape buying, or contract manufacturing.
Header Image Source: freepik