The Business of Private Label Wine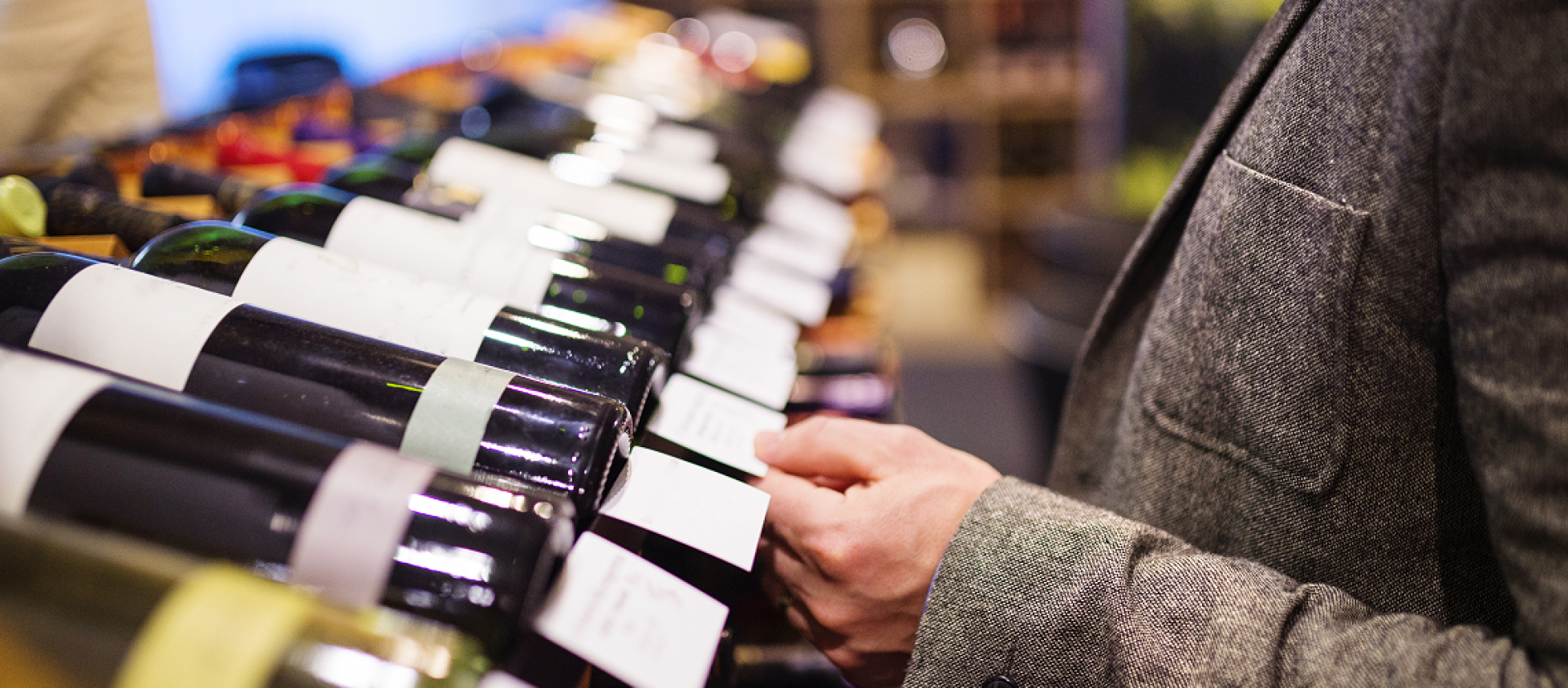 One of the fastest-growing segments of the U.S. wine industry is the private label market.
23/06/2018
These days, it seems like every major retailer, hotel chain, and high-end restaurant has its own private label wine. In fact, the U.S. private label market has doubled in size since 2012, and private label wines now account for 8-10% of domestic wine sales. According to wine industry experts, the trend in the U.S. is part of a global trend that is continuing to gain momentum.
One good example is the UK wine industry, where private label wines now account for 30% of all wines sold, primarily through supermarkets and large retail chains. In some European countries, private label wines account for 50% of all wines sold. So the U.S. market could still have a long way to go before it catches up to its counterparts in the UK and Europe, and many analysts expect growth rates to increase over the next five years.
The supermarket chain Trader Joe's is generally considered to be the creator of the private label trend within the U.S. market, with the introduction of affordably priced Charles Shaw ("Two-Buck Chuck") wines. Another big moment in the origin of the private label trend came in 2003 when Costco launched its Kirkland Signature private label line. In the same year, big-box retailer Target launched a private label boxed wine under the name Wine Club.
Since that time, the market for private label wines has exploded in popularity. Many of the biggest retailers – Sam's Club, Trader Joe's, Whole Foods, Kroger, Costco – have very well-developed private label wine programs. Kroger, for example, has two separate lines of private label wines: Parker's Estate and Acronym. Whole Foods Market goes one step further, with four different private label wines: Animist, Criterion, Wine Farmer, and Songbird Cellars. Costco now offers wines, priced from $6 at the low end to $24 at the high end. According to retail experts, total global wine sales for Costco is now close to $1.8 billion.
As a result, private label is truly big business these days. What started off as a retail trend is now moving into on-premise establishments as a way to attract customers with a distinctive wine that can't be found anywhere else. Grand Hyatt Hotels, for example, has partnered with Michael Mondavi's Folio Fine Wine Partners on a new private label line. Shake Shack has partnered with Frog's Leap winery on a private label "Shack Red" for its burger fans. And even the high-end restaurant
---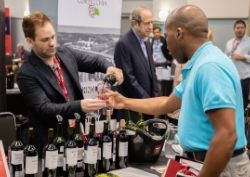 The French Laundry has its own private label wine. With such tremendous growth in the private label wine market, it's only natural to ask: What's driving this phenomenal level of growth? The easiest answer, of course, has to do with margins. Simply put, retailers and big-box stores make more money when they sell private label wines. On a branded bottle of wine, a retailer might make a 30% margin. But on a private label bottle of wine, that margin might be closer to 50%. Margins can be even higher for "premium" private labels. Thus, Costco might make a comfortable margin on its $6 wines, but significantly more on its $24 private label wines.
With impressive margins like that, it's no surprise that restaurants and other on-premise establishments are getting into the game. After all, a major portion of any final tab at a restaurant will be the cost of the wine. So if you can sell more wine and make more money doing it, why not get involved in the private label business? Volume is the key here, so it's much more lucrative for large chain restaurants (such as Shake Shack) to get involved in the private label wine business than for a "mom-and-pop" restaurant with just 1 or 2 locations. And it's not just retailers and restaurants that are fans of private label fans. Consumers, too, are increasingly gravitating to private labels. One big factor is price – all things being equal, it's cheaper to buy a private label wine than a branded wine.
The problem was that, until recently, all things were not equal. In other words, quality was a major concern. Consumers assumed that a $6 bottle of wine just wasn't the same quality as a $10 or $15 bottle of wine. To change that perception, retailers have worked hard to improve the overall quality of the wines on their shelves. These wines are now winning awards in competitions, showing that they are capable of holding their own against traditional wines.
There is even a Costco Wine Blog to track all the high-quality private label wines at Costco. And wine critics within the mainstream media are starting to notice. For example, Wall Street Journal wine critic Lettie Teague has dedicated an entire column to reviewing some of the more interesting private label wines out there, including a 2015 Rutherford Napa Valley Meritage from Costco that retails for $14. The one remaining question for retail stores to address is one of transparency.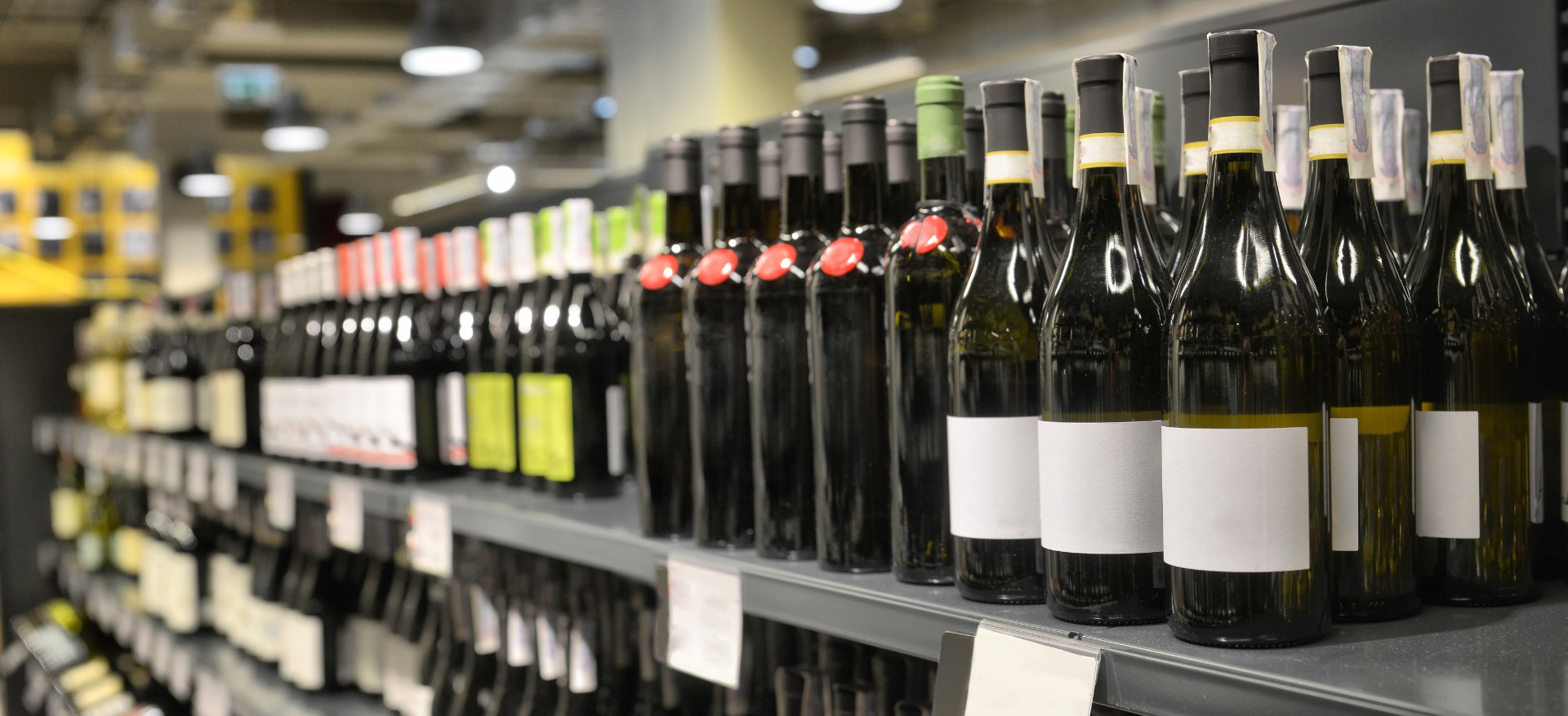 For so long, the private label wine market was something that was known about but rarely discussed. Some retailers still don't report statistics on private label wine sales. And many labels of private label wines are, well, a bit mysterious about their origins. Kroger, for example, has attempted to "de-link" its two private label wine brands (Parker's Estate, Acronym) from its other store offerings. And wine retail chain store Total Wine & More sells over 2,000 wines that are not available anywhere else but does not refer to these wines as private label wines. But that lack of transparency is starting to vanish, especially as the quality of wine improves.
Retailers are now proud to showcase the winemaker behind their wines. For example, when the Northwest grocery chain New Seasons Market decided to launch a line of Oregon Pinot Noir private label wines, it decided to put the names of the local Oregon winemakers right there on the label. Going forward, the one segment of the private label wine market that seems to have the most room for growth is the premium segment. The fact that consumers are willing to buy a $24 private label wine from Costco is perhaps the best possible proof of that trend. As long as consumers perceive that they are getting tremendous value, they will be willing to pay the higher price.
2024 Exhibitor registration is now open. Get in early at the lowest price and select your table first. See exhibitor pricing.