Putting The "Sales" Back Into Your Sales Team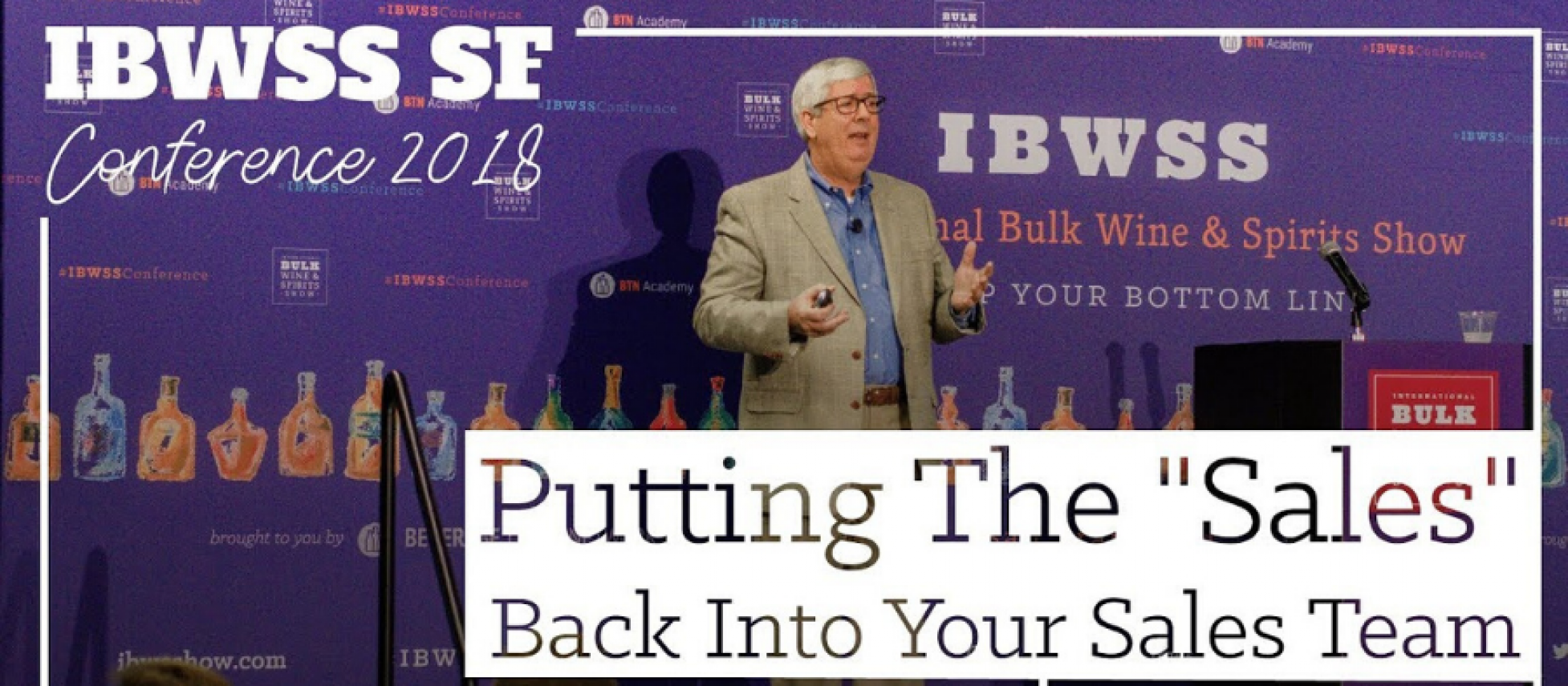 This session will highlight the most modern strategies that wine & spirits producers can start using immediately to improve sales performance.
31/12/2019
About Ben Salisbury
President, Salisbury Creative Group, Inc
Know more about Ben Salisbury
https://ibwsshow.com/en/speakers/2018/ben-salisbury-703.htm

About IBWSS SF
Be part of the biggest gathering of Bulk Wine, Bulk Spirits and Private Label professionals in the US. No show offers buyers a greater opportunity to meet producers who offer private label wine, spirits, bulk wine, bulk spirits and contract manufacturing. IBWSS is the ONLY show in the US that will bring the world to you. Over the course of two days leading figures from the global and US wine industry will share their advice, insights, and experiences on how bulk wine and spirits can help grow your private label and branded product business. The event will include a combination of conference sessions and workshop-style sessions.
2024 Exhibitor registration is now open. Get in early at the lowest price and select your table first. See exhibitor pricing.