How Emotion Drives Purchase - Jennifer Leitman : IBWSS SF 2019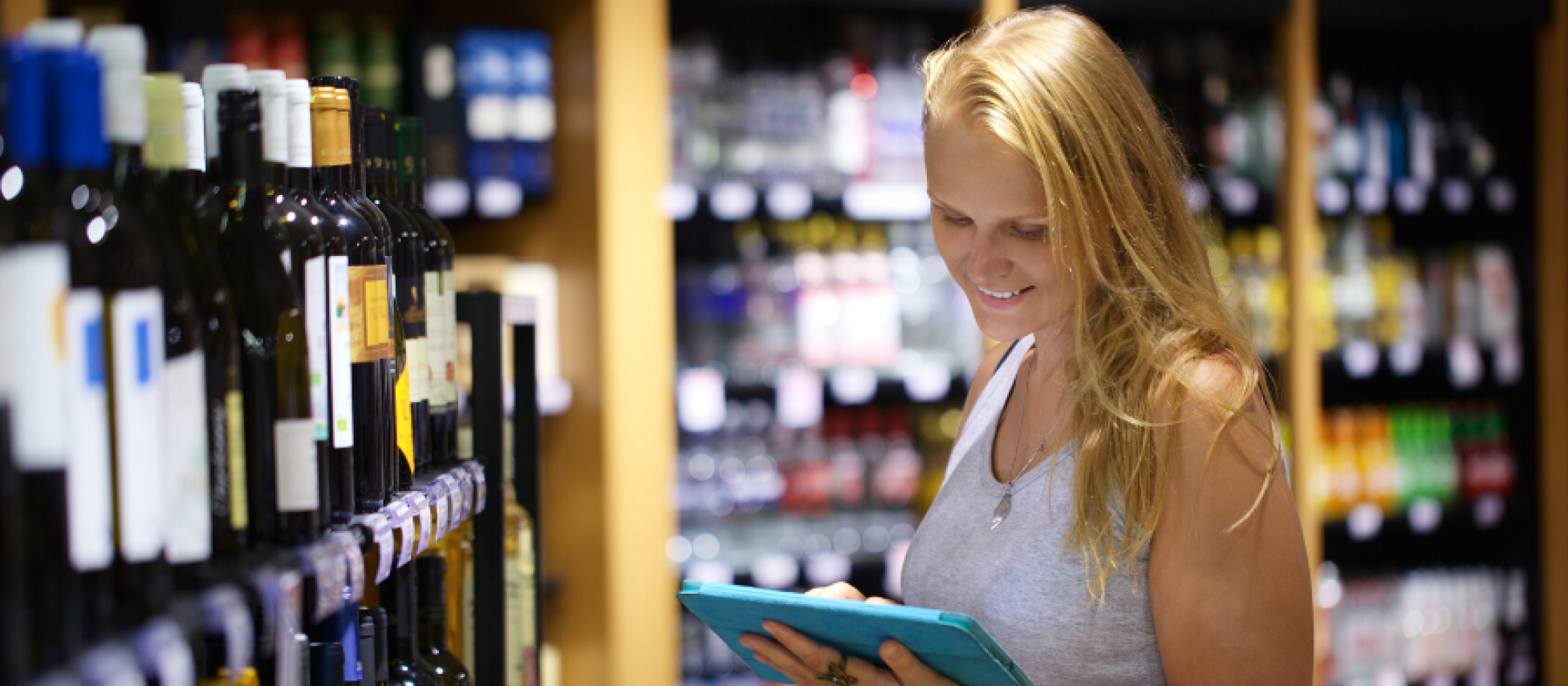 Leitman explained how wine drinkers – especially younger millennial wine drinkers – are often influenced by emotion at the point of purchase.
07/01/2020
About Jennifer Leitman
Executive Vice President, Marketing - The Family Coppola
Jennifer Leitman is a proven integrated marketing leader and data-driven strategist who thrives on innovation and creativity to connect communities and brands. As executive vice president of Marketing for The Family Coppola, Jen helps translate the vision of Francis Ford Coppola, a six-time Academy Award-winning director and entrepreneur, to millions of consumers around the world. The Family Coppola encompasses all the things Francis loves most–cinema, wine, food, spirits, resorts, and adventure–and embraces quality, authenticity, and pleasure as a backbone to each of these vibrant business endeavors.
2024 Exhibitor registration is now open. Get in early at the lowest price and select your table first. See exhibitor pricing.