Guidelines to Bulk Wine Logistics : Luke Arie - IBWSS Conference 2019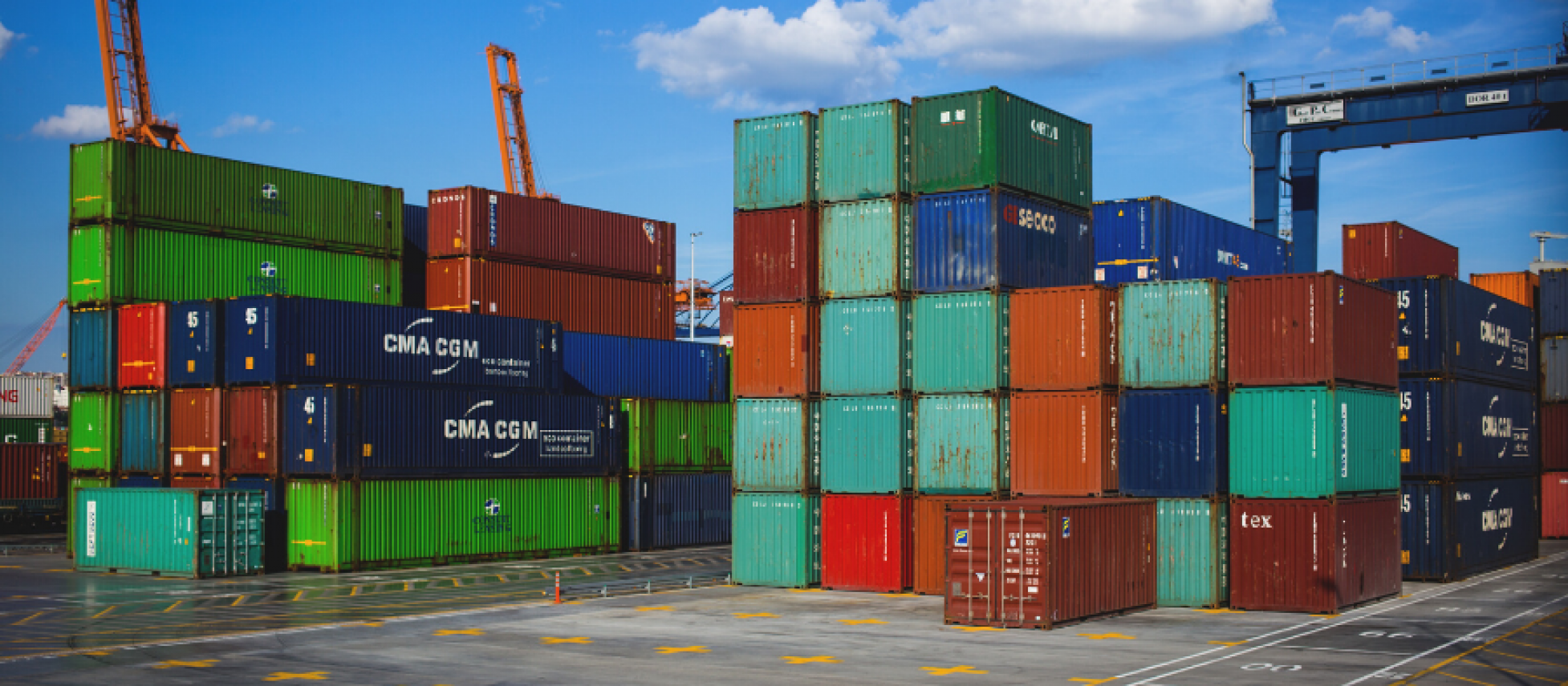 Luke Arie pointed out, participants still need to consider a host of factors related to managing bulk wine shipments.
09/01/2020
About Luke Arie Regional Sales Manager, California & Bulk division
Luke Arie is the California & Bulk Wine Regional Sales Manager at JF Hillebrand USA, which is part of the JF Hillebrand Group, a company specialized in global logistics for beers, wines, and spirits. JF Hillebrand USA transports 2.5 million bottles of beer, wine, and spirits into, out of, or across the country.
Luke has over 15 years of experience in third party shipping and logistics. A native of Texas, Luke received his BS in Maritime Administration from Texas A&M University before joining Trans Ocean, the liquid bulk division of the JF Hillebrand Group in 2009. In 2014 he joined the JF Hillebrand USA team in California to focus on bulk wine and import cased goods accounts in the state.
Luke is based out of the JF Hillebrand USA branch in Benicia and he currently resides in Napa with his family.
2024 Exhibitor registration is now open. Get in early at the lowest price and select your table first. See exhibitor pricing.