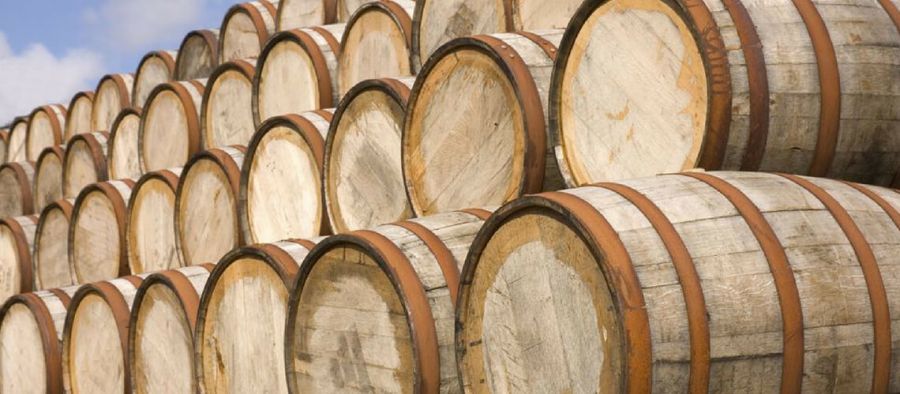 J. B. Thome & Co. Inc. – Offering Bulk Distilled Spirits
J. B. Thome & Co. Inc. – Offering Bulk Distilled Spirits for Private Label and Craft Blends.
30/08/2018
A third generation company founded in 1977, J. B. Thome & Co. Inc. source globally in bulk from the finest producers of each distilled spirit to ensure exceptional service and consistent, high-quality spirits.
J. B. Thome & Co. Inc. can ship to qualified bottlers in quantities of 53-gallon barrel or 55-gallon drum, 275- gallon totes, up to 6,200-gallon tanks and 29,000-gallon railcars.
J. B. Thome & Co. Inc. – Celebrating 40 Years in Business
J. B. Thome & Co. Inc. is the largest volume brokerage for bulk distilled spirits based in the United States. The company has cultivated the resources that once only serviced the largest and most established of bottlers to also meet the needs of even the newest of craft blenders.
James Bert Thome founded the company in 1977, after nearly thirty years working for a large spirits producer. As a quality control manager, taster and blender, in the beginning, this took him from Louisville to Lawrenceburg, Scotland and finally Manhattan.
---
Get deep insights on bulk and private label business here.
---
In 1993, Bert's son, Terry joined the company with the two serviced mostly larger producers and bottlers, on a brokered basis, in private label ventures.
In 2013, Terry daughter, Heather joined the company to ensure that they could meet the unique demands of the craft market. Today, J. B. Thome & Co., Inc. is still family-owned and operated. The company strives to exceed all expectations to earn the confidence of our customers as well as our suppliers.
Meet 100+ industry experts, consultants and thought leaders of the Wine & Spirits World under one roof at the 4th annual IBWSS San Francisco. Super Early Bird ends on Feb 28, 2020. Includes 2-day conference ticket as well. Become a Visitor.