Vyntrade and Molinos is Coming to the International Bulk Wine & Spirits Show in San Francisco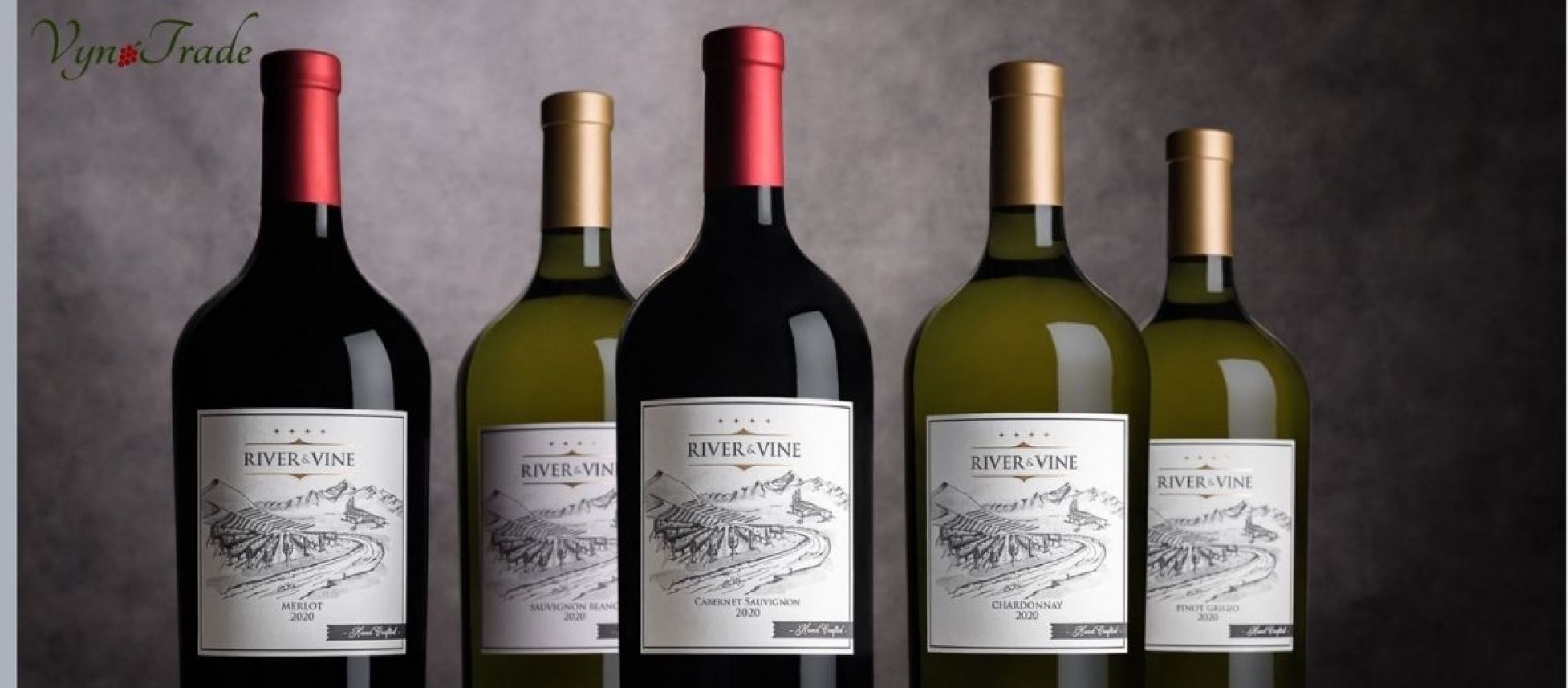 Create unique wine programs for your wine brand with Vyntrade and Molinos, exhibiting at the International Bulk Wine and Spirits Show on July 26-27, 2022.
27/05/2022
Founded by Daniel A Nelson in 2018, Vyntrade offers a direct wine program called "Vineyard to Trade" in the United States. It imports high-quality wines at consumer-friendly prices through its efficient logistics business approach. Vyntrade's producers and retail partners benefit from great multi-tiered wines that 'overdeliver' in quality and profitability compared to National Brands.
[[relatedPurchasesItems-33]]
Vyntrade provides consulting services for producers looking to enter the US Adult Beverage Market and has also created several brand concepts from inception to market launch. Vyntrade has evolved to provide a direct wine sales distribution platform from the vineyard to the trade.
Vyntrade offers a complete wine solution and a distribution and marketing platform to its customers.
It provides services like:
- Strong financial backing.
- Long-Standing producer and trade relationships
- The ability to source wine globally through its wine estate and winegrower network
- Proof of concept in bringing private label brands that exceed profitability and quality expectations.
- Import to compliance, wholesale, and warehousing, are all part of its USA distribution platform.
- Vyntrade gives you a timeframe and a road map for bringing your label to market. 'A turnkey solution with a tailored execution.'
- Its streamlined approach and economies of scale ensure that its trade partners receive the highest quality and profitability possible. It collaborates with its customers to create unique wine programs.
- Develop marketing concepts with its clients for excellent sell-through and long-term brand development.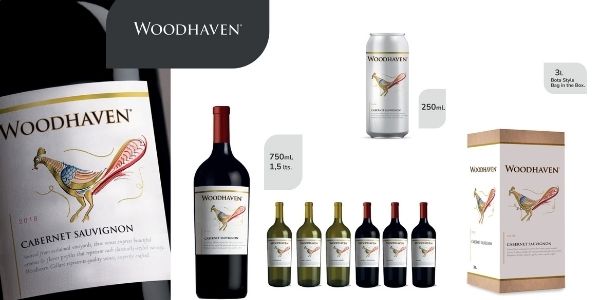 Image Source: Vyn trade
Vyntrade has expertise in delivering high-quality wine, directly, with an efficient logistics platform.
Some of Vyntrade's clients are:
- Fine Wine ABC Wine & Spirits
- #1 Bottle King
- Bottles and Cases
- Southeastern Grocers
- The Party Source
- M&R Liquors
Vyntrade and Molinos is exhibiting at the International Bulk Wine & Spirits Show 2022, which is happening on July 26-27, 2022, at South San Francisco Conference Centre San Francisco. So get Your Visitors Pass for the 2022 International Bulk Wine & Spirits Show and meet them along with many other companies that will help you stand out in the industry.
2024 Exhibitor registration is now open. Get in early at the lowest price and select your table first. See exhibitor pricing.