Visitor Registrations for The IBWSS San Francisco is Now Open!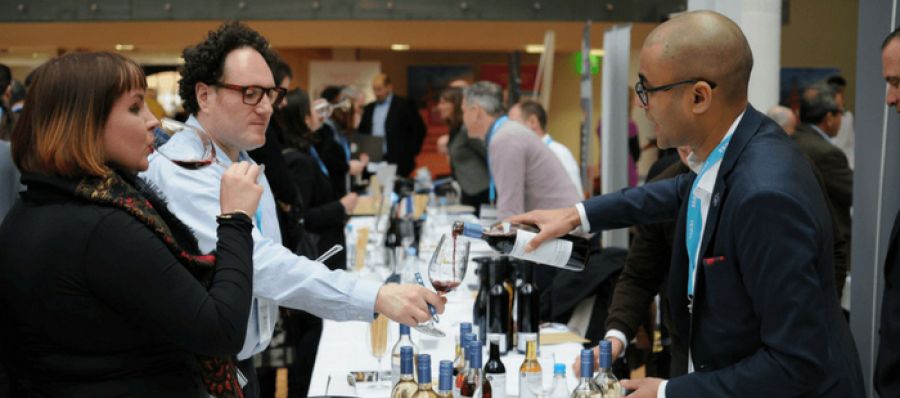 Join The Private Label, Bulk Wine, Bulk Spirits and Contract Manufacturing Industry on July 23-24 2019 in San Francisco.
02/05/2018
No show offers buyers a greater opportunity to meet producers who offer private label wine, spirits, bulk wine, bulk spirits, and contract manufacturing. IBWSS is the ONLY show in the US that will bring the world to you.
Over the course of two days leading figures from the global and US wine industry will share their advice, insights, and experiences on how bulk wine and spirits can help grow your private label and branded product business. The event will include a combination of conference sessions and workshop-style sessions.
When and Where
South San Francisco Conference Centre, July 23-24, 2019.
Event Time:
Expo Floor Opens: 11 am
The theme of the IBWSS San Francisco conference is 'Bulk up your bottom line'. This is your opportunity to learn all about how you can unlock new opportunities in private label, bulk and contract manufacturing.
Who should attend?
IBWSS buyers are other wineries and distilleries looking to meet up their demand, Importers, Retailers, and Distributors looking for private label programs, negotiants who are looking to meet the growers and producers. Get your visitor pass today and meet the leading bulk and private label suppliers from all over the world.