Tutiac is Coming to the International Bulk Wine & Spirits Show in San Francisco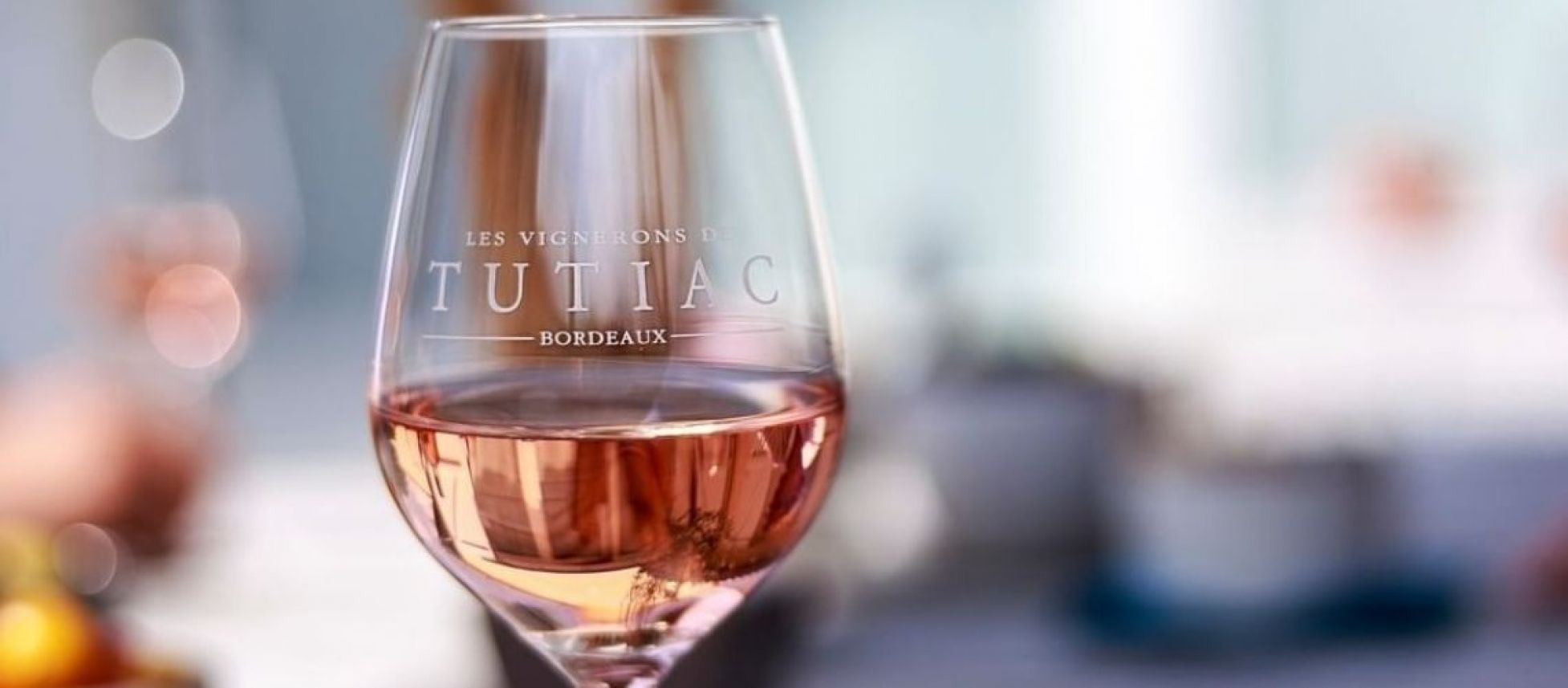 Reflecting Bordeaux's heritage in its rich wines, Tutiac is exhibiting at the International Bulk Wine & Spirits Show on July 26-27.
26/05/2022
Established in 1974, Tutiac is one of France's top wine producers, and the leader of 'Cotes de Bordeaux' wines. Tutiac encompasses hundreds of enthusiastic winegrowers and wine growing families who work together under the common values of cooperation, support, and friendliness. Their vineyards are spread across the appellations of Bordeaux, Cotes de Bordeaux, and Cotes de Bourg.
[[relatedPurchasesItems-33]]
Tutiac makes wines in a bold, obstinate style, driven by a never-ending quest for quality. Their wines offer unique pleasures to gourmets and enthusiasts, reflecting all Bordeaux traditions and expressions, from Blaye to Sauternes, Bourg, Fronsac, the Médoc and the Graves.
International Bulk Wine & Spirits Show 2022 which is going to be held at South San Francisco Center, San Francisco on July 26-27, 2022, is a great opportunity for you to connect with Tutiac and discover a variety of French wines. Get Your Visitors Pass here!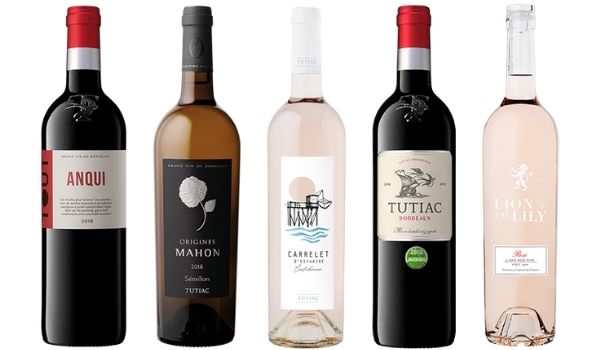 Image Source: Tutiac
Tutiac vineyards boasts an array of personalities and stretches out over 5,400 hectares of vines near the Gironde Estuary. They have been committed to sustainable viticulture for many years, and have made every effort to become a role model regarding a natural approach and environmental responsibility.
They grow a number of grape varieties, which are blended to create harmonious wines, characteristic of Bordeaux. Their reds are made predominantly from Merlot, producing round, deeply-coloured wines with smooth tannins, combined with Cabernet Franc, Cabernet Sauvignon, and Malbec.
They also grow Petit Verdot with meticulous care and attention to produce tannic red wines. For the whites, the main grape variety is Sauvignon Blanc, known for producing elegant, aromatic and lively wines, which is both well-balanced and characterful.
Their teams are qualified in over 40 professions — winegrowers, viticultural technicians, oenologists, logistics, quality control, sales and marketing, general services, etc., covering all stages of the winemaking process. They have 8 production sites and 2 bottling centers which are among the most modern and efficient in France.
Tutiac takes pride in their cooperative spirit. It is not merely an economic and technical alliance, but first and foremost a state of mind, based on values and high standards shared since the very beginning.
Tutiac is exhibiting at the International Bulk Wine & Spirits Show 2022 which is happening on July 26-27, 2022, at South San Francisco Conference Center, San Francisco. Get Your Visitors Pass for the 2022 International Bulk Wine & Spirits Show and meet them along with many other companies that will help you grow.