Private Label Wine and Spirits: A 2-Day Action-Packed Agenda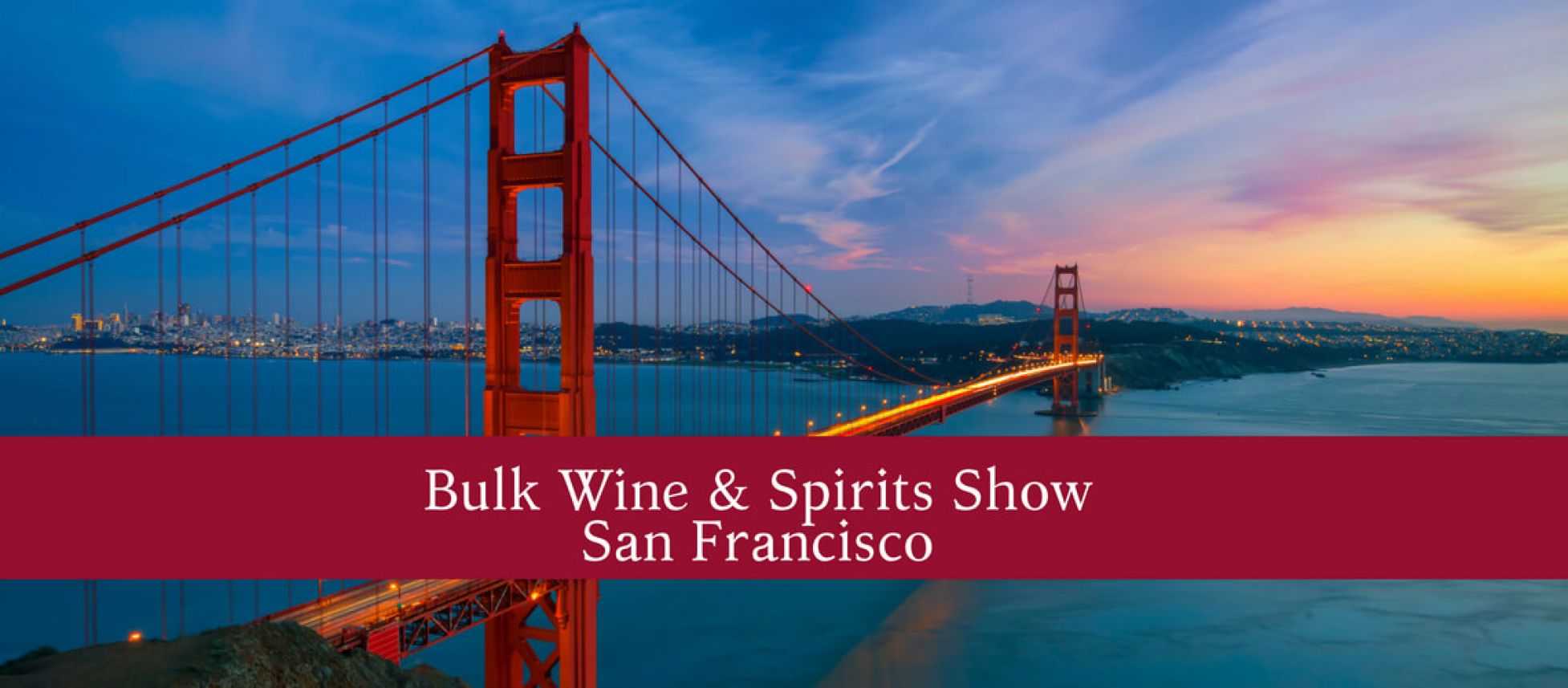 The International Bulk Wine & Spirits Show (IBWSS) is returning to San Francisco on July 25-26 with an even bigger, expanded agenda than last year.
28/06/2018
IBWSS event in San Francisco will showcase opportunities for restaurants and retailers in private label.
The focus of this year's show will be opening up opportunities for retailers and restaurant owners to meet the suppliers and distributors who can make a private label program happen for them. With that in mind, Beverage Trade Network, the organizers of the show, has created a two-day show that showcases the major players within the private label industry.
An exhibition hall at the South Francisco Conference Center will make it convenient for buyers and sellers to meet and discuss partnership opportunities, while a separate business conference track at the same venue will focus on trends, insights and best practices for the private label industry. For anyone thinking about getting started in the world of private label, the structure of the event makes it convenient to get a private label program up-and-running quickly. For example, an owner of a restaurant in San Francisco would be able to find out first-hand how a private label wine program could help to attract new customers and increase profit margins.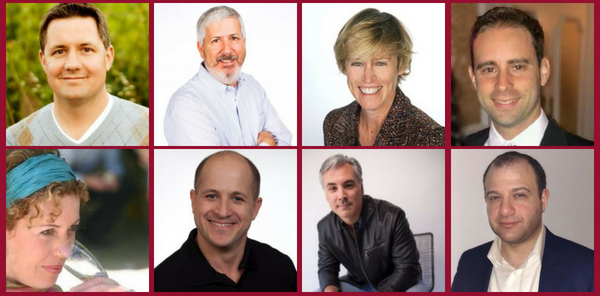 At the event, there will be opportunities to ask questions of industry leaders who have created private label programs themselves, as well as learn best practices when it comes to building their own private label brands. The action-packed agenda of IBWSS San Francisco will include several sessions specifically dedicated to the needs of retailers and restaurant owners:
Steve Dorfman, Partner, Ciatti Wine Company, will discuss the latest trends and opportunities in the global bulk wine market. This keynote presentation will give participants a very good idea of how they can get involved with the private label market in 2018-2019.
Jeffrey P. Cody, Wine Buyer for Whole Foods, will provide tips for retailers to effectively merchandise and price their private labels. As an added bonus for participants, Cody will provide insights into how Amazon and Whole Food Markets plan to build its private label business.
Jim Kopp, Director of National Accounts at The Thornhill Companies, will highlight a simple, five-step program known as R.A.P.I.D. for building a private label brand that achieves escape velocity.
The real energy of the IBWSS event comes from the dynamic interplay between the exhibition part of the event and the business conference part of the event. Information, insights, and analysis from the business talks make it easier to find the right exhibitors on the trade show floor who can help to make a private label program a reality.
After hearing how Whole Foods is involved with private label wines, for example, it becomes much easier for other retailers to envision how they, too, can become part of this important industry trend. Participants at the 2018 International Bulk Wine & Spirits Show in San Francisco will walk away with actionable insights on how to build their own private label programs, as well as plenty of professional connections to help them every step of the way. If you've heard your colleagues talking about private label, but weren't sure where to start, the place to be this summer will be San Francisco.
For more information on the International Bulk Wine & Spirits Show (IBWSS) in San Francisco, please click HERE.
2024 Exhibitor registration is now open. Get in early at the lowest price and select your table first. See exhibitor pricing.