Meet Persedo Spirits at International Bulk Wine & Spirits Show in San Francisco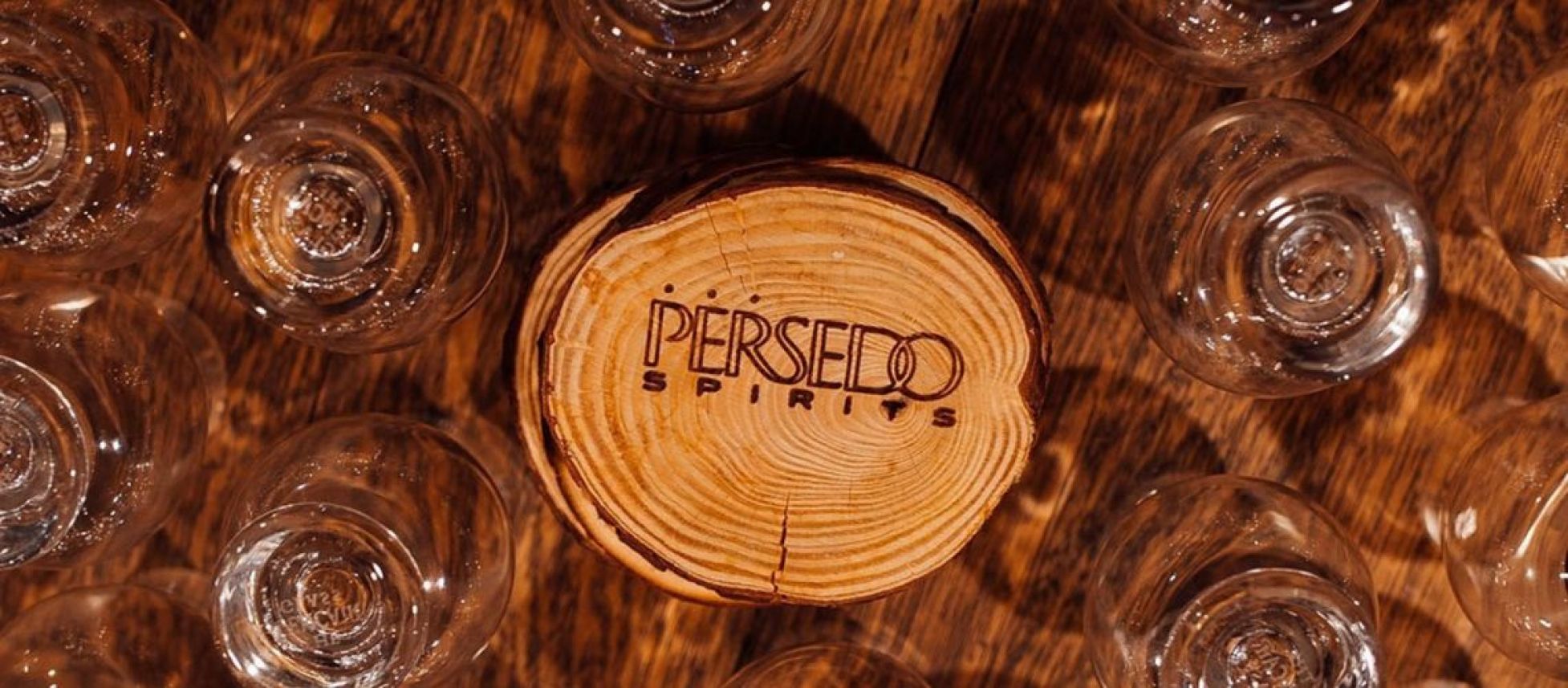 Reduce impurities and create extra smooth and inviting spirits, Persedo Spirits is exhibiting at the International Bulk Wine & Spirits Show on July 26-27.
09/05/2022
Persedo Spirits offers an advanced, one-of-a-kind C.R.A.F.T. technology — Controlled Removal And Finishing Technique, to create smoother taste and aroma profiles for various neutral spirits. With Persedo, you get the highest quality spirits by removing targeted inferior alcohols and creating desired esters without the loss of volume from ever-extended barrel time.
[[relatedPurchasesItems-33]]
Persedo's C.R.A.F.T. technology creates super-premium spirits quickly and more cost-effectively and is scientifically proven for ultimate consistency. With Persedo's bulk production services, you can customize your own unique flavors of gin, vodka, bourbon, and whiskey. Each high-end spirit is enhanced with their pioneering technology to guarantee great flavors with an incredible finish.
International Bulk Wine & Spirits Show 2022 which is going to be held at South San Francisco Center, San Francisco on July 26-27, 2022, is a great opportunity for you to connect with Persedo Spirits and get purer, smoother, unparalleled spirits. Get Your Visitors Pass here!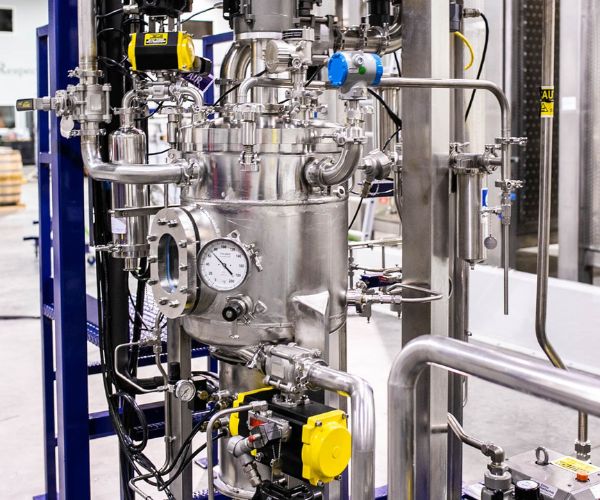 Image Source: Linkedin
The C.R.A.F.T technology has limitless applications that can be tuned across a spectrum of spirits. With an established vendor network in place, Persedo can source any bulk spirits and work with customers to develop a custom version to their specifications. They craft a proprietary product to your satisfaction with live enhancement and blending services.
Persedo specializes in the crafting and customization of high-end bulk production. It is available in gin, vodka, bourbon, and whiskey, where each spirit is uniquely enhanced to ensure a completely original recipe that is distinctly your own.
Based on production volume, Persedo's bulk program is ideal for all levels of distillers large, small, or even newly established. Persedo systems are designed to process up to 1500 gallons per day and feature the latest in best practices.
Customers can also lease and license their equipment and get reliable production-ready systems in-house. Some of the benefits of leasing Persedo's innovative C.R.A.F.T. system to produce spirits at your own facility are:
- Access to unlimited spirit enhancing
- Reduction of up-front costs
- Get system installation and programming
- Employee and system training
- 24/7 customer service
In addition to their cutting-edge technology, customers can have preferred access to their unique analytical services. These are instrumental in helping to analyze samples, make modifications, and optimize the process for the best results possible.
Persedo's mission is to redefine the classics and help craft a smoother finish and mouthfeel. They are here to deliver bold flavors that go beyond the traditional means of distillation, barreling, and filtration, and at the same time ensure that the quality of your spirits is enhanced, not replaced.
Persedo Spirits is exhibiting at the International Bulk Wine & Spirits Show 2022 which is happening on July 26-27, 2022, at South San Francisco Conference Center, San Francisco. Get Your Visitors Pass for the 2022 International Bulk Wine & Spirits Show and meet them along with many other companies that will help you grow.
2024 Exhibitor registration is now open. Get in early at the lowest price and select your table first. See exhibitor pricing.