Limestone Coast Wines is Coming to the International Bulk Wine & Spirits Show in San Francisco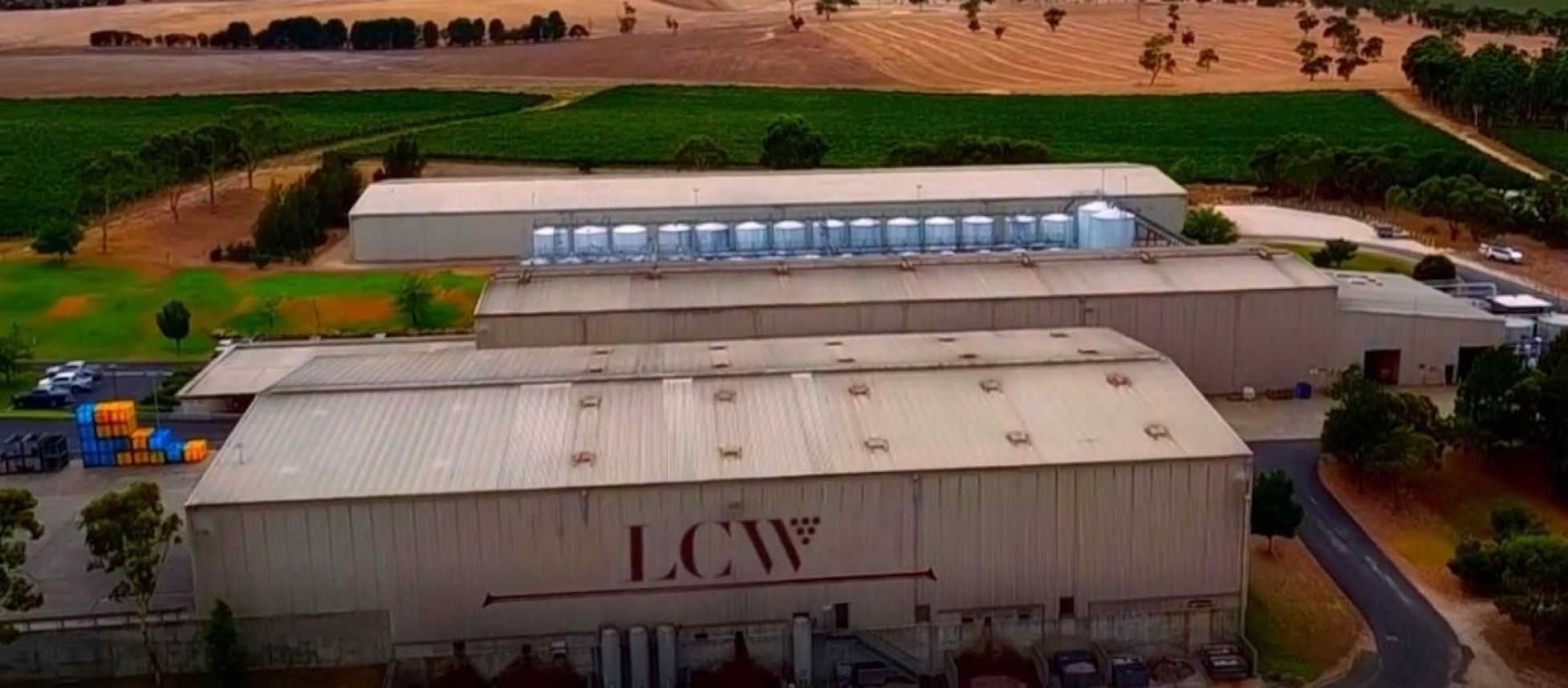 Limestone Coast Wines is exhibiting at the International Bulk Wine and Spirits Show on July 26-27, 2022.
03/06/2022
Limestone Coast is one of Australia's leading quality-wine producers, producing highly appreciated wines. The company has consistently shown itself, producing nearly a third of Australia's highest wines.
The Limestone Coast Winery produces some of Australia's best cool-climate wines. In 1976, it was established to serve the interests of the wine industry in the 'South East of South Australia.' In 1999, the Limestone Coast was recognized as a globally known regional viticulture zone.
Because its six sub-regions worldwide represent all major wine-growing countries, Limestone Coast Wine can provide global supply solutions to a diverse international client base. Its mission is to deliver the most up-to-date information, expertise, inventory, and service in the global bulk wine industry.
[[relatedPurchasesItems-33]]
The limestone coast has established itself as a prominent wine-growing region in Australia, with well-known wine districts like Coonawarra, Robe, and Padthaway. The award-winning wineries in the region, which borders Victoria, include Limestone Ridge, Stone Coast, and Obelisk.
Limestone Coast Wine processes twelve thousand metric tons of grapes each vintage, giving customers a wide range of production volumes, styles, and wine variations. They can create wine for the bulk consumer because of the enormous crop production. However, they are intended to produce high-quality premium wines in small batches. And in the process have developed a large facility. Fifteen thousand barrels, six million bottles in total, how many barrels their one-acre barrel hall can contain. They can provide local growers, producers, and corporate partners with flexible and specialized contract winemaking services with these facilities.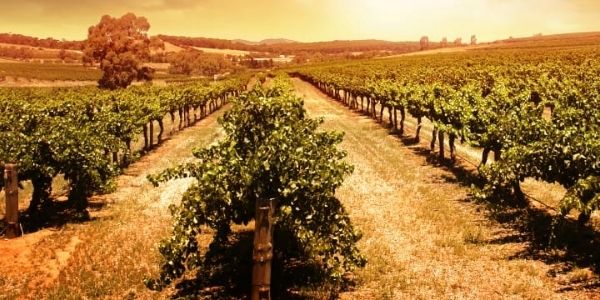 Image Source: Limestonecoastwines
International Bulk Wine & Spirits Show 2022, that is taking place at South San Francisco Center, San Francisco, on July 26-27, 2022, is an excellent opportunity for you to connect with Limestone Coast Wines. Get Your Visitors Pass here!
The capacity of the Limestone Coast to produce high-quality wine is largely due to the limestone-rich soils. Limestone, which makes up most of the region's soil, is nutrient-dense and provides a unique water-table element beneath the sub-soil. This, combined with the region's generally mild temps, has allowed various grape types to thrive—the Limestone Coast's location results in various climatic types and the opportunity to develop various wine styles.
Cool sea breezes reduce temperatures along the coast, allowing for lighter wine styles. Bolder styles of wine are produced further inward, in more continental conditions.
Before and during harvest, Limestone Coast Wines can help you locate and sell grapes. Dealers have extensive expertise and ties in their respective local marketplaces, which they employ to discover the best buyer or seller for your requirements. Grapes can be purchased from every growing sub-region, guaranteeing that the perfect parcel is available in any circumstance.
Limestone Coast Wines provides an unbiased wine evaluation and appraisal service to the wine industry. This includes providing input to suppliers and producers about their wines' quality, marketability, and current market demand.
The tasting panel comprises wine industry experts who specialize in different aspects of a company (winemaking, marketing, and sales) and are capable of expressing their thoughts on the quality and current demand for the wines both domestically and worldwide. Wines are sampled and assessed to produce precise tasting notes, and demand and price range guidance for current market conditions.
Advisors can assist and facilitate in the following areas:
●Vineyard inspections
●Choosing alternatives for harvesting
●On-site grape tastings
●Overall organizational third-party (Transport, winery space, and storage)
●Outline grape or wine parameters before picking
The Limestone Coast provides spectacular coastline views, woodlands, and caves to explore and a thriving wine and cuisine culture. Relax on beautiful beaches or join a trip to see the shipwrecks dot the shore.
Limestone Coast Wines is exhibiting at the International Bulk Wine & Spirits Show 2022, on July 26-27, 2022, at South San Francisco Conference Centre San Francisco. So get Your Visitors Pass for the 2022 International Bulk Wine & Spirits Show and meet them with many other companies that will help you stand out in the industry.