IBWSS Show 2022 is All Set To Happen in San Francisco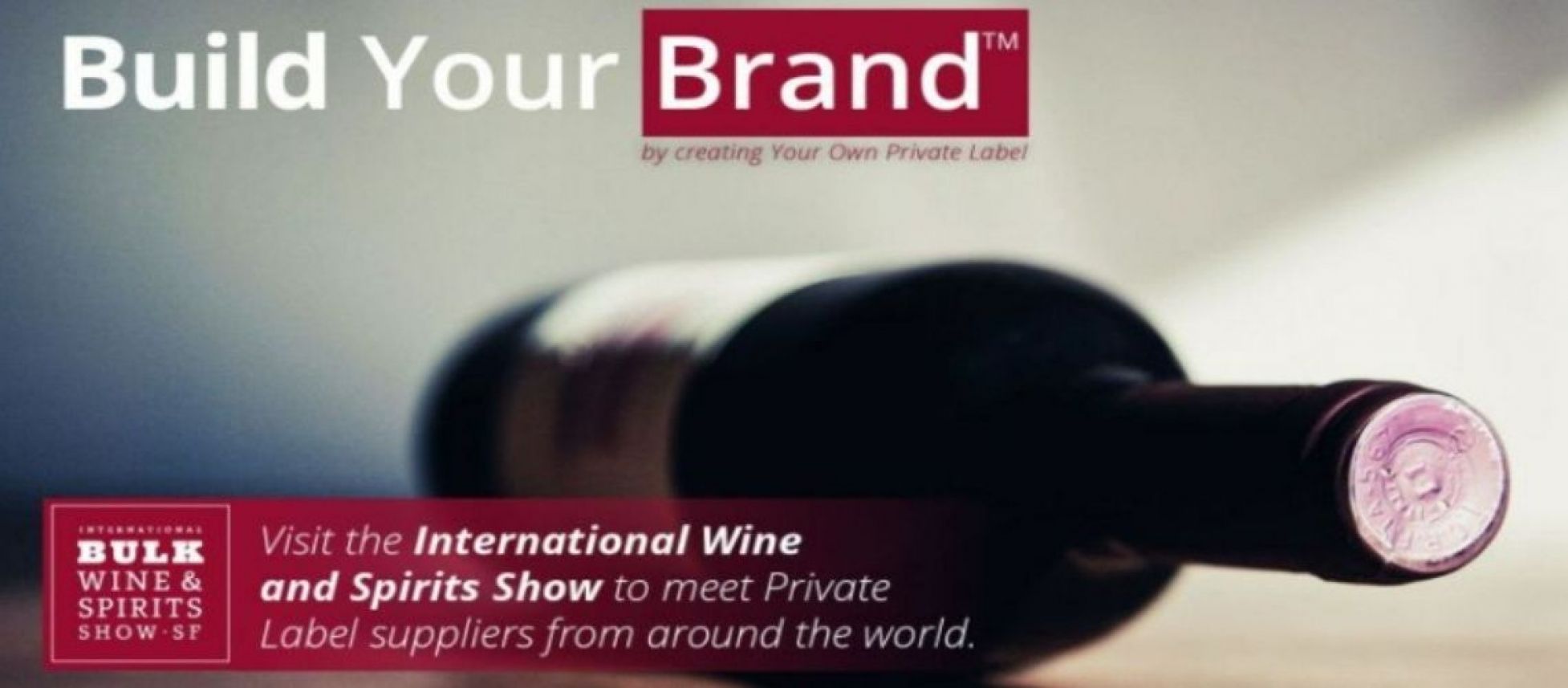 Mark your calendars, the International Bulk Wine & Spirits Show 2022, is all set to happen at South San Francisco Center, San Francisco, on July 26-27, 2022.
31/05/2022
Experience the largest gathering of bulk wine, bulk spirits, and private label experts in the US. If you are someone involved in the making, sourcing, buying, shipping, bottling, selling, or marketing of bulk wine and spirits, IBWSS is a perfect business opportunity for you!
[[relatedPurchasesItems-33]]
Why attend IBWSS?
The International Bulk Wine and Spirits Show (IBWSS) organized by Beverage Trade Network, is one of the largest trade fairs in the United States, bringing together buyers and producers who offer private label wine, spirits, and bulk wine, bulk spirits, and contract manufacturing solutions. This show is tailored to reach and stimulate sustainable growth and profitability among key participants in the grocery, convenience, wholesaler, and on-trade sectors and as producers, wineries, distilleries, and service providers in the private label and branded wine and spirit sectors.
IBWSS San Francisco 2022 will also have an active trade show floor where producers and manufacturers may interact face-to-face with brand owners, suppliers, distributors, and retailers to help bring the themes and concepts of the keynote speakers to life. Over the course of two days, buyers and sellers can meet one-on-one, form new relationships, and discuss new cooperation opportunities.
About the IBWSS Conference
The conference will provide business leaders with valuable information on the latest developments in bulk wine and spirits and the diverse beverages industry, including consumer trends and changes in purchasing behavior. The conference in 2022 will concentrate on the following key areas: Possibilities for building and managing your own private label programs, how can wineries and distilleries keep expenses down when working with bulk wine and spirits? taking advantage of the growing demand for wine and spirits sold directly to consumers, what is the ideal way to collaborate with trading partners in the off-trade and on-premise sectors? and on what shoppers want the most from their wine and alcohol vendors.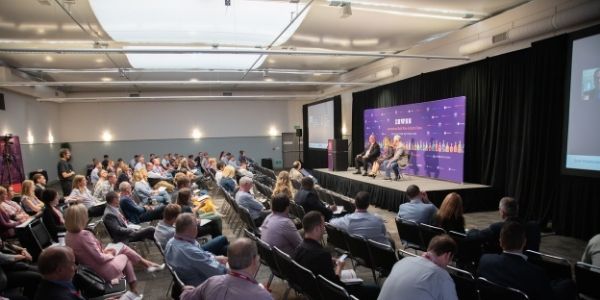 IBWSS San Francisco brings together producers, manufacturers, brand owners, distributors, and retailers from the fast-growing private label and bulk wine and spirits industries in the United States each year. The first round of speakers for the International Bulk Wine & Spirits Show (IBWSS), which is all set to take place in San Francisco on July 26-27, has been announced. The following are the initial round of speakers for the IBWSS San Francisco event:
Nova (McCune) Cadamatre MW- Consulting Winemaker, CEO of Trestle Thirty One, Author, Master of Wine
José Alberto Santos- President and CEO at Enartis USA Inc
Sarah (Morra) Qualters - Director of Marketing, Corporate Brands & Emerging Channels, at The Wine Group
Jeff Feist- Category Lead - Spirits & More at BevMo! and IBWSS Speaker
Michael Bowles - Sake Buyer at Wally's Fine Wine, Spirits & Gourmet Market, and IBWSS Speaker
Ryan Pandl - Senior Buyer, Adult Beverages and Beverages at Target
Steve Billey - National Sales Manager at Bronco Wine Company
Angie Nowosielski- Assistant Buyer - Costco Wholesale Customer Satisfaction and IBWSS Speaker
Speakers at the International Bulk Wine and Spirits Show (IBWSS) San Francisco's business conference will share their ideas, practices, market strategies, and techniques to capitalize on crucial new trends based on in-depth market studies and experiences obtained through successful careers in the sector. With a broad lineup of speakers lined up, attendees will get a different perspective on the fast-increasing private label and bulk wine industries and learn about new ideas.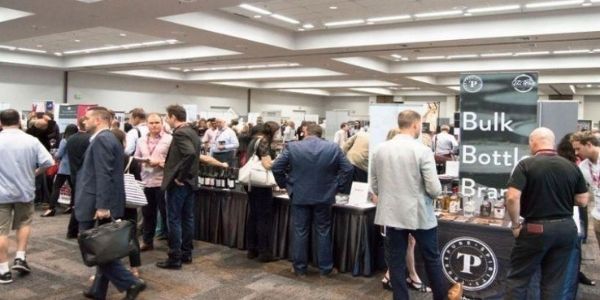 The IBWSS Expo floor will feature wineries and distilleries looking to sell bulk wine and spirits, producers and negotiants who offer contract manufacturing or private label programs, and wineries, distilleries, and importers.
Some of the exhibitors exhibiting at the IBWSS 2022 are BevZero, Ciatti Company, Famille Carteron, Endless West, Infinite Agave, Glennlay Inc, Persedo Spirits, South Australian Wine Group, Southern Distilling Company, Vinlog, Watkins Grape and Wine, and many more. Meet them along with others at the International Bulk Wine & Spirits Show 2022, which is taking place at South San Francisco Center, San Francisco, on July 26-27, 2022.
"This is an unparalleled opportunity to hear about new opportunities in the bulk wine & spirits and private label industry," said Sid Patel, Founder, and CEO of Beverage Trade Network, the organizers of the conference.
About the Organizer
Beverage Trade Network (BTN) is the alcohol beverage industry's leading network and is dedicated to assisting importers and distributors in finding new suppliers from all over the world. Beverage Trade Network organizes competitions, conferences, expos, and trade shows for the alcohol beverage industry around the world and creates marketplaces in the wine, beer, spirits, and cannabis space where brands and buyers come together, connect and unlock new prospects.
IBWSS is the opportunity of the year for everyone interested in the production, sale, or purchase of bulk wine and spirits to get together, network, and do business. You won't want to miss the International Bulk Wine & Spirits Show (IBWSS) in San Francisco this year if you're a merchant or on-premise establishment seeking ways to tap into this key new theme of premiumization.
The event will have a two-day conference along with more than 100 exhibitors on the expo floor. Conference tickets are now available and you are encouraged to reserve your seat asap. Grab your tickets today.
You can also register as an exhibitor for the show. Book your table now, and don't miss the limited-time opportunity.
2024 Exhibitor registration is now open. Get in early at the lowest price and select your table first. See exhibitor pricing.