IBWSS San Francisco Exhibitor Space 75% Sold Out. Only 25 Spots Left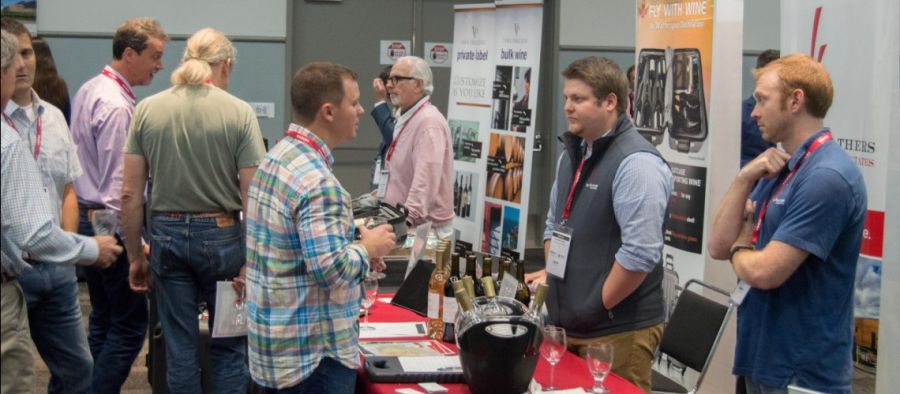 Exhibitor Registration for 2019 IBWSS San Francisco is 75% Sold. Book Your Spot Today.
The 3rd edition of International Bulk Wine and Spirits Show held in San Francisco USA is 75% booked already, indicating the increasing importance of the private label, bulk, and contract bottling market.
Hundreds of wineries, breweries distilleries, importers, distributors, and retailers met in San Francisco in 2018 of the highly anticipated International Bulk Wine & Spirits Show this July. In addition to presentations and workshops over the two-day period, the event featured more than 80 exhibitors from all over the world, who gathered on the trading floor of the South San Francisco Convention Center to showcase their services for the bulk and private label wine market.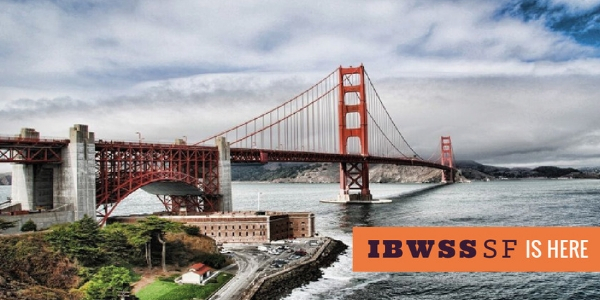 IBWSS has reported that more than 75% exhibitors were planning to return and exhibit for the 2019 show.
IBWSS San Francisco presents a solid opportunity to grow your private and bulk business in the North America market. If you are interested in exhibiting, please learn more about exhibiting here as space is filling fast.
The show will also include a 2-day full conference program which will give you actionable insights on bulk, contract, and private label business.
We are thrilled to announce our first 3 speakers of IBWSS 2019.: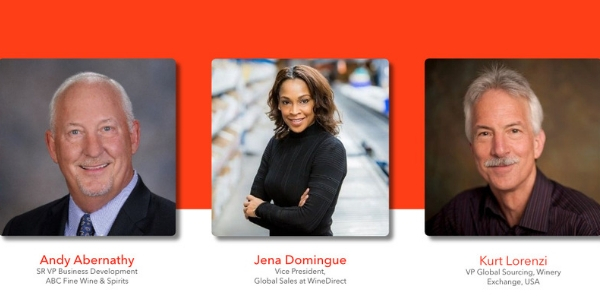 • Andy Abernathy, SVP, Business Development, ABC Fine Wine & Spirits
• Jena Domingue, VP, Global Sales, WineDirect
• Kurt Lorenzi, VP, Global Sourcing, Winery Exchange
Together, these speakers will outline the key factors impacting the future trajectory of the private label and bulk wine and spirits industry within the U.S. Based on his experience working for Florida's oldest and largest independent retailer of fine wine and spirits, Andy Abernathy of ABC Fine Wine & Spirits will share his insights on how suppliers can get their wines onto the shelves of major retailers.
Jena Domingue will share her experiences and insights on building successful Direct-to-Consumer (DTC) business models.
Kurt Lorenzi will help participants better understand the forces of supply and demand in the bulk wine industry, as well as the factors to keep in mind when developing a private label wine.
The IBWSS San Francisco conference will include 16 speakers which will include 10 keynotes and 2 panels.
Speakers at IBWSS San Francisco will focus on ways to help grow the bottom line of industry participants, including new go-to-market strategies, best practices, and tactics to leverage important new trends. With a diverse lineup of speakers planned, it will be possible to view the rapidly growing private label and bulk wine industry from a number of unique perspectives and open up innovative solutions for participants.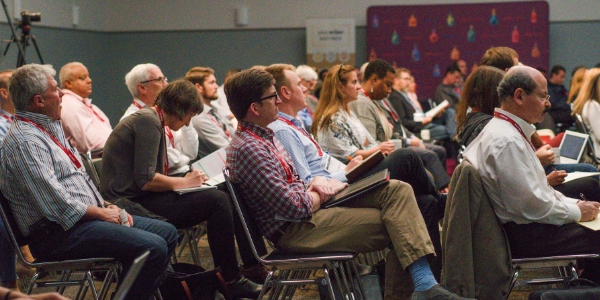 "This is really a unique opportunity to hear about new opportunities in the bulk wine & spirits and private label industry," said Sid Patel, Founder, and CEO of Beverage Trade Network, the organizers of the conference. "Based on the success of last year's show, we're really excited to hear about the dynamic, evolving business models that companies are using to achieve success in this important market."
To help bring the themes and concepts of the keynote speakers to life, IBWSS San Francisco 2019 will also include an active trade show floor where producers and manufacturers can meet face-to-face with brand owners, suppliers, distributors, and retailers. Over a two-day period, buyers and sellers can connect one-on-one and establish new relationships and discuss new partnership ideas. Some key buyers coming to the show in 2019 include BevMo, The Thornhill Companies, Whole Foods Market and the Indigo Wine Group.
WHO ARE THE VISITORS / BUYERS?
Wineries, distilleries, breweries, importers, distributors, retailers, national and regional chains, negociants, brokerage firms who are looking for bulk wine, bulk spirits, private label manufacturing, and grapes.
WHERE AND WHEN
July 23-24, 2019 - South San Francisco Conference Center (July 23: 11 am to 5 pm, July 24: 11 am to 4 pm)

TTB and Sample assistance will be provided to overseas exhibitors. Please email us for more information/questions about sending samples.
SET UP INCLUSIONS
The show is a trestle table set up, you will not pay anything extra for chairs and tables and wifi. Your pricing covers ALL costs associated with the show. You are required to bring in one roll-up banner only and may place marketing material on your table.
IBWSS will provide you with the below.
• Tasting Table
• White Tablecloth & Skirting
• 2 Chairs + Ice Bucket + Spittoon
• Glasses will be provided to buyers at the show
Please email us at sid@ibwsshow.com or visit www.ibwsshow.com for more information/questions about sending samples.