How barrel alternatives can provide sustainable & controlled outcomes to create great wines.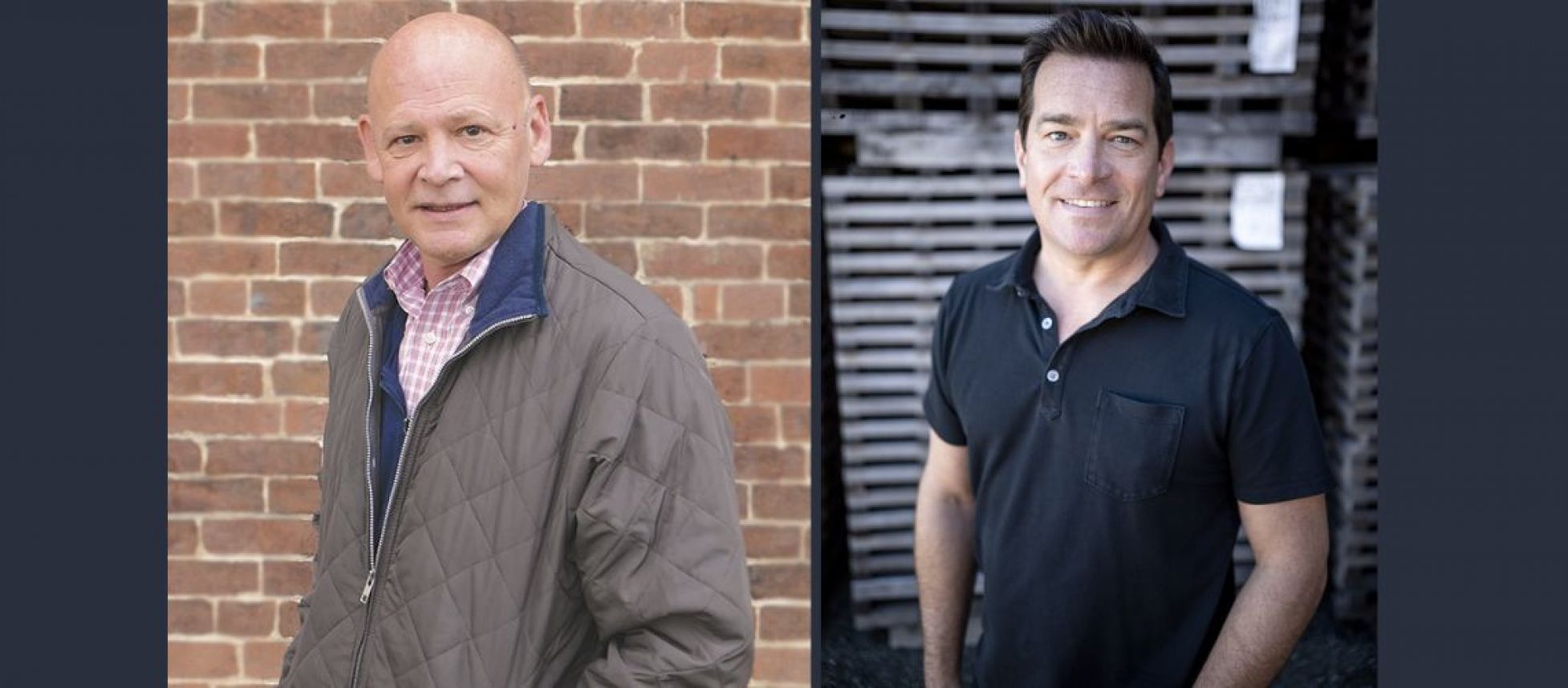 Lee Tatum, Managing Director for Spirits, and Jason Dodge, Managing Director of Winemaking will share the stage for 30 minutes at the 5th International Bulk Wine and Spirits Show in San Francisco on July 26-27.
01/06/2022
Lee Tatum & Jason Dodge will discuss their experiences with Oak Complements, which are a range of products and services that help beverage producers achieve the same benefits of traditional barrel aging without the economic cost or the environmental impact that barrels demand. They will tell personal stories about why they believe these products are the future of the wine, beer, and spirits world.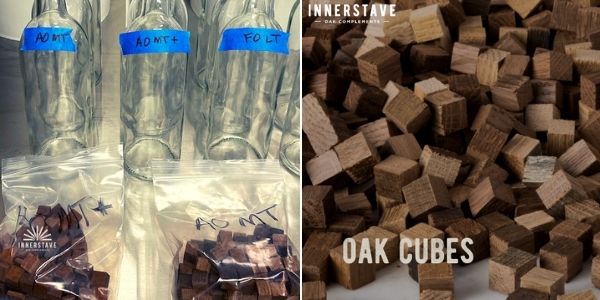 Image: Oak Cubes
Jason will discuss how barrel alternatives can provide scalable, sustainable, and controlled outcomes to create great wines. He will also discuss the use of micro-oxygenation and micronized oak to more quickly achieve the required flavor profiles. He will discuss how Oak Compliments are a wonderful solution to round out these wines by softening those tannins and polishing out the mouthfeel. Oak can create a perceived sweetness in these flavor profiles and help integrate harsh tannins.
[[relatedPurchasesItems-33]]
Lee will discuss how these products apply to the spirits industry and discuss beverage producers can create their main ingredient base first, and then season with oak impact through a modern and far more intentional approach than traditional barrel programs. He will focus on Fiber Infused Oak alternatives achieving flavor precision through infusion using natural ingredients, especially as it relates to finishing bourbons and ryes. He will also touch on how Oak Complements give distillers a much greater degree of control in adding different oak species, toast levels, and oak blend profiles. This on-demand customization can help drive differentiated flavor profiles across multiple brands from the same producer.
Grab your conference and expo floor tickets here.
Header Image: Lee Tatum, Managing Director for Spirits (Left) and Jason Dodge, Managing Director of Winemaking (Right)