Endless West is Coming to the International Bulk Wine & Spirits Show in San Francisco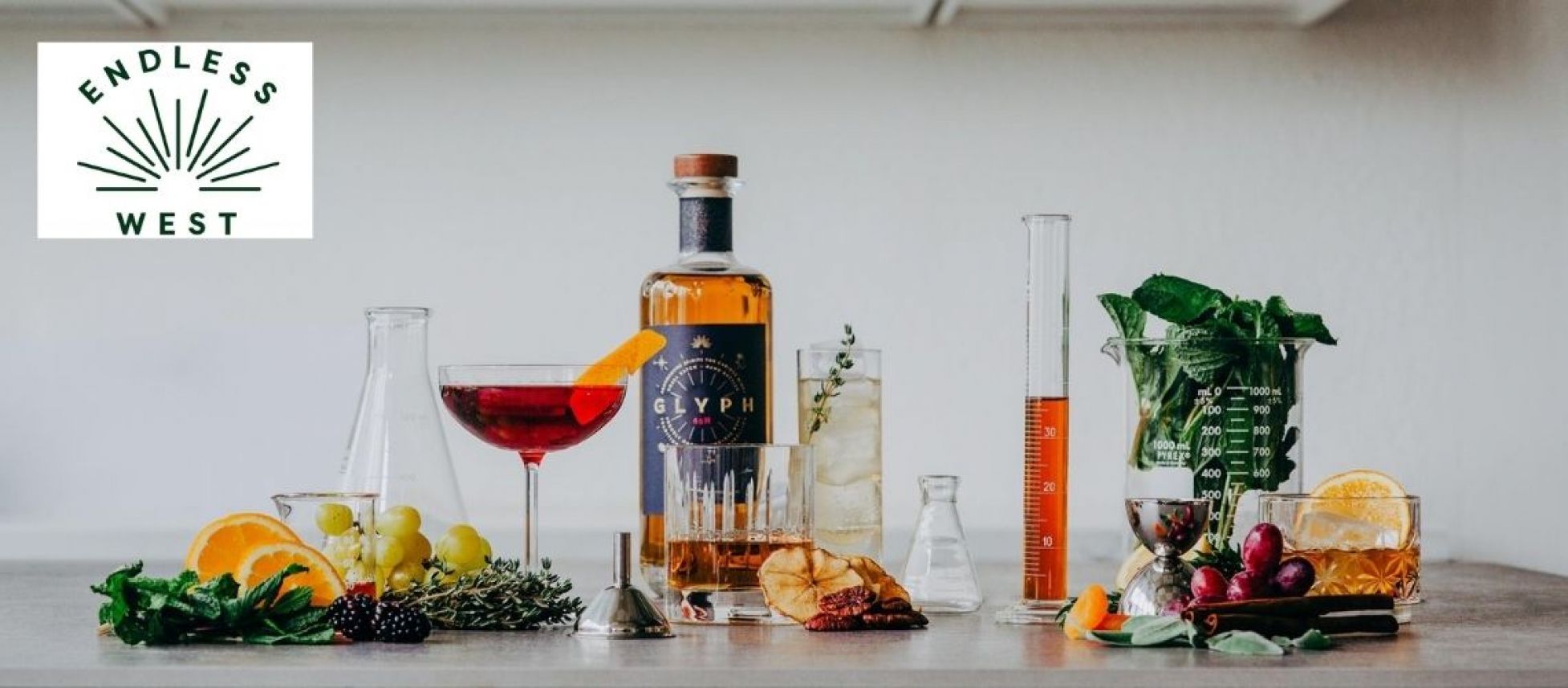 Explore the next generation of spirits with Endless West at the International Bulk Wine and Spirits Show on July 26-27, 2022.
27/05/2022
Endless West was founded by two scientists and a sommelier after one of the scientists, Mardonn, questioned the traditional wine-making processes. Later, he teamed up with Alec, another scientist, and Josh, the sommelier. They used their culinary and chemistry backgrounds to further their unique ideas. Endless West was created to create spirits that tasted like good whiskey but were not made using traditional procedures. Essentially, a spirit that had never been inside a barrel but was smooth and attractive. They put together a team of authors, sommeliers, and scientists, and they were ready to shake up the industry with their outspoken personalities.
[[relatedPurchasesItems-33]]
Focused on introducing new frontiers in the beverage industry, Endless West as a brand is always inquisitive, optimistic and constantly inspired by the capability of science being a game-changer. They source their molecules from nature like yeast, plants, and fruits, and develop an aged whiskey within 24 hours. Yes, you heard it right! An aged whiskey that has never been inside a barrel. They are the first molecular whiskey brand and are bringing about a revolution in the beverage industry.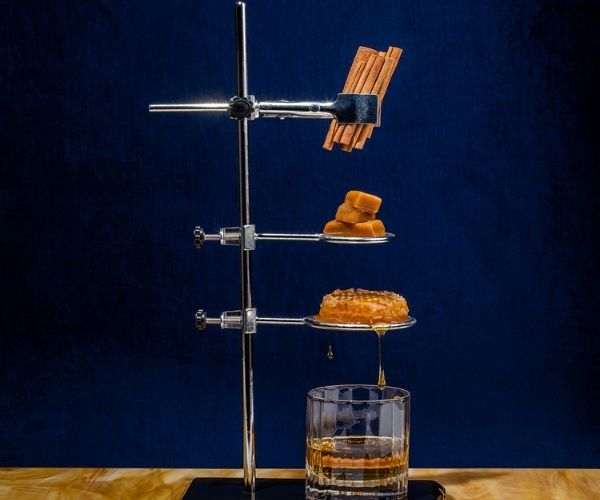 Image Source: EndlessWest
Glyph, a product of Endless West, is the world's first molecular spirit. It is made with absolutely no aging or barrelling and has some stunning notes of golden caramel and vanilla spice. You must be wondering how it is an aged spirit without any aging. Based on immense research, tests, and trials, the team at Endless West built a process to make this molecular spirit.
They followed below steps to create this Glyph:-
-They mapped the different whiskeys and their taste profiles to understand their flavors and build the foundation for Glyph.
-Sourced the molecules directly from yeasts, plants, and fruits, instead of obtaining them through distilling or aging.
-Added numerous chemicals to the medical-grade alcohol
-Developed the most refined spirit with the note-by-note production method established by Endless West
The final product was Glyph, a beautiful molecular spirit currently available for $35 per on the market. With their ingenuity, Endless West has revolutionized the spirits industry. They are transparent about who they are and what they produce, which aids in developing their brand's future.
If you work in the spirits sector or want to learn more about it and be a part of the next generation of spirits, Endless West is a growing company that allows you to interact with and comprehend the unconventional world of spirits.
Endless West is exhibiting at the International Bulk Wine & Spirits Show 2022, which is happening on July 26-27, 2022, at South San Francisco Conference Centre San Francisco. So get Your Visitors Pass for the 2022 International Bulk Wine & Spirits Show and meet them along with many other companies that will help you stand out in the industry.