Connect with Trans Chemical Inc. at the International Bulk Wine & Spirits Show in San Francisco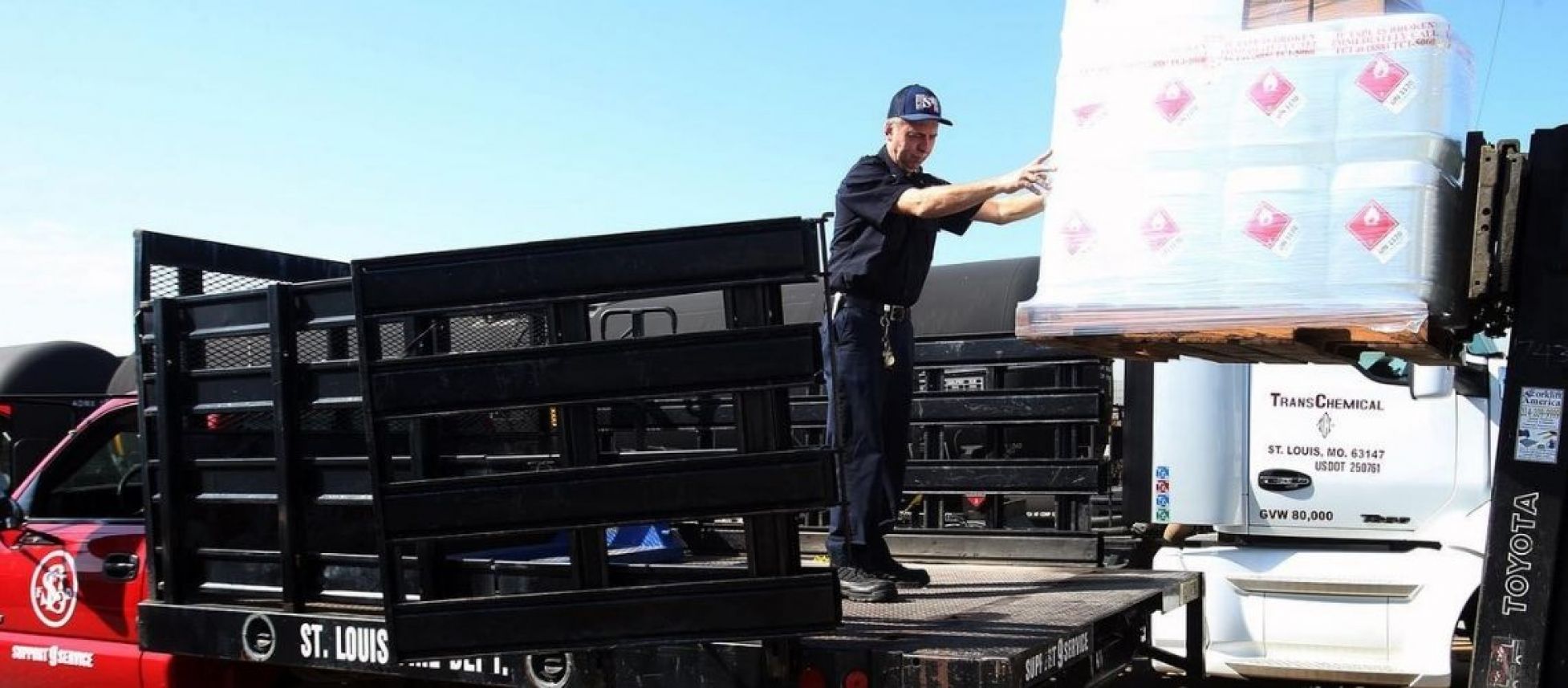 Get a variety of chemicals, commodities, and specialty products, TransChemical is exhibiting at the International Bulk Wine & Spirits Show on July 26-27.
09/05/2022
Founded in 1974, TransChemical Inc. is a leading chemical supplier in the United States. It holds a DSP (Distilled Spirits Plant) and is certified as a Women's Business Enterprise by the Women's Business Enterprise National Council (WBENC). With a strong experience in the chemical distribution industry, they focus on building strategic supply chain relationships and have established a solid reputation for providing excellent personal customer service and tailored solutions that ensure customer satisfaction.
[[relatedPurchasesItems-33]]
TransChemical has been providing commodity chemicals, solvents, ethanol, oils, and custom blending services to meet its customers' requirements throughout many industries. TransChemical's number one priority is adding value to your business through unwavering dedication to quality, safety, and service.
International Bulk Wine & Spirits Show 2022 which is going to be held at South San Francisco Center, San Francisco on July 26-27, 2022, is a great opportunity for you to connect with TransChemical and get the right product for your every need. Get Your Visitors Pass here!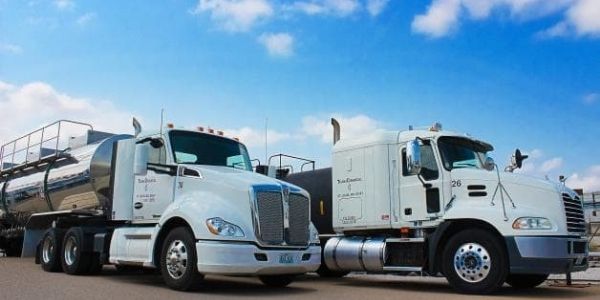 Image Source: Trans Chemical
TransChemical Inc. has grown and diversified its offerings to meet changing customer needs by taking the time to understand different processes to offer the best solutions to improve efficiencies and quality.
They offer a wide range of raw materials for the Food & Beverage industry with USP, Kosher, and Kosher-Passover certification from domestic and import sources. With over 1 million gallons of bulk storage, they are committed to having the right products for customers' everyday requirements.
Partner with TransChemical and benefit from these services:
- White Room Packaging provides a controlled environment for sensitive packaging and meets USP and FDA requirements and standards.
- Custom Blending solutions that are cost-effective and ensure the quality of products.
- Manufactured in TransChemical's DSP, you can get various forms of ethanol such as organic, industrial, pure, or denatured for beverages and industrial use.
- Flammable Product Packaging that manages hazardous chemicals.
- On-site analytical laboratory and chemical analysis to ensure the quality and purity of your order.
- Inventory Management and Transloading services such as rail cars, tank trucks, totes, LTL, and 55-gallon drums for timed delivery. Their fleet capabilities give you the capacity of up to 7,500 gallons of product in a single compartment with compartmented trailers and vapor recovery facilities.
TransChemical's blending and packaging capabilities enable customers to leverage the purchasing power as well as manufacturing expertise to their own advantage. Their team of engaged and committed staff, combined with strong supplier relationships, market knowledge, and quality standards permit exceptional customer service.
TransChemical is exhibiting at the International Bulk Wine & Spirits Show 2022 which is happening on July 26-27, 2022, at South San Francisco Conference Center, San Francisco. Get Your Visitors Pass for the 2022 International Bulk Wine & Spirits Show and meet them along with many other companies that will help you grow.
2024 Exhibitor registration is now open. Get in early at the lowest price and select your table first. See exhibitor pricing.