Connect with River Drive Cooperage at the International Bulk Wine & Spirits Show in San Francisco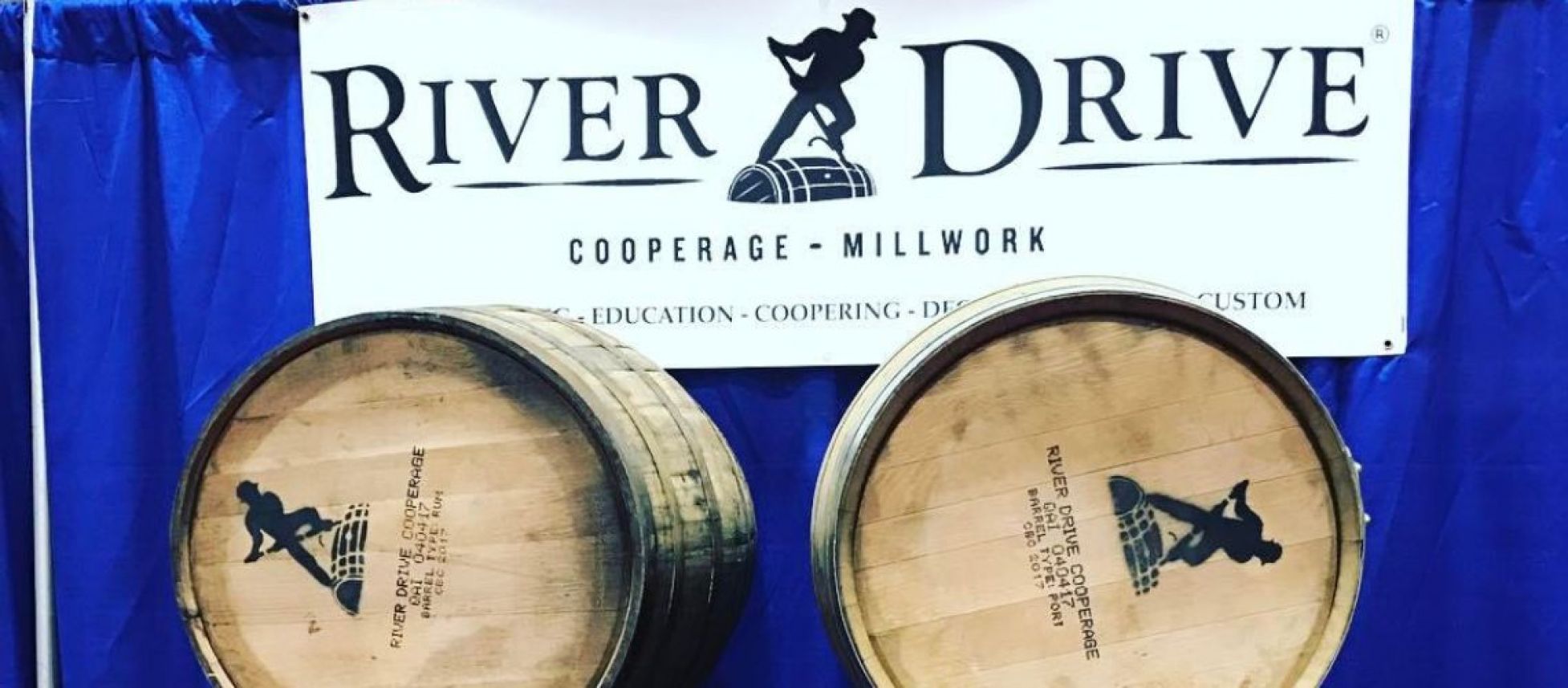 Supplying new and used oak barrels, River Drive Cooperage is exhibiting at the International Bulk Wine & Spirits Show on July 26-27
09/05/2022
Working with companies from all over the world, River Drive Cooperage is a company that buys, sells, reconditions, repairs, and recycles oak barrels. Along with selling whole wooden barrels, they also sell furniture built from whiskey barrels, products made out of vintage wooden barrels, whiskey barrel flooring, and more.
[[relatedPurchasesItems-33]]
River Drive Cooperage describes itself as a retirement home for used barrels, the half-way home for those tossed to the curb. They believe each and every one deserves a second, third, or fourth chance. They can see the true beauty and potential in what appear to be ordinary wooden barrels. From bottle openers to hardwood floors, they turn ordinary into extraordinary.
International Bulk Wine & Spirits Show 2022 which is going to be held at South San Francisco Center, San Francisco on July 26-27, 2022, is a great opportunity for you to connect with River Drive Cooperage and get a variety of cooperage services. Get Your Visitors Pass here!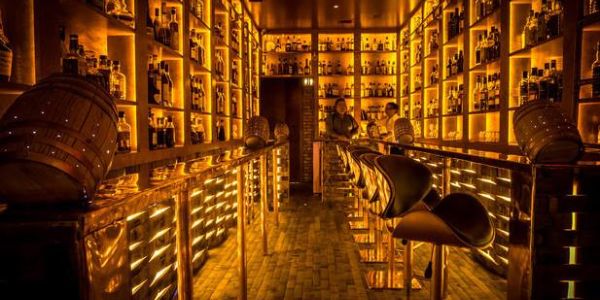 Image Source: River Drive Cooperage
River Drive Cooperage is built on the foundations of quality, consistency, and control. They are an answer to your need for an experienced team of oak spirit barrel experts and streamlined oak barrel solutions to facilitate straight-forward barrel acquisition. They deliver oak barrels of all flavors and kinds, cooperage, shipping, custom needs, projects, and much more.
They distribute high-quality barrels and also offer a variety of services that help you leverage their cooperage experience to complement your program. Their products and services include:
- New and Used Kosher Barrels
- Kosher Seasoned Alternatives that simplify the aging process with Chips, Cubes, and Staves
- Fresh and Used Oak Barrels
- Oak Alternatives and Adjuncts
- Barrel Accessories
- Aged Bourbon & Whiskey, Gin, Rum, Tequila, Wine, and Exotic Barrels
- Small and Large barrels
- Foeders & Tanks
- Shipping Logistics
River Drive Cooperage offers a Custom Aging Platform which is a multi-faceted approach that tailors the oak profiles and flavor characteristics to strengthen the complexities of the aging process. This platform utilizes Fiber Infusion Technology™ (F.I.T.™) to achieve a full cell molecular infusion of a desired profile deep into the fibers of the wood.
Fiber Infusion Technology (F.I.T.™) allows for a mass transfer of character properties into the fibers of the wood while simultaneously bringing forward tannins and compounds deep within the oak. The products not only contribute the natural compounds within the wood, but they also allow for development of unique flavor profiles resulting from the seasoning process. It gives you the best of both worlds.
With River Drive Cooperage, you can experience some of the best prices in the business and get a service unlike any other used oak barrel resource.
River Drive Cooperage is exhibiting at the International Bulk Wine & Spirits Show 2022 which is happening on July 26-27, 2022, at South San Francisco Conference Center, San Francisco. Get Your Visitors Pass for the 2022 International Bulk Wine & Spirits Show and meet them along with many other companies that will help you grow.
2024 Exhibitor registration is now open. Get in early at the lowest price and select your table first. See exhibitor pricing.