Catch up with Vinedos Puertas at the International Bulk Wine & Spirits Show in San Francisco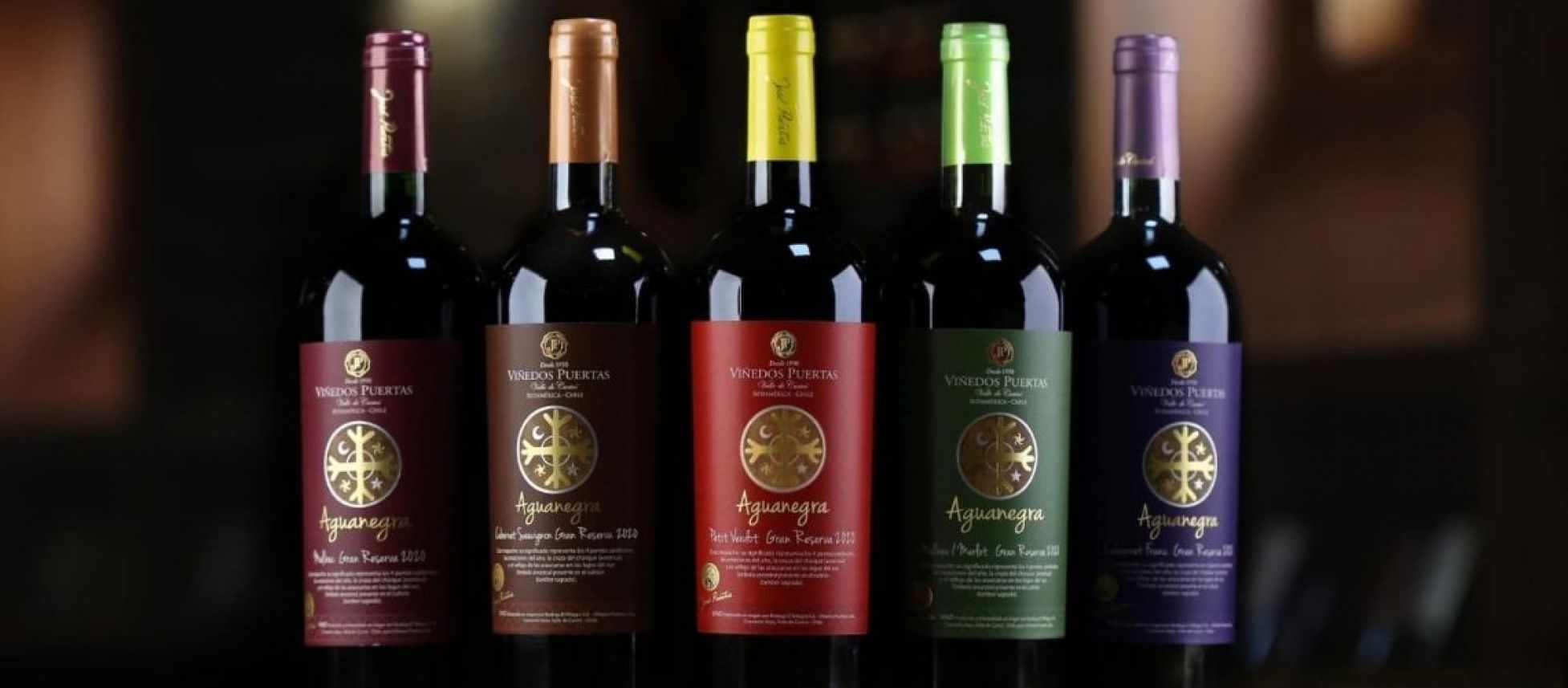 Vinedos Puertas Ltda is exhibiting at the International Bulk Wine and Spirits Show on July 26-27, 2022.
03/06/2022
Viñedos Puertas is a family-owned business founded in 1950 by José Puertas Pons. José Puertas Pons was born in the Spanish town of Campo (Huesca province, Aragon), which lies on the Esera River banks in a valley encircled by the towering Cotiella (2,912 m) and the Turbon (2,492 m) peaks. With hard work, dedication, and a distinct vision of development, José has built and continued to turn Viñedos Puertas Ltda into one of Chile's most significant wine producers.
[[relatedPurchasesItems-33]]
Viñedos Puertas Ltda is engaged in grapes and bulk wines and custom winemaking, serving the country's major winemakers while also trying to encourage job creation and development in the surrounding area. In addition, the company's goal is to establish itself in the international market as a company dedicated to exceeding customers' expectations with high-quality goods.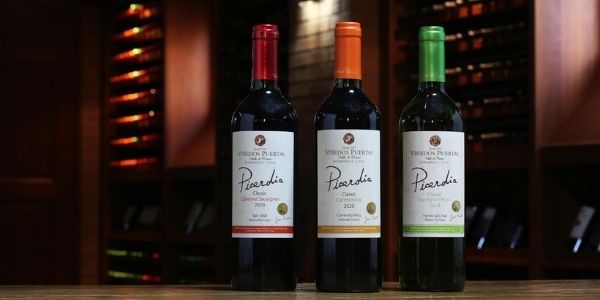 Image Source: Vinedos Puertas
International Bulk Wine & Spirits Show 2022, which is going to be held at South San Francisco Center, San Francisco, on July 26-27, 2022, is an excellent opportunity for you to connect with Vinedos Puertas Ltda. Get Your Visitors Pass here!
Viñedos Puertas currently cultivates its vineyards in the fields of Convento Viejo, Quilvo (bank of the Teno river), Barros Negros, Isla de Marchant, Tutuquén, Los Guindos, Palquibudis (bank of the Mataquito river), Romeral, and Rio Claro. The company prepares each strain according to its requirements, achieving excellent crop production and processing its grapes with the latest tech.
Vinedos Puertas' goal is to improve the final quality of their wines constantly. Vinedos Puertas starts with terroir and then selects varietals, clones, and rootstocks based on climate and soil conditions. When harvest season arrives, they process the grapes in their modern wine cellar, outfitted with cutting-edge innovation and managed by our highly competent and trained team. Following all existing legal norms and laws, the Vinedos Puertas company runs sustainably and follows all ethical standards aimed at both employees and clients.
The wines are kept in epoxy cement and stainless steel tanks at controlled temperatures as their final destination. Reserve wines are aged for some time in French oak barrels.
The wines are bottled on a schedule determined by the wide range and type of wine. The bottles are then stored in an acclimatized basement until they get ready for shipment to multiple countries across the globe.
Vinedos Puertas Ltda is exhibiting at the International Bulk Wine & Spirits Show 2022, which is happening on July 26-27, 2022, at South San Francisco Conference Centre San Francisco. So get Your Visitors Pass for the 2022 International Bulk Wine & Spirits Show and meet them along with many other companies that will help you stand out in the industry.