Catch up with Bordeaux Families at the International Bulk Wine & Spirits Show in San Francisco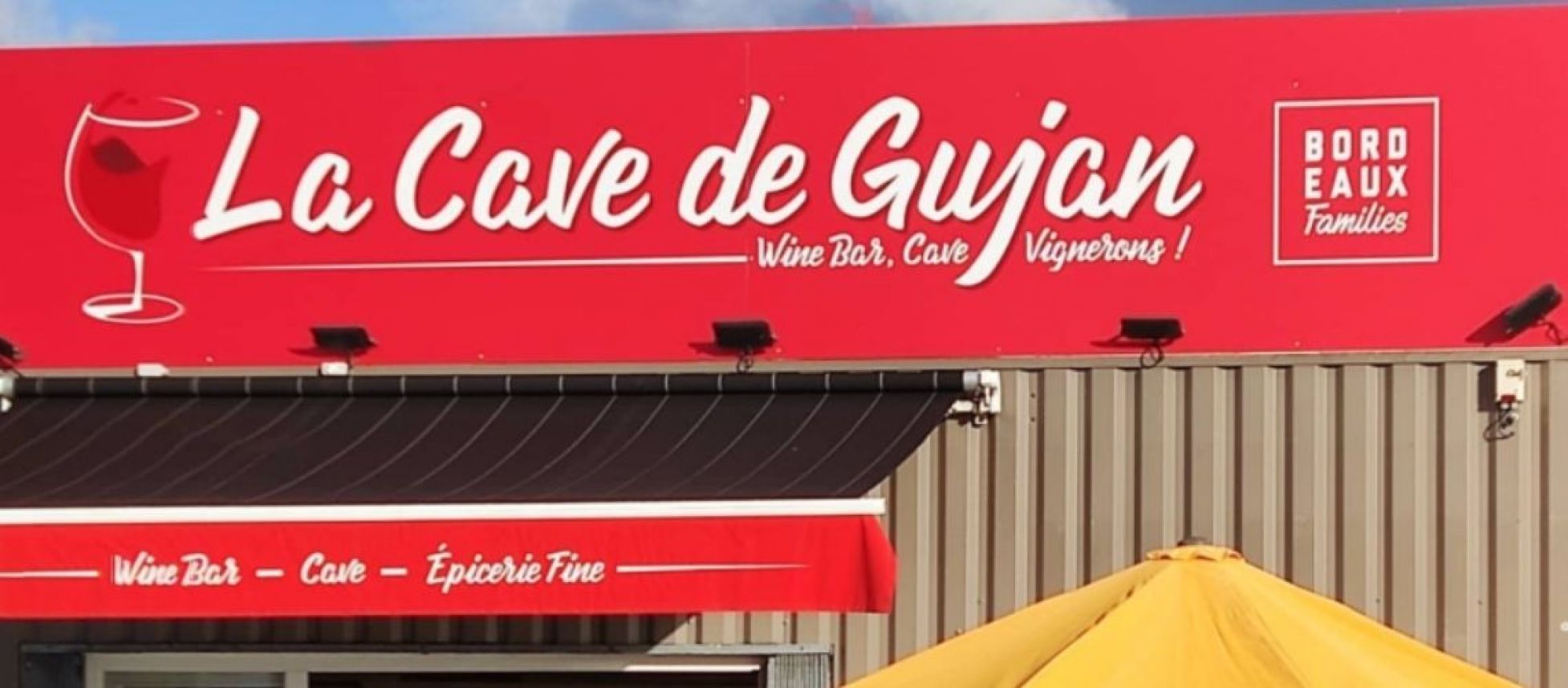 Taste premium quality wines by Bordeaux Families, exhibiting at the International Bulk Wine and Spirits Show on July 26-27, 2022.
27/05/2022
126 winegrowers joined forces to develop the Cave Intercommunale de Sauveterre-de-Guyenne to survive during a time of deep crisis in 1934. Later they regrouped with Caves Louis Vallon and Sauveterre-Blasimon-Espiet, which increased the number of families to 300. So, they renamed the company "Bordeaux Families", which defines many grapes in a single cluster.
The families want to produce wines in their vineyards and sell them in the market in bottles or bulk so that their customers can enjoy them. The Bordeaux families have their vines in the heart of their Bordeaux vineyards, lying between the right bank of the Garonne to the south, and the left bank of the Dordogne to the north.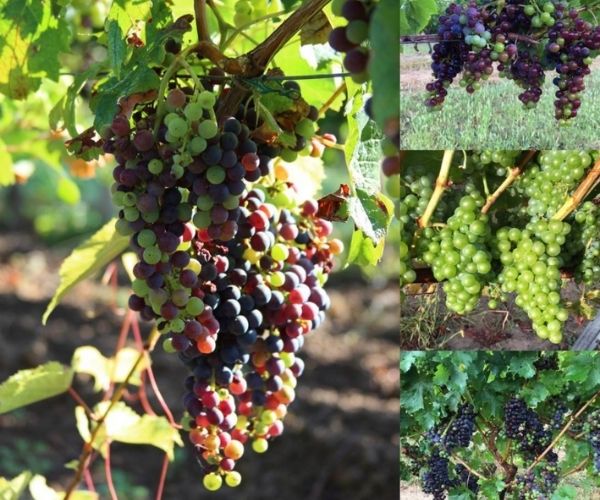 Image Source- Bordeaux Families
The region is the home of the Sauvignon grape, Semillon grape, and Muscadelle grape. These grapes are used to make dry and sweet white wines. The Bordeaux Families also blend the Merlot and Cabernet Sauvignon to make premium quality red wines. The demand for these red wines is increasing among their customers steadily.
[[relatedPurchasesItems-33]]
International Bulk Wine & Spirits Show 2022, which is going to be held at South San Francisco Center, San Francisco, on July 26-27, 2022, is an excellent opportunity for you to connect with the Bordeaux Families and taste their premium quality wines. Get Your Visitors Pass Here!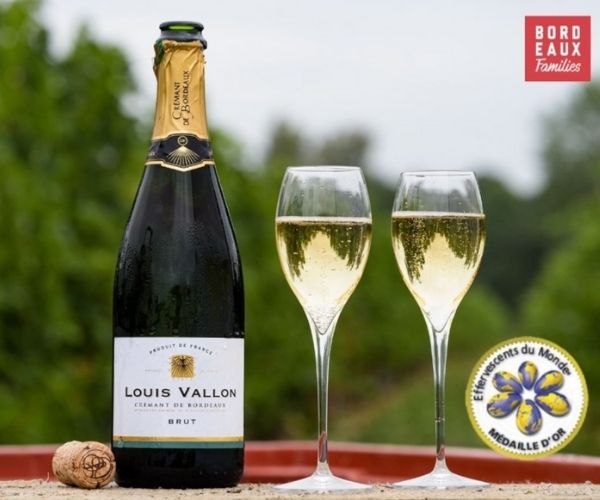 Image Source- Bordeaux Families
The families are extremely proud of their wine and the way they cultivate it. They have also started applying organically cultivating vineyards and are bringing new techniques to the vine. It is their goal to offer their customers organically cultivated wine in the next few years.
You will get a wide range of wines from Bordeaux Families and their wine represents their nature. While tasting the wines you can feel the freshness and fragrant aromas. Their Sauvignon Blanc exhibits all of its freshness and intensity in white wines. They also offer their customers a beautiful blend of Cabernet Sauvignon, Cabernet Franc, and Merlot that produces elegant and subtle rosés. You will also get red wines that have been produced by marrying Merlot and Cabernet Sauvignon which offer resonant and fragrant aromas. Finally, superb sparkling wines are made from Sémillon and Cabernet Franc with a touch of Muscadelle for a delicate, flowery effervescence.
Below are some of the premium quality wines that Bordeaux Families offer their customers:
-Louis Vallon
-Pet'Nat
-Sauv'Terre
-Les Voiles de l'Atlantique
-Excelium
-Mallette
Bordeaux Families is exhibiting at the International Bulk Wine & Spirits Show 2022, which is happening on July 26-27, 2022, at South San Francisco Conference Centre San Francisco. So, get Your Pass Here for the 2022 International Bulk Wine & Spirits Show and meet them along with many other companies that will help you stand out in the industry.