A Modern Classic or the Kitchen Sink: References for Inspired Blends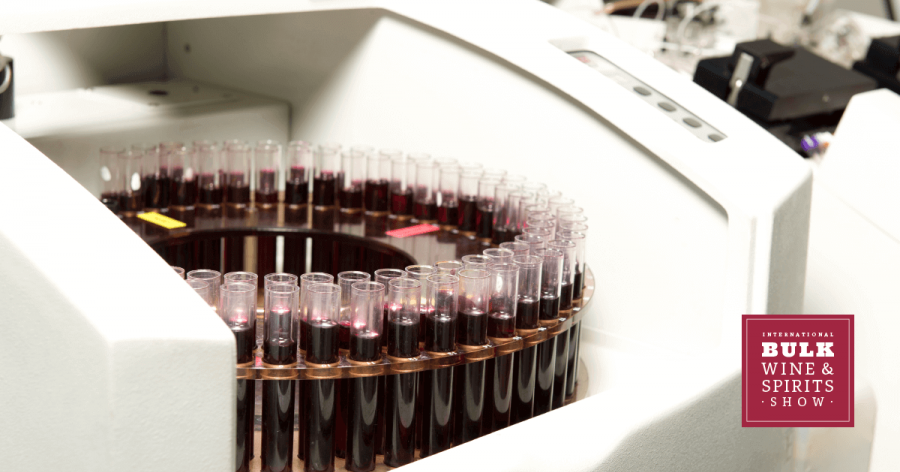 This is the first webinar in a series titled Inspired Blends about which Deborah Parker Wong has spoken at the IBWSS Conference on July 26 & 27, 2017.
22/06/2018
The webinar titled A Modern Classic or the Kitchen Sink delves into the world of blends and how this translates into consumer behavior, trends and finally sales in the USA. She examines the rules some successful brands use to create blends and yet how others are also successful even in not adhering to these same rules. Ultimately, what a kitchen sink denotes is not always what it is! You will learn about the blends that people are drinking most and the shifts happening in the market. This will help you understand the blends you should most likely have in your portfolio as an importer, distributor or retailer in the US market.
Meet Deborah Parker Wong, an opinion-leading communicator, journalist and author who specializes in the wine and spirits industries. As Northern California editor for m-dash Publishing and The Tasting Panel, SOMM Journal and Clever Root magazines, she writes monthly industry columns and reports on the global wine and spirits industries with an emphasis on technology and trends. Join her at IBWS Show Conference and learn more on wine blending. Learn from some of the most influential professional in the beverage industry at the IBWSS conference. These presentations from industry leaders on today's principal ideas on marketing, sales and distribution will challenge and inspire you to grow your private label, bulk wine, and bulk spirits business.Join the biggest gathering of the Private Label, Bulk Wine, Bulk Spirits, Contract Brewing and Contract Manufacturing Industry at IBWSS on 23-24 July 2019 in San Francisco. Visitor Registrations are Now Open. Register Now and Schedule Your Meetings