2023 International Bulk Wine & Spirits Show Theme Announced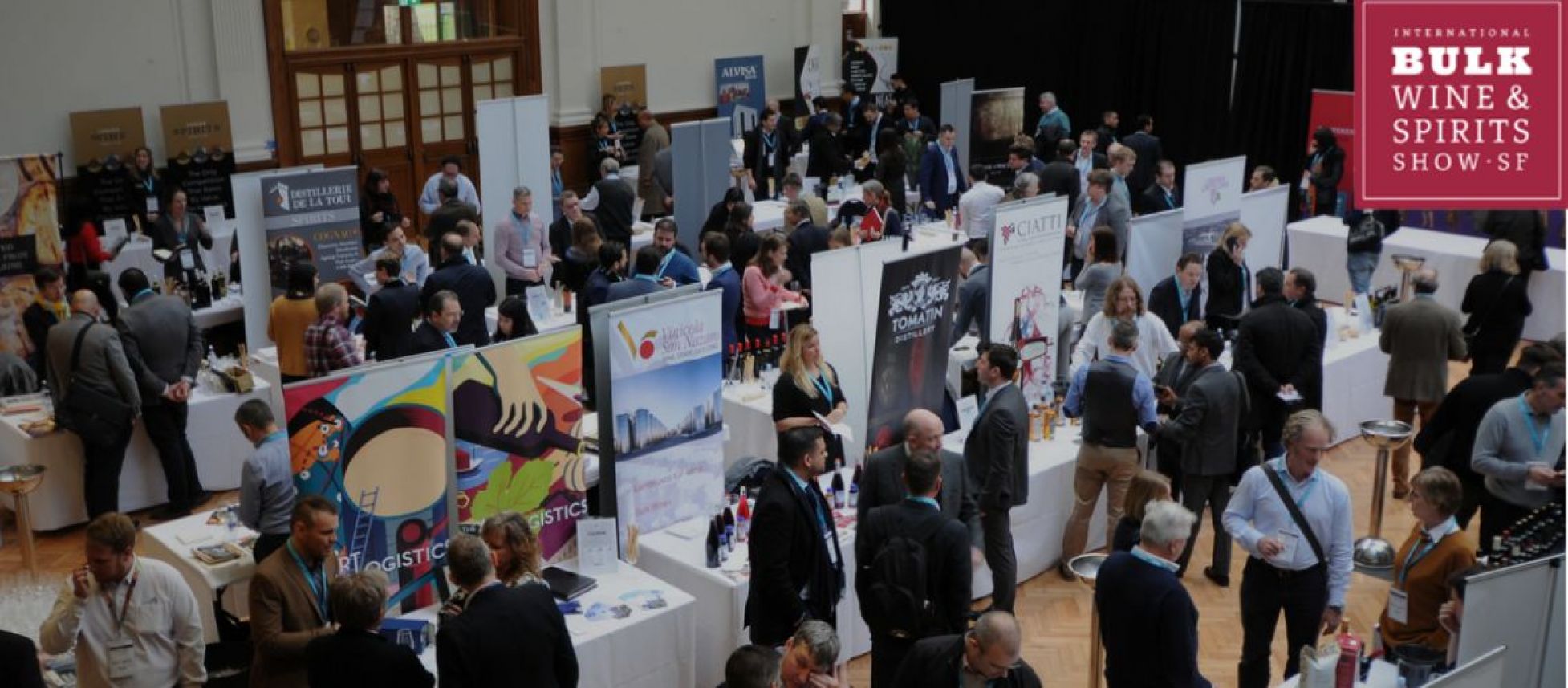 IBWSS, one of the biggest worldwide conferences, provides networking opportunities for anybody interested in manufacturing, selling, & purchasing bulk wine, bulk spirits, contract bottling, & private label products.
06/09/2022
The theme for IBWSS 2023 will be "Diving Deeper in Bulk Wine, Bulk Spirits and Private Label." IBWSS 2023 will take a deeper look at the wine and spirits industry's global private label, industry growth, bulk, and supply chain data.
Four major pillars will make up the 2023 theme for IBWSS. All year long, the following pillars will be encouraged to assist and promote bulk and private label sales:
1. Private Label
2. Industry Progress
3. Bulk
4. Supply Chain.
Why should you attend and participate in IBWSS 2023?
IBWSS updates the presentation with a few fresh features and aspects.
1. Tasting: A tasting room where folks can have their bulk wines tasted
and scored anonymously.
2. Blending workshops
3. National and Regional Chain Buyers Networking Lunch and Breakfast
4. Conference
5. Expo Floor
The 2023 IBWSS Conference will focus on topics:
-Cost of products, Climate change, Shipping, and Logistics
-Financial aspects, tax and duty compliance, and international discrepancies.
-US label and appellation conformity. How would you describe it? What more can you say?
-Smoke vs contracts vs labs
-And a session with six powerful winery executives who share every 5yr snapshot from age 20 to current: Every five years, their haircut, the company and their title, the business card, their social media Facebook, and Linkedin. For the past 25 to 30 yrs.
Why become an Exhibitor in the 2023 International Bulk Wine & Spirits Show?
1. The show is off to a terrific start, with 40% of exhibitors signing up for 2023 on event days. This enables us to advertise the event and the category in advance.
2. Get super early bird pricing and save
3. If you choose to change your mind before March 31, 2023, you will be provided with a full refund. Therefore, we urge you to secure your space and join the rising momentum.
4. Starting right away, brands and exhibitors will be highlighted and promoted on social media. Starting on September 1, we will encourage exhibitors to produce a 60-second selfie video pitch about their company that will be shown at the 2023 conference and marketed on social media all year. Each exhibitor will receive the edited files.
[[relatedPurchasesItems-49]]
We are also excited and delighted to announce that IBWSS London is coming.
Beverage Trade Network has announced the relaunch of IBWSS London in Oct 2023. Further connecting the Bulk and Private label industry to connect globally and leveraging the UK as a priority market.
To know more about the show, please visit International Bulk Wine & Spirits Show
2024 Exhibitor registration is now open. Get in early at the lowest price and select your table first. See exhibitor pricing.