Meet Glennlay Inc at International Bulk Wine & Spirits Show in San Francisco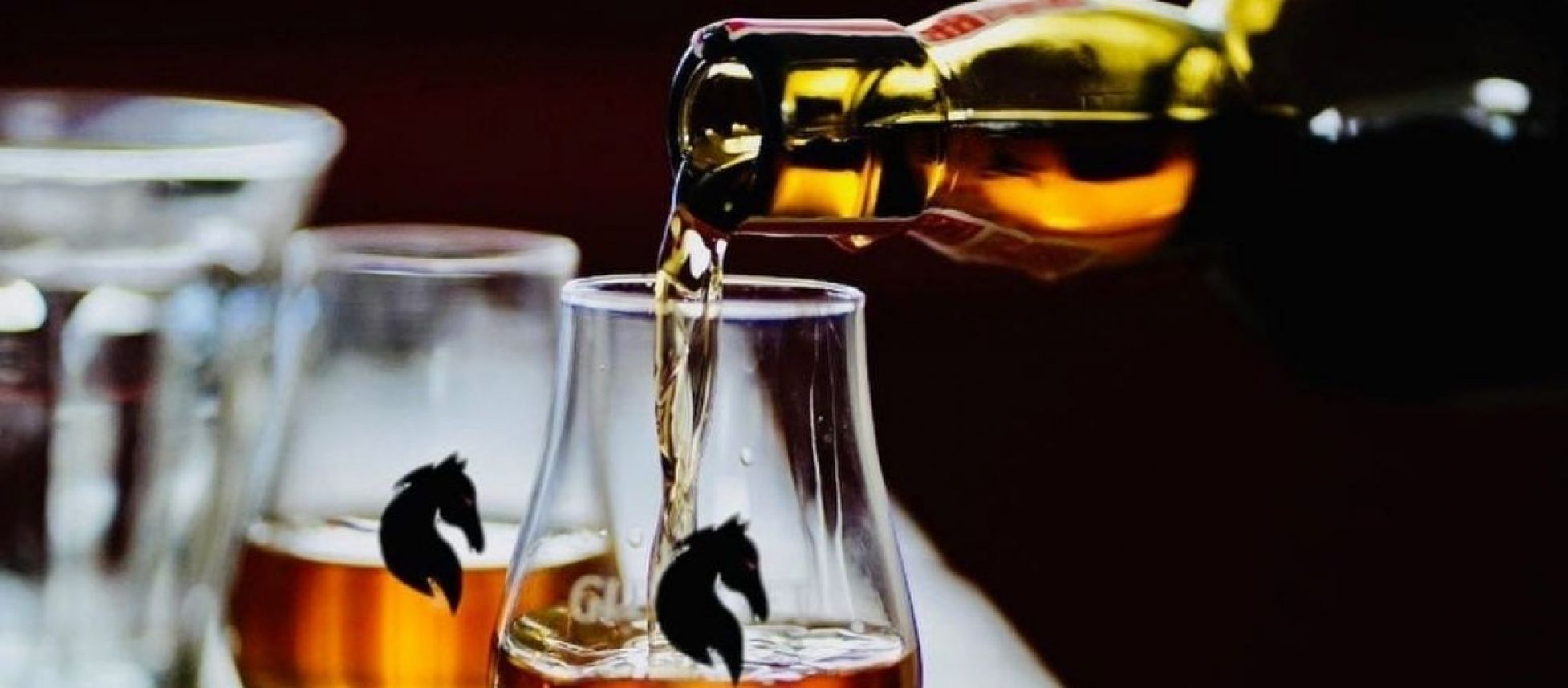 Producers and importers of blended scotch whiskey, Glennlay Inc is exhibiting at the International Bulk Wine and Spirits Show on July 26-27, 2022.
27/05/2022
Glennlay is a producer and importer of Loch Fyll Scotch Whisky, a unique blend created to fulfill the needs and expectations of customers all over the world. Loch Fyll is a blended Scotch Whisky by Glennlay Inc. in Scotland, originating in the Eastern Highlands and Speyside regions. Glennlay Inc works with local and online retailers to supply whisky to distributors, retailers, and consumers. Glennlay exports its whiskies to over 35 countries throughout the world.
Glennlay aims to give its customers the best of both worlds by offering a blended scotch with single malt quality. The enhanced flavor and qualities of sweetness and smoothness, similar to a Single Malt with a commensurate alcohol percentage give Loch Fyll blended whisky, its distinctive flavor.
Loch Fyll is distilled and produced by a distillery that has been distilling, bottling, and exporting Scotch Whisky for over 50 years. Loch Fyll Scotch Whisky is available in two varieties: blended and signature.
[[relatedPurchasesItems-33]]
Various forms of grains are ground and cooked. Barley is malted to sprout and then dried and heated. The grains are then mixed with water to extract the starch, sugars, and other compounds. Later, the fermentation process is carried out to create alcohol.
The resulting alcohol is distilled in column stills twice to make the final cut, ensuring the extracted required perfect flavors. The final whisky is matured in double charred oak casks for a minimum of three years in Scotland.
Tasting notes: Loch Fyll
Appearance- Golden with a red hue
On the palate, toasted almond layers with undertones of oak spice flow into notes of toffee and creme caramel.
On the nose, notes of vanilla, hazelnut, and milk chocolate mingle with a hint of orchard fruits for a sweet and uplifting aroma.
Finish — Nutty and warming, with notes of peanut, maple syrup, and vanilla pod, as well as lingering sweet spice tones.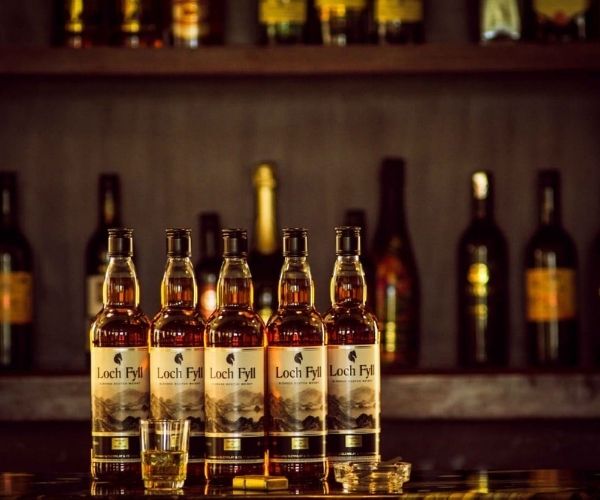 Image Source: Glennlay
Glennlay Inc is exhibiting at the International Bulk Wine & Spirits Show 2022, which is happening on July 26-27, 2022, at South San Francisco Conference Centre San Francisco. So get Your Visitors Pass for the 2022 International Bulk Wine & Spirits Show and meet them along with many other companies that will help you stand out in the industry.