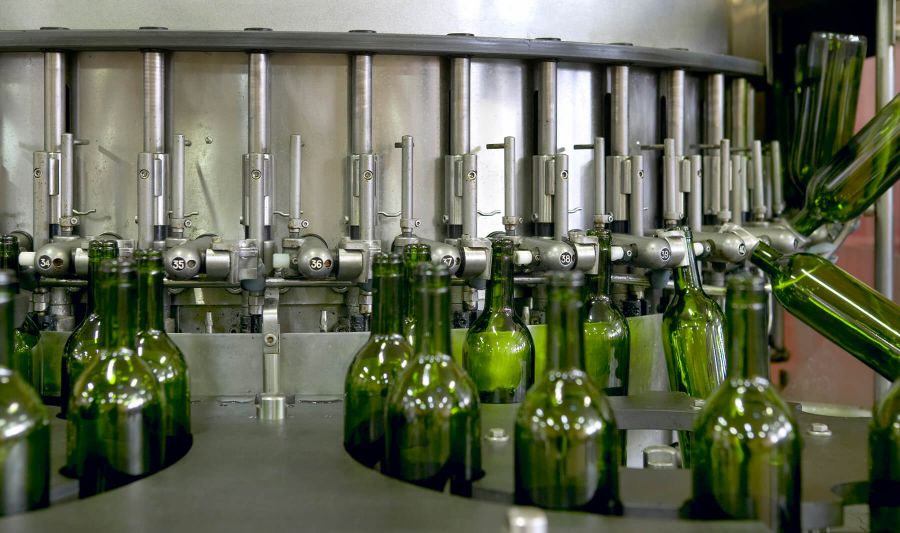 Meet Ultra Pure: Largest Selection of Bulk Alcohols in the World at IBWSS
Ultra Pure is the #1 U.S. based bulk alcohol supplier. They source consistent, high quality bulk ethanol & high proof spirits for varying uses and industries.
23/06/2018
The products include Grain Neutral Spirits, Organic Alcohol, Aged Bourbon, Unaged Whiskey, Rum, non-GMO Sugar Cane Alcohol and all Specialty Denatured Alcohols.
Their alcohols and high-proof spirit bases are sourced globally and delivered from eight US distribution centers for a variety of services:
• Distilleries, Bottlers, and Blenders
• Spirit Brand Owners
• Foods & Flavors
• Botanical Extraction
• Hospitals, Labs, and Universities
• Industrial and personal care
With a corporate focus on streamlined distribution and excellent, personalized customer service, Ultra Pure has established itself as a highly competitive force within the Ethanol and Distilled Spirits markets as they work to reach the most beneficial and profitable solution for each company's specific needs. Ultra Pure is unlike other providers of high purity alcohols and spirit bases. Why? By maintaining the lowest operating cost in the industry, They guarantee best customer pricing, Every employee is fully engaged in sales, service or logistics, without wasteful management. Therefore, every employee has direct customer contact.
With over 600 customers, they offer the widest selection of alcohols with multiple shipping and packaging options all on the best cost basis.
A different kind of Alcohol company which is trusted everywhere. Meet and Explore Ultra Pure's services at IBWS Show. The International Bulk Wine and Spirits Show (IBWSS) is an annual trade show and conference which will give wineries, importers, supermarkets, retailers, restaurants, distilleries and other buyers a premier international platform to source bulk wine and spirits and meet private label suppliers.