Wineries and Distilleries Can Expand Distribution by Offering Private Label Option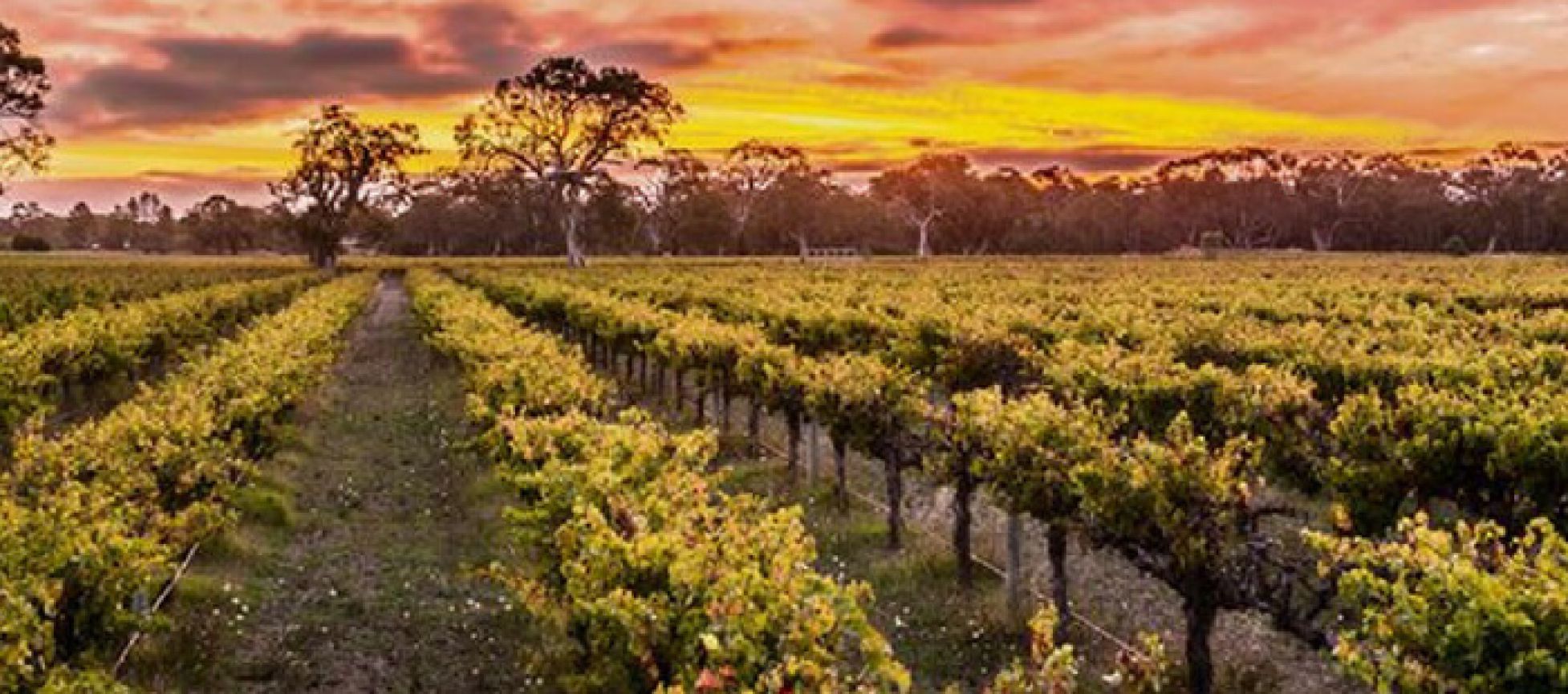 Attend IBWSS show in San Francisco to learn all about Private Label and Bulk Wine Business
23/06/2018
Wineries seeking to grow their businesses can also focus on relationships with their retailers by offering Private label / Offering Store Brands to its key retailers. So says Sid Patel, owner of the Beverage Trade Network, an industry organization focused on connecting importers and distributors with market-ready brands poised for growth and the host of International Bulk Wine Show in San Francisco and London. "You ask your buyer 'where is the gap in your store for you to make a profit?'" Patel explains. "And then, by hook or by crook, you get that product in hand." The private label refers to a brand that is made for and sold exclusively by a retailer or restaurant. It may carry the name of the retailer or a name that the retailer designates.
The Kirkland brand for retail giant Costco is a good example. Patel believes that some wineries are held back by the notion that they might be "risking" their brand through outsourcing the product or by the development of a private label for a particular client. But, as he points out, retailers need skus to fill their gaps, which offers incredible opportunities for wineries looking to expand. "That retailer is still going to make a private label. You want to be their primary choice for it," Sid Patel advises.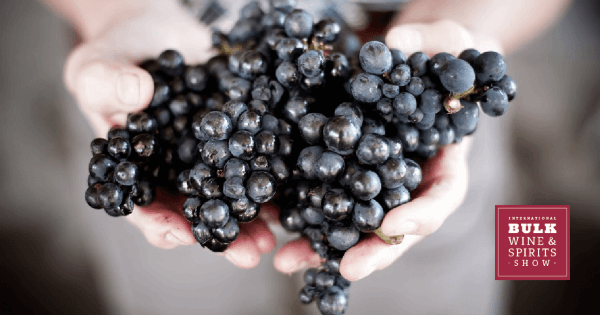 Beverage Trade Network is hosting the biggest private label and bulk wine show in the USA. The trade show and conference this summer is aimed at bringing producers and suppliers from around the world together for two days of extensive networking that will explore different strategies on leveraging the private label option.
The International Bulk Wine and Spirits Show (IBWSS) will be held July 23-24, 2018 in San Francisco, California. More than 100 exhibitors and between 2,000 and 2,500 trade professionals are expected to gather to discuss such topics as: " Consumers Love Bulk Wine: Emerging Techniques for Navigating Fine Wine Obstructions in the Distribution Channel;" "What to Consider in Your Private Label Bulk Wine and Spirits Distribution Agreements;" "From Plonk to Cult Wines, Myths about the Bulk Wine Industry Cleared;" and "Classic or the Kitchen Sink? Blending for Quality and Style."
The keynote speaker IBWSS is Robert (Bobby) P. Koch, President and Chief Executive Officer of the Wine Institute, a public policy advocacy organization representing 1,000 California wineries and affiliated businesses that are responsible for more than 85 percent of the nation's wine production and 90 percent of US wine exports. "This conference and trade show is a great opportunity for wineries to leverage their business into different categories and add revenue to their existing model," Patel affirms. For more information on private label options and IBWSS conference registration, go to www.ibwsshow.com.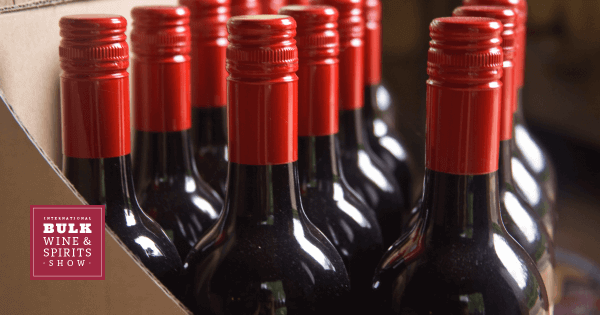 2024 Exhibitor registration is now open. Get in early at the lowest price and select your table first. See exhibitor pricing.