Why Your Winery Needs to Embrace Post-Modern Winemaking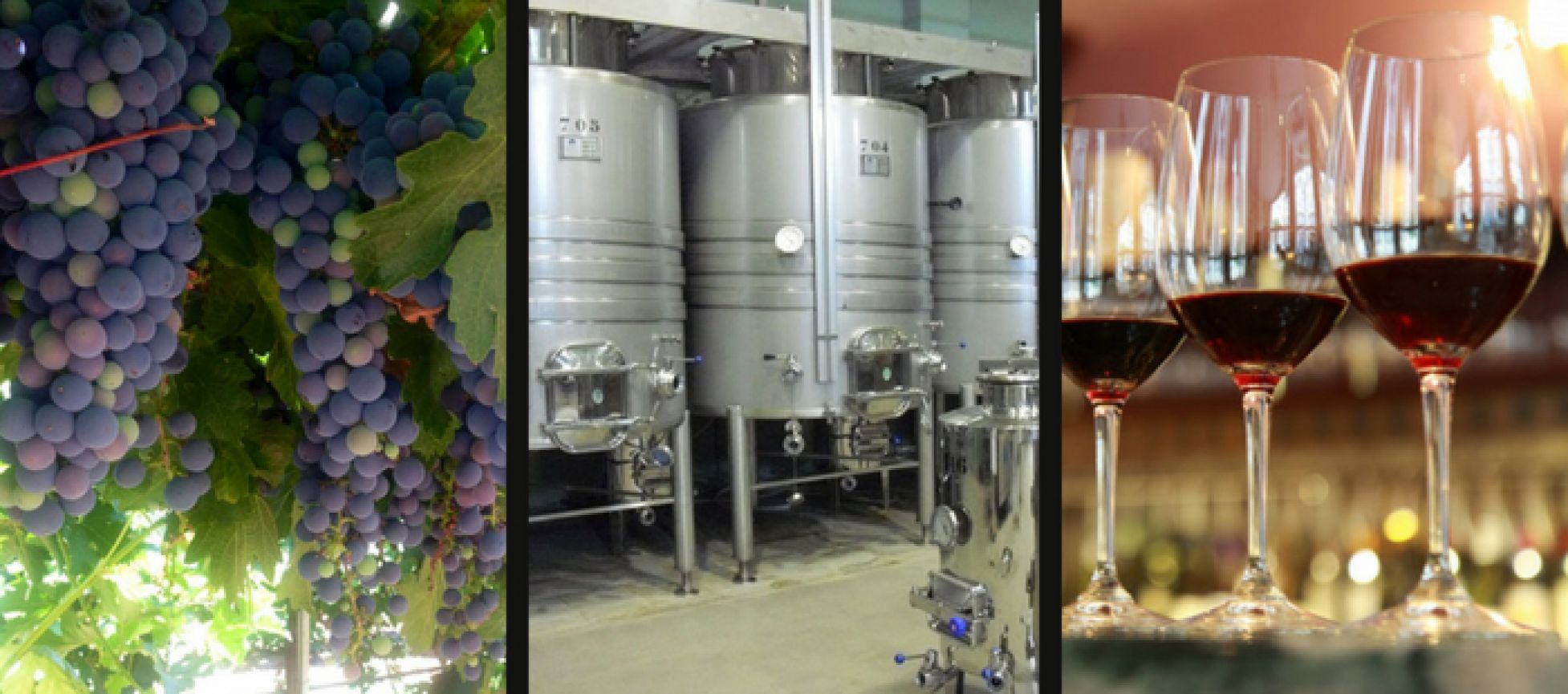 Wineries should learn about post-modern winemaking methods and why they must embrace these methods.
22/06/2018
In the past 40 years, there has been a massive restructuring of the U.S. wine industry. In 1972, there were just 250 U.S. wineries. By 2015, however, there were over 25,000 U.S. wineries. By any standard, that is truly remarkable, exponential growth. Shouldn't we be celebrating the victory of the modern winemaker? There's just one problem – the number of wine distributors hasn't kept pace with the number of wineries. In fact, quite the opposite: the number of distributors has fallen from 3,500 in 1972 to just 700 in 2015. And that's created a fundamental tension within the wine industry – you have tens of thousands of great, distinctive wines being produced that simply aren't being sold in the broader market.
At the same time, you have a relatively small number of standard, conventional wines being sold to the mass market. In fact, it's possible to say that we now have a two-tiered wine industry in the United States. There are the mainstream, commercial wines that represent 95% of the volume and 1% of the producers, and then there are the distinctive wines made in contrarian styles that represent the great long tail of the wine industry: the 99% of producers who account for just 5% of the volume.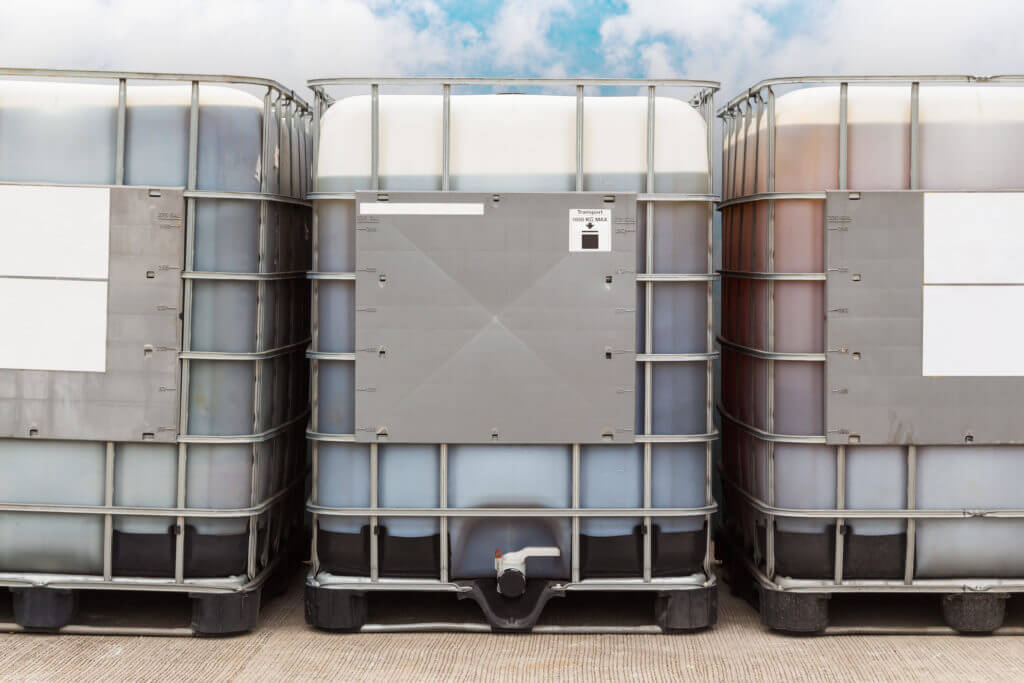 Bulk plastic oil containers with metallic cage in storage area[/caption] What's happening, in fact, is that we're seeing a split between the "modern" winemakers who continue to make traditional, conventional wines the same way they have been making them for centuries, and then the "post-modern" winemakers who are experimenting with new technologies, following pragmatism and not just theory, and embracing wine's fundamental mystery. These post-modern winemakers are rejecting many of the principles of the modern winemaking era, viewing them as vestiges of the pre-technological era: the era when wine was a luxury good, when nothing was added to the wine, and when the taste of a grape was specific to a certain geographic location. But just think of everything that these modern winemakers rejected or ignored – like natural ecologies, aesthetics, and anything that appeared to be irrational or unconventional.
Remember: modernity was based on the scientific method and the pursuit of overarching, universal principles. That has led to the production of wines that are not always distinctive. That is why many consumers perceive that there is actually very little diversity on the shelves of even the biggest wine stores.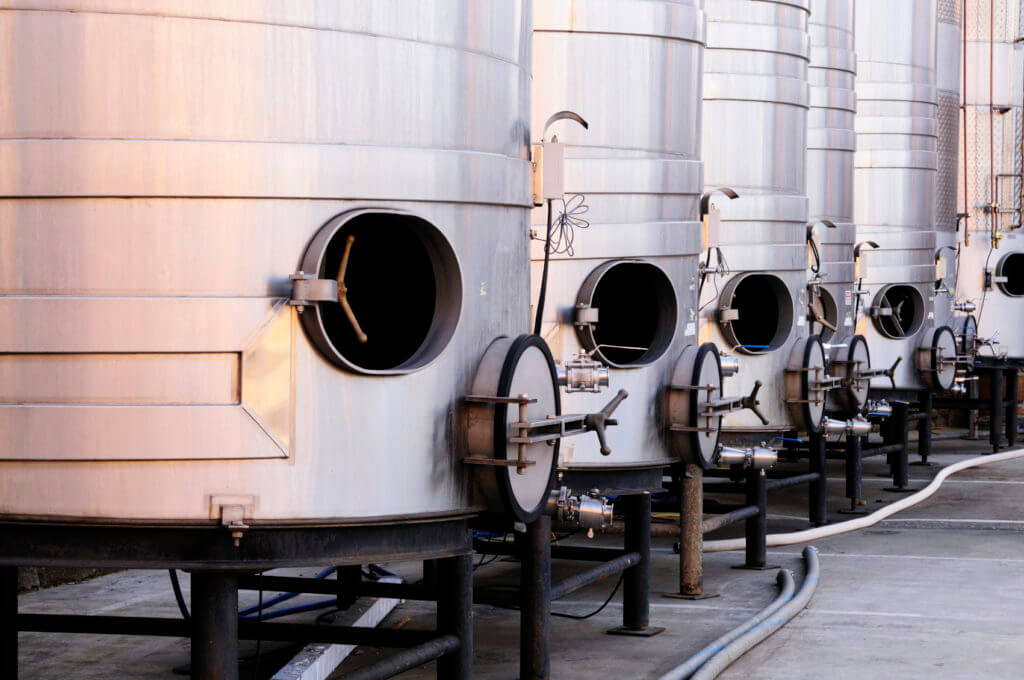 But that lack of diversity simply isn't true. The winemakers on the lunatic fringe of winemaking are making some truly original, evocative wines. But the only way for consumers to really discover them is via destination tourism, where they must travel to the location of a winery and taste the amazing wines that are being created. Of course, modern winemakers don't want this to happen.
---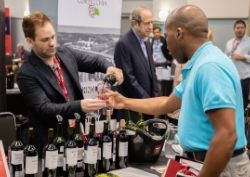 They control 95% of the market, after all, and aren't willing to cede any of their market share to upstart winemakers that they perceive as being unfaithful to traditional winemaking techniques. What post-modern winemaking does, though, is open up the inherent soulfulness of a wine. From this perspective, winemaking is the practical art of connecting the human soul of a place by rendering its grapes into liquid music. That is the only way to create truly original, evocative wines that capture the imagination of wine drinkers. If you want to connect with wine drinkers and become part of a new era in wine, then, you need to embrace the tenets of post-modern winemaking.
About Clark Smith
Clark Smith has been in the wine business since 1972 when he dropped out of MIT and got a job in an Oakland, CA wine shop. He completed the BS and MS programs at UC Davis, built R.H. Phillips in the '80's, and founded Vinovation in 1992, providing high tech services and consulting for over a thousand wineries, originally centered around the reverse osmosis VA and alcohol adjustment techniques I invented.
In 1984 he began teaching a short course at UCD called Fundamentals of Wine Chemistry, which continued for 24 years and was one of their most popular courses, attended by everyone from home winemakers to seasoned professionals. Dr. Stephen Krebs, Napa Valley College, has this to say about Clark Smith: "Over my many years as a wine industry professional I have worked with innumerable master winemakers, but Clark Smith truly stands above them all. He possesses the most comprehensive understanding of the complexities of wine of anyone I've ever known in the business, and his ability to communicate his knowledge to his clients and his students is unparalleled. The proof is in the bottle, and the wines speak for themselves."
2024 Exhibitor registration is now open. Get in early at the lowest price and select your table first. See exhibitor pricing.