Why the IBWSS Came To San Francisco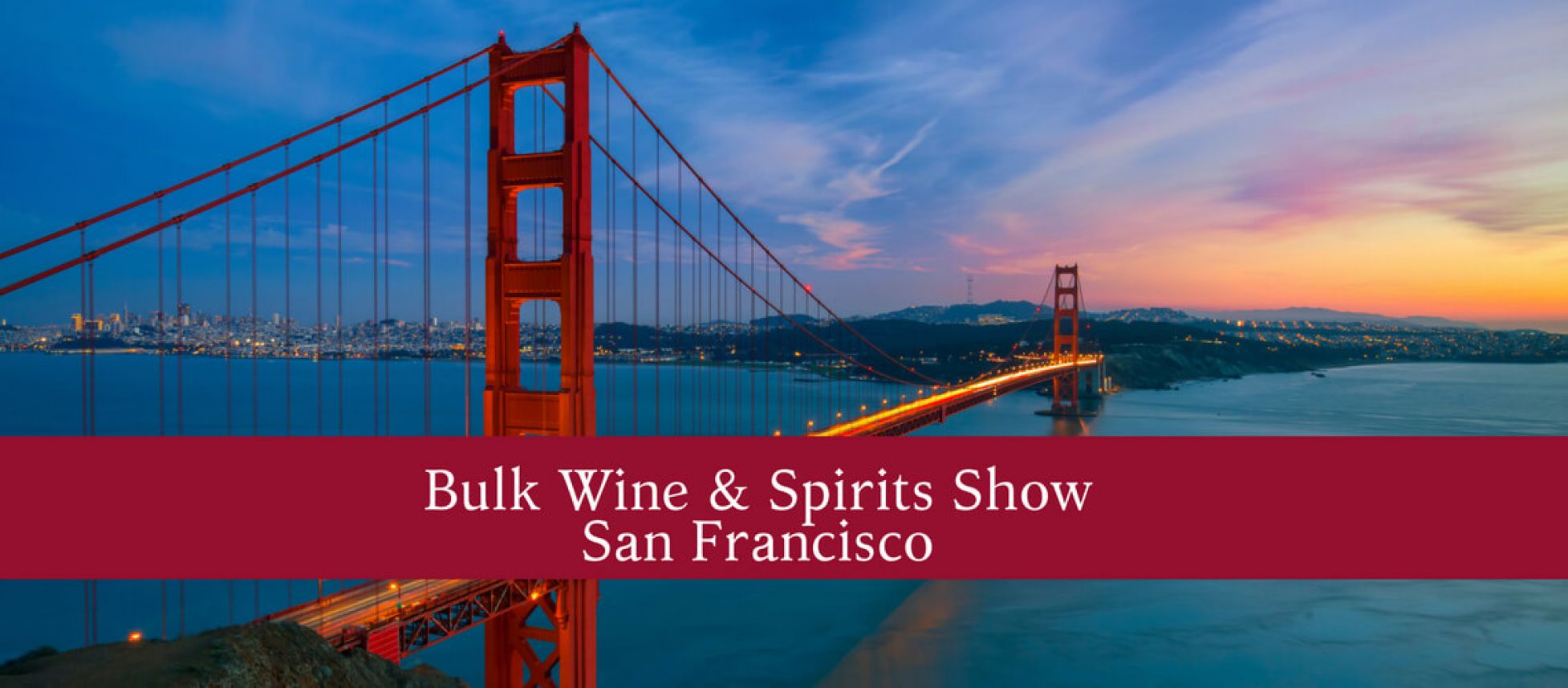 Why the IBWSS Came To San Francisco. Here are the Top Reasons to Organize the Bulk Wine Show in San Francisco, California. IBWSS 2018
22/06/2018
San Francisco continues to be one of the world's most important destinations for leading players in the wine industry, so it's no surprise that a major conference dedicated to the private label and bulk trade is making its way to the city on July 25-26. In the short Q&A below, Sid Patel, CEO of the Beverage Trade Network (BTN), explains why his organization is bringing the event to San Francisco for the first time and why the private label and bulk trade has become such an important market segment in the United States.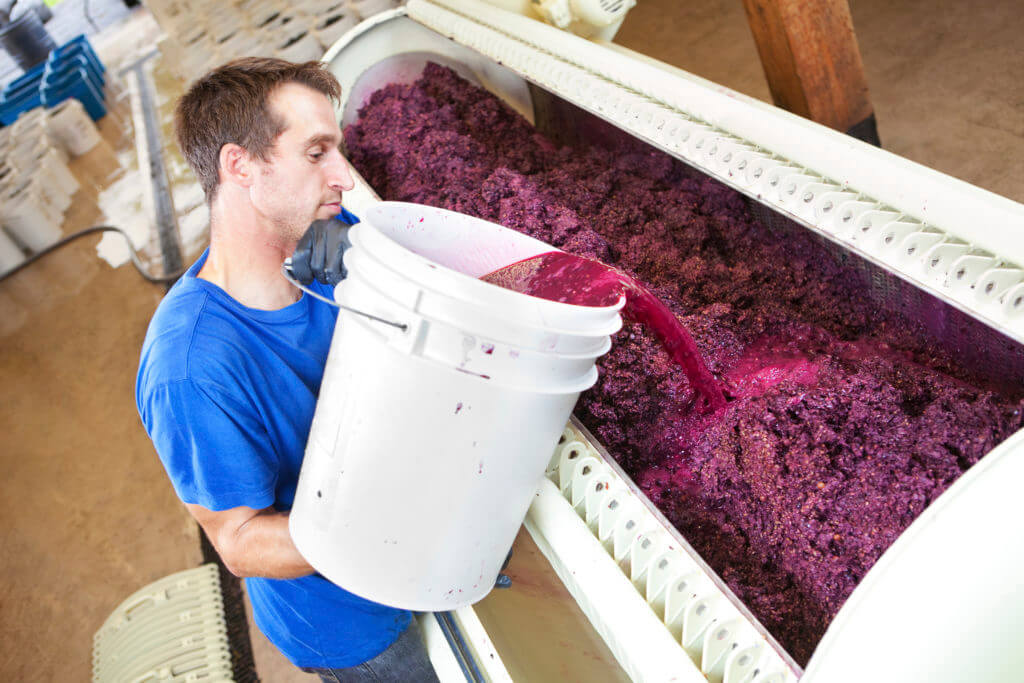 Why did you decide to bring the International Bulk Wine & Spirits (IBWS) Show to San Francisco?
On a global basis, and in the United States the private label and bulk trade market are growing in importance. We've already seen a lot of enthusiasm by supermarkets, restaurants and hospitality businesses to create their own private label brands, as well as by smaller wineries to get into the bulk trade. San Francisco was a natural choice for us when we were thinking about where to host the conference.
The city has geographical access to some of the most important wineries and wine-growing regions in the country, including many wineries that are major players in the private label and bulk trade market. We've already had a phenomenal response to other events that we've hosted for the wine industry, so expanding our presence to San Francisco just made a lot of sense.
When we first came up with the concept for the IBWS Show, we wanted it to be a place where buyers and sellers could meet and do deals. We've seen that buyers want to explore as many options as possible when they select their private label and bulk supply partners. California is one of the leading private label markets, so it made sense that we could provide the platform to connect these buyers to top class suppliers from all over the world.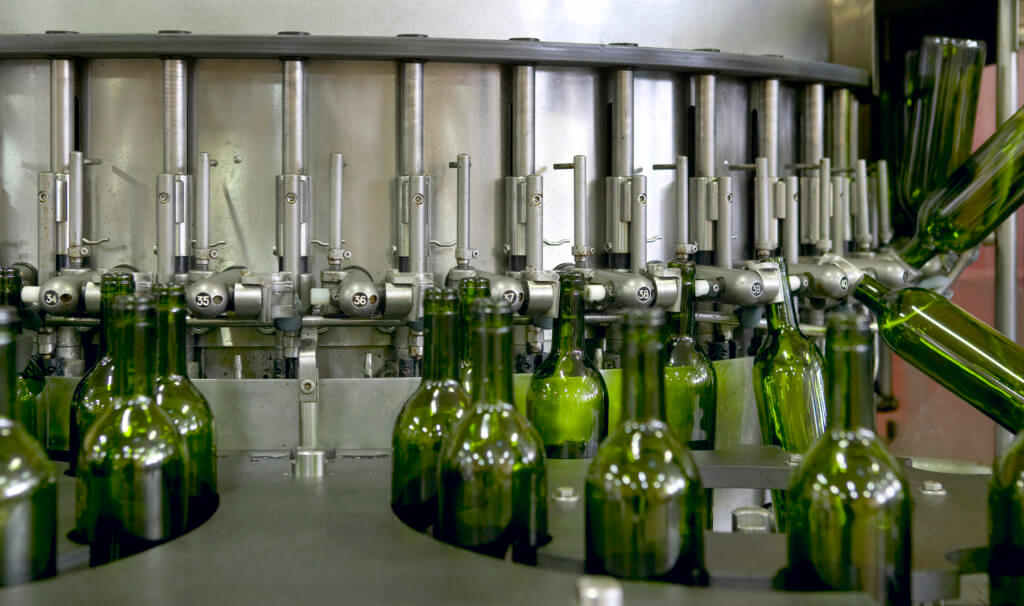 What can exhibitors and visitors expect this summer in San Francisco?
Visitors will get a chance to meet wineries and distilleries who offer private label and contract manufacturing options, bulk wine suppliers from all over the world, bulk spirits suppliers and contract bottlers. The idea of the show is that a visitor can walk in with an idea or a concept and can meet all the parties involved in developing a private label brand from scratch. You will literally be able to set up a private label business with the contacts, information, and education that you will get at the show. So, for example, you will meet contract bottlers, you will meet wine and spirits suppliers and you will meet legal experts who can guide you with any questions you might have. Exhibitors will get a chance to meet buyers looking to develop private label brands. Exhibitors will also meet wineries and distilleries looking to meet their demand for bulk wine and spirits.
What's the target audience for the IBWS show?
The show is relevant to custom crush suppliers, distilleries, and wineries who could branch into providing these facilities in addition to bulk wine and spirits and buyers from every tier of business who want to explore these services. We're really looking to show people how the private label and bulk trade business is starting to become a bigger and bigger component of the U.S. wine industry. It is important to educate suppliers about the advantages of offering such services and how it helps distilleries and wineries grow their bottom line and build relationships. It is the time we accepted this new trend, which is really influencing the future of the wine industry.
Why did you come up with the concept of a conference around the bulk wine market?
The show is the only one of its kind where bulk wine, bulk spirits, and private label businesses can meet and do business in the same place. We wanted to create a show that encourages bulk providers to do business openly. For many reasons, the bulk trade has been flying under the radar of many wine industry participants. We want to clarify a lot of myths, we want to share case studies of wineries that have their own brands and at the same time develop private label brands for their own customers. The conference topics will help wineries and distilleries understand how they can optimize their wineries by offering such services, it will also show buyers what to look for in their supply partners and it will educate the trade on myths about bulk wine and spirits.
What issues will be covered at the IBWSS in San Francisco?
We have an exciting agenda lined up in San Francisco. To offer a really broad view of the industry, one of our speakers will be covering the major trends that are shaping the global bulk wine, spirits and private label market. And, for participants who really want to drill down on the specifics, we'll have lawyers talking about the major points that need to be included in any private label or bulk wine agreement. We've really tried to cover all the different angles. For example, one session hosted by Nat DiBuduo will focus on how current grape demand and supply affect market participants. And we'll have a noted wine industry judge talk about blending bulk wines to create a quality blend. And, of course, we'll cover how retailers and restaurants can grow their private label brands.
Why do you think the bulk wine will have such a big impact in the coming years?
Retailers, importers, distributors, and buyers want to sell brands that they can control. There are obvious reasons (profit, the stability of supply, brand equity) for this. This means they have started doing backward supply management where they plan their inventories and work with contract bottlers in a much more efficient way. This also means buying in bulk and bottling it locally.
Any particular examples of how bulk wine is already being used effectively?
So far we have seen wineries using bulk wine that is in excess used in such channels where wineries can offer one-time deals to restaurant chains and similar businesses. Some good quality wineries are also creating blends by getting involved in buying bulk wine and blending.
What can you tell us about Beverage Trade Network?
Beverage Trade Network was founded as a response to the underlying challenges that face beverage industry professionals on a daily basis. With our integrated set of tools and services for wineries, breweries, distilleries and brand owners, our members can easily attract and engage with potential business partners from around the world.
Beverage Trade Network (BTN) successfully connects wineries, breweries, distilleries and brand owners with international importers, distributors, brokers, and beverage industry professionals. One of the main tools offered by BTN is its education section under BTN Academy, which is full of practical insights and how-to articles and webinars. For more information about visiting or exhibiting at the International Bulk Wine & Spirits Show (IBWSS), please contact info@beveragetradenetwork.com.
2024 Exhibitor registration is now open. Get in early at the lowest price and select your table first. See exhibitor pricing.