Why Restaurants and Retailers need a Private Label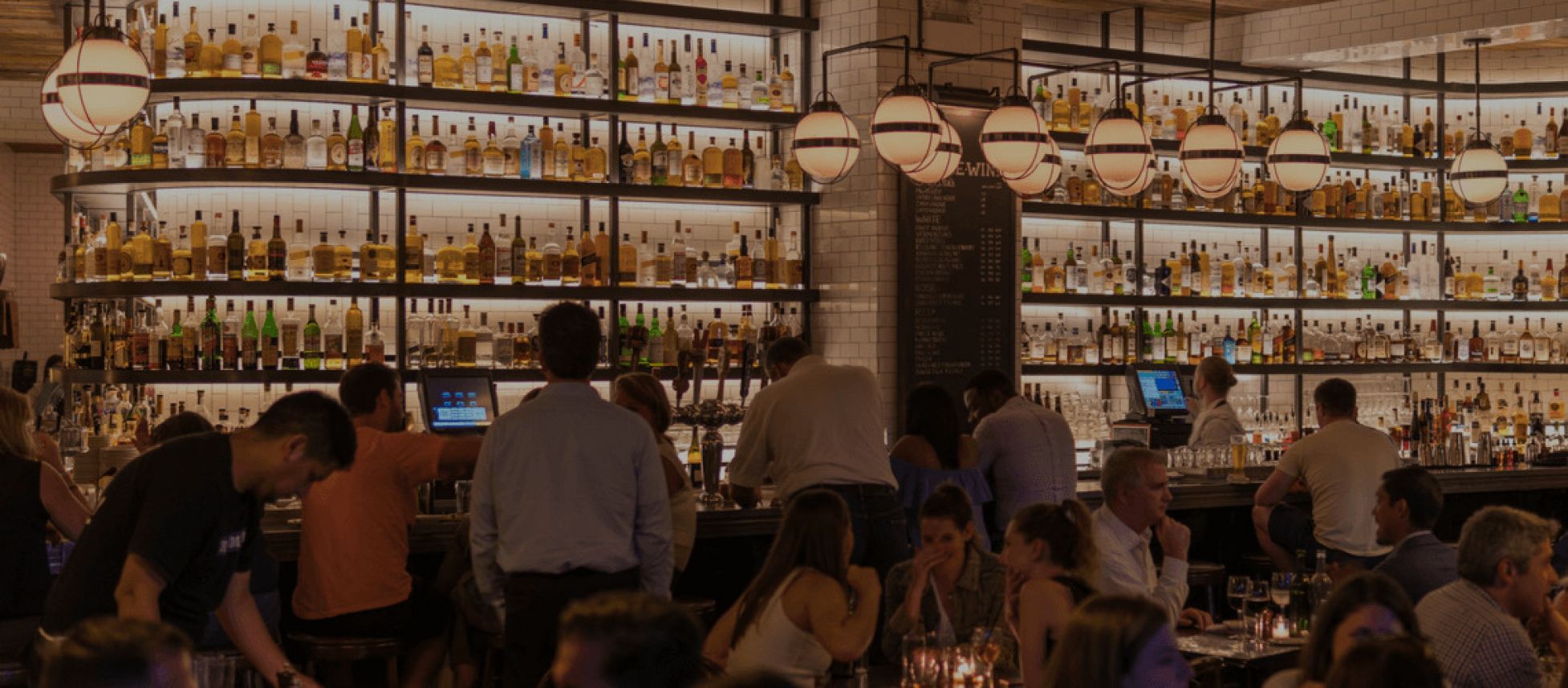 One of the most important trends within the global wine industry is the growth of the bulk and private label market. Not surprisingly, restaurants and retailers are now actively exploring how best to create and then execute a bulk and private label strategy.
07/06/2021
Why bulk and private label?
The primary appeal of a bulk and private label strategy is the ability to offer the wines and grape varieties that are in greatest demand by consumers. According to experts within the bulk wine industry, some of the most popular grape varieties now include Tempranillo, Zinfandel, Primitivo, Sauvignon Blanc, Grenache and Muscat. But how to access these grapes if your home country does not specialize in these grapes or if local harvest conditions prevent you from buying them in sufficient quantity?
That's where the bulk wine market comes into play - it offers a global, transparent marketplace where buyers can find exactly what they want, at prices they are willing to pay. You can think of it as the place where you can buy and sell the bulk wines that you need for future market success. For example, it suddenly becomes possible to find the perfect Tempranillo from Spain or the perfect Sauvignon Blanc from New Zealand. So when it comes to meeting consumer demand, the bulk wine market can be a tremendous resource, helping to link buyers and sellers as part of a global supply chain.
The good news is that the logistics of getting that Tempranillo from Spain or that Sauvignon Blanc from New Zealand to your home market have been greatly simplified over the past decade. All of the issues involved in getting wine into a destination market - such as contracts, customs, and legal issues - have been increasingly standardized. And the role of different buyers and sellers within the market has benefited from increased transparency as well. You will be able to know the exact region of a country where a grape is coming from, and you will have the latest global harvest data available as well so that you can make very informed decisions about which grapes you should prioritize, and when.
In the past, logistics have always been presented as one of the biggest challenges for the bulk wine market. But new innovations - such as new flexitank shipping containers capable of withstanding the journey from far-flung destinations such as South Africa, Chile, and Australia - are continually being introduced that reduce the market friction. New bottling techniques are making it easier - indeed, even profitable - to bottle in-market rather than at the source. Moreover, the cultural differences that might have to keep these markets quite distinct have been largely eroded by the giant wave of globalization over the past 25 years.
A bulk and private label strategy in action
Putting a bulk and private label strategy into motion is easier than you might think. Say, for example, that you have noticed patrons at your New York City restaurant enjoying Zinfandel wines from your wine list. You may be looking for a similar type of international wine that can separate you from the competition. For that reason, you might consider a Primitivo wine from Italy. But how do you access Primitivo from Italian bulk wine producers?
That's where attendance at the IBWSS could play a large role. You'd be able to meet face-to-face not only with Italian bulk wine producers but also with U.S.-based distributors. As a result of those discussions, you might consider a Primitivo bulk wine strategy, or you might come up with an innovative idea for a Primitivo blend that you can create according to the specific tastes of your customers. You might even come up with a unique private label concept for your Primitivo wine that customers will ask for by name every time they visit your restaurant or retail store.
In doing so, you would be able to take advantage of the primary business reasons to get involved with bulk and private label: the ability to boost profitability, improve flexibility to respond to changing consumer tastes or market conditions, and bolster your overall ability to provide higher added value at lower costs. One additional benefit is the ability to gain access to new markets before any of your competitors. For example, Eastern Europe has emerged as a fast-growing bulk wine market, led by Moldova. Being able to offer customers a wine from Moldova (or a blend made with Moldovan wine) could become a key competitive differentiator for your business.
Your gateway to the bulk and private label wine market
Events such as the International Bulk Wine and Spirits Show (IBWSS), scheduled to take place in San Francisco later this summer, are making it easier than ever for buyers and sellers to connect directly in one centralized marketplace. At the San Francisco IBWSS, for example, a central exhibition hall makes it very easy to find the key players who can help to bring a bulk market and private label strategy to fruition.
In many ways, then, the IBWSS is the perfect meeting place for restaurants and retailers to explore a bulk and private label strategy. It is a chance to meet sellers with the best prices for popular grape varieties, as well as a way to meet potential partners who can help you create a private label wine from scratch. The IBWSS is a deal-making environment, specifically geared to the needs of international buyers and sellers.
And the IBWSS can provide the type of market intelligence that you need to grow and thrive in the bulk and private label market. You will learn about current market trends, get the latest harvest data, and find out the biggest developments in the bulk wine market. In addition to presentations by some of the biggest names in the bulk wine industry, you will also have the opportunity to participate in workshops and tastings. If a strategy of "try before you buy" appeals to you, then there is no better place than the IBWSS to turn that strategy from concept to reality.