The Science of Portfolio Design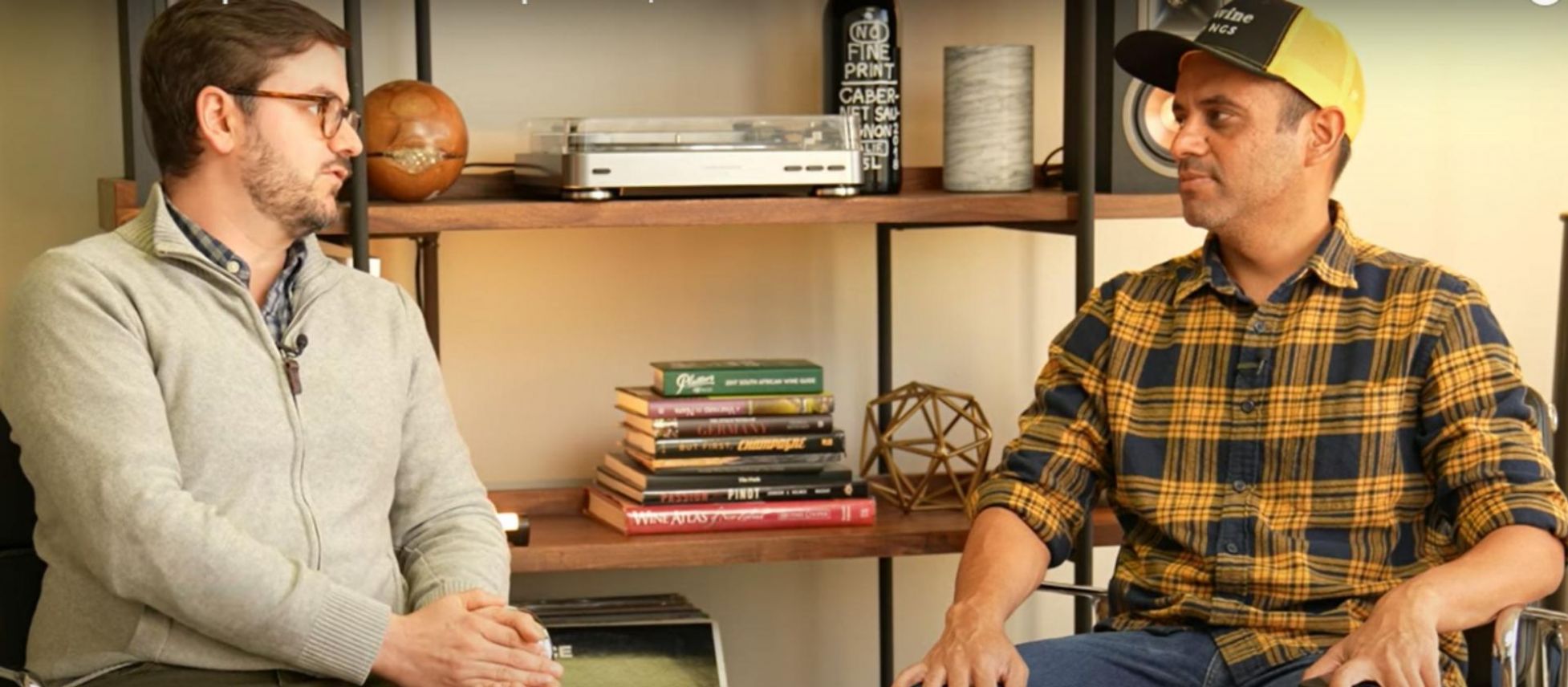 In an episode of Inside The Drinks Business, Sid Patel Ian from Maverick Wine Company about all things portfolio.
22/03/2023
CEO & Founder of Beverage Trade Network, Sid Patel, takes you on a tour of Maverick Wine Company, where he chats with the Director of Sales & Portfolio Manager, Ian Louisignau. Ian lays out their role in the wine and spirits world, how they operate, what kind of suppliers they are looking for, and how suppliers can partner with them.
Ian's primary responsibilities are managing fine wine portfolios for both import and domestic wine suppliers. This includes individual and brokered properties. Maintaining key relationships with buyers in all channels of the industry.
[[relatedPurchasesItems-49]]
Maverick Wine Company is a fine wine importer and distributor based in Chicago, serving the state of Illinois. Our discerning customers are all wine retail shops and restaurants with an eye toward a sense of place, quality, and value. Our goal is to provide all of our customers with professional service that includes impeccable product knowledge and a selection of the world's finest wines.
In this long conversation, he briefly covers the 5 prime target areas to design a portfolio successfully
1) Aligning yourself with importers
2) Impressive producers
3) Diversity & Inclusivity
4) Progressive or up and coming
5) Classic with big brand names
Watch more details on each point here:
He says, "We also take chances that don't necessarily rely on hard data."
Our portfolio is quite large because we deal in a lot of one-off things, smaller wineries that we pick up from maybe once a year. For our portfolio, we're looking at authentic things made from a place by the people there, and we deal with a lot of finite items like fine wine.
"A well-put-together portfolio should be like a mutual fund"
What does a day in the life of a Portfolio Manager look like?
1) Ordering and Controlling Inventory
2) Making sure things are priced correctly
3) Big portfolio decisions
4) Staff Education
5) Curating meaningful events
He also mentions that the main way to track the portfolio is: Depletion, Profit margin, Top Line Sales, Seasonality of trends, and more!
Inside the Drinks Business is a product of the Beverage Trade Network. BTN is an ecosystem of trade shows, wine, spirit & beer competitions, and multi-media magazines across the USA, UK & Europe.
Written by Stuti Khetan, Beverage Trade Network