The Private Label Wine and Spirits Category Continues to Grow in the USA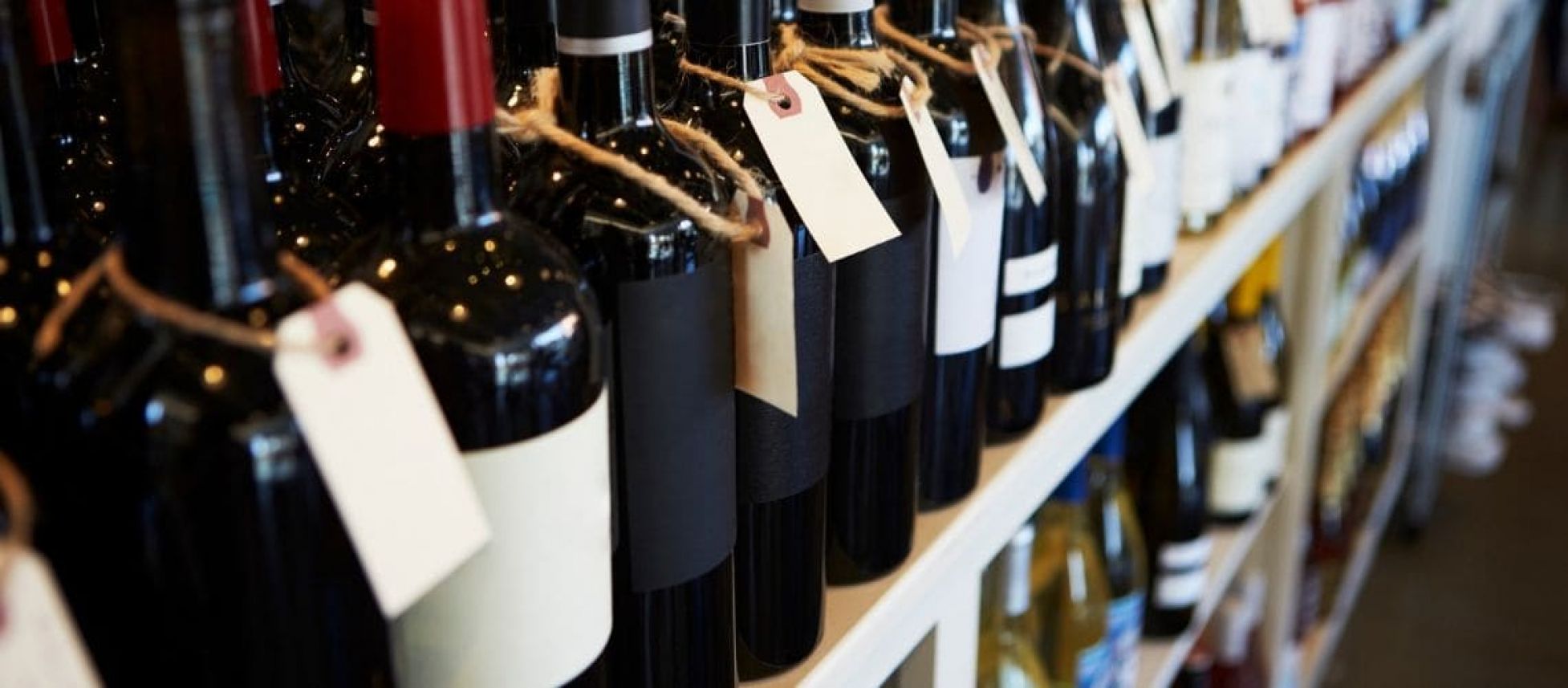 Several factors playing an important role in the growth of private label wine and spirits.
26/08/2019
In just the past few years, the private label wine and spirits category in the United States has undergone a remarkable transformation. Supermarkets, hypermarkets, discount retail chains, and grocery retailers have jumped aboard the private label trend, seeing these wines and spirits as a way to boost bottom-line financial results and deliver superior value to their customers. At the same time, a growing number of restaurants, hospitality venues and retailers are developing their own private label wines as a way to differentiate themselves from other competitors in the marketplace. The net impact has been tremendous excitement around the innovation and creativity happening around private label wines and spirits in the U.S. marketplace.
Shifts in consumption
One major factor spurring the growth of the private label wine and spirit category in the U.S. has been the shift in domestic consumption patterns. At one time, consumers bought their wine and spirits from traditional off-premise locations, such as retail wine or liquor stores. But in recent years, the momentum has shifted to supermarkets, hypermarkets and discount chains. When thinking about where to pick up a new bottle of wine for a mid-week dinner, a consumer is now just as likely to pick up that bottle of wine at a grocery store like Trader Joe's or Whole Foods as from a neighborhood wine store. For that reason, supermarkets and grocery retailers have embraced the whole private label trend. Just as they have store-owned brands in every aisle of their brick-and-mortar store, they now have store-owned brands in every aisle of their wine selection.
More than half of all wine purchased in the UK, France, Germany, and Spain is bought at the supermarket, hypermarket or discounter, and that same dynamic is now coming to the U.S. market. Mega-retailers like Target now boast several different lines of private label wines, and the biggest brick-and-mortar retailer in the U.S. – Walmart – now has a very active and robust private label wine program. When consumers walk into a store like Costco, they might instinctively reach for a bottle of Kirkland, perhaps not even realizing that this is, indeed, a store-owned private label brand.
A sharp increase in quality
Another major factor behind the private label trend has been a renewed focus on quality. At one time, private label wines were viewed as "cheap wine." They were the equivalent of supermarket generics, with little or no branding, and little or no marketing support. They competed purely on the basis of price. However, today, many private label wines are increasingly competitive with their branded rivals, both in terms of price and overall brand appeal.
For example, discount retail chain Aldi has completely reinvented what it means to be a private label wine brand. By winning awards, medals, and prizes for its wines, Aldi is then able to market these wines to customers as delivering superior quality. Why pay $20 for a 90-point wine, the thinking goes, when you can pay just $10 for an award-winning, 90-point wine?
In fact, the new trend today is for a store to have multiple lines of private label wines, each one aimed at a particular demographic. For example, when you walk into a Trader Joe's, you could opt for Charles Shaw wines, Trader Joe's Coastal wines, or Trader Joe's Reserve wines. And, within each one of these tiers, there are plenty of options for different grape varieties. The consumer is not locked into a "Cabernet Sauvignon vs. Chardonnay" dilemma since there are likely to be choices for Pinot Noir, Pinot Grigio or Rosé as well.
---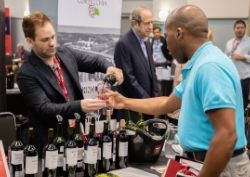 Globalization of wine supply and demand
And, finally, another factor in the growing popularity of private label wines has been the globalization of both the wine and spirits industry. It's now possible to source bulk wine from anywhere in the world – and due to modern logistics, it's often no more expensive for wineries in North America to source bulk wine from Australia than it is from South America.
At trade events like the International Bulk Wine & Spirits Show (IBWSS) in San Francisco, you can see some of this dynamic at work. While exhibitors include well-known companies from California and Washington State, for example, you can also visit exhibitors from France, Argentina, and Australia. What this means in practical terms is that brand owners have much more flexibility in sourcing wines from anywhere in the world and giving their customers exactly what they want.
Millennials and a new era of consumer experimentation
As an added bonus, young millennial consumers are becoming much more willing to experiment with wines from all over the world – including new wine regions and new grape varieties. At one time, a consumer walking into a store might only have considered a Cabernet Sauvignon from Napa Valley or Bordeaux; today, that same consumer might be open to the idea of Cabernet Sauvignon from the Santa Cruz Mountains in California or Australia. Thus, it is no longer the case that grapes must be sourced only from a particular region. This gives winemakers much more flexibility when it comes to using bulk wine as part of a specific red wine blend, for example.
The net result of all of these factors has been an explosion of creativity and innovation in the wine industry. It's no longer uncommon to find 90+ wines in a store's private label wine collection. "Virtual" distilleries or wineries are able to produce world-class wines with little or no traditional assets since the entire process of sourcing, bottling, packaging, and branding can be done with the help of partners. And wine brands can react very quickly to the shift in consumer sentiment. During a boom for any grape variety, for example, they are able to tap into the world bulk wine markets to find exactly the right grape variety they need to create a new wine.
All of this has been good news for the modern wine consumer. They now view private label wines as delivering superior quality at an attractive price point. And, in many cases, they may be more comfortable buying a private label wine from a retailer they trust than a traditional branded wine that comes with a much higher price tag. Going forward, the private label trend is likely to grow in momentum.
2024 Exhibitor registration is now open. Get in early at the lowest price and select your table first. See exhibitor pricing.