Sustainability is The Way of Future — Says Jo Watkins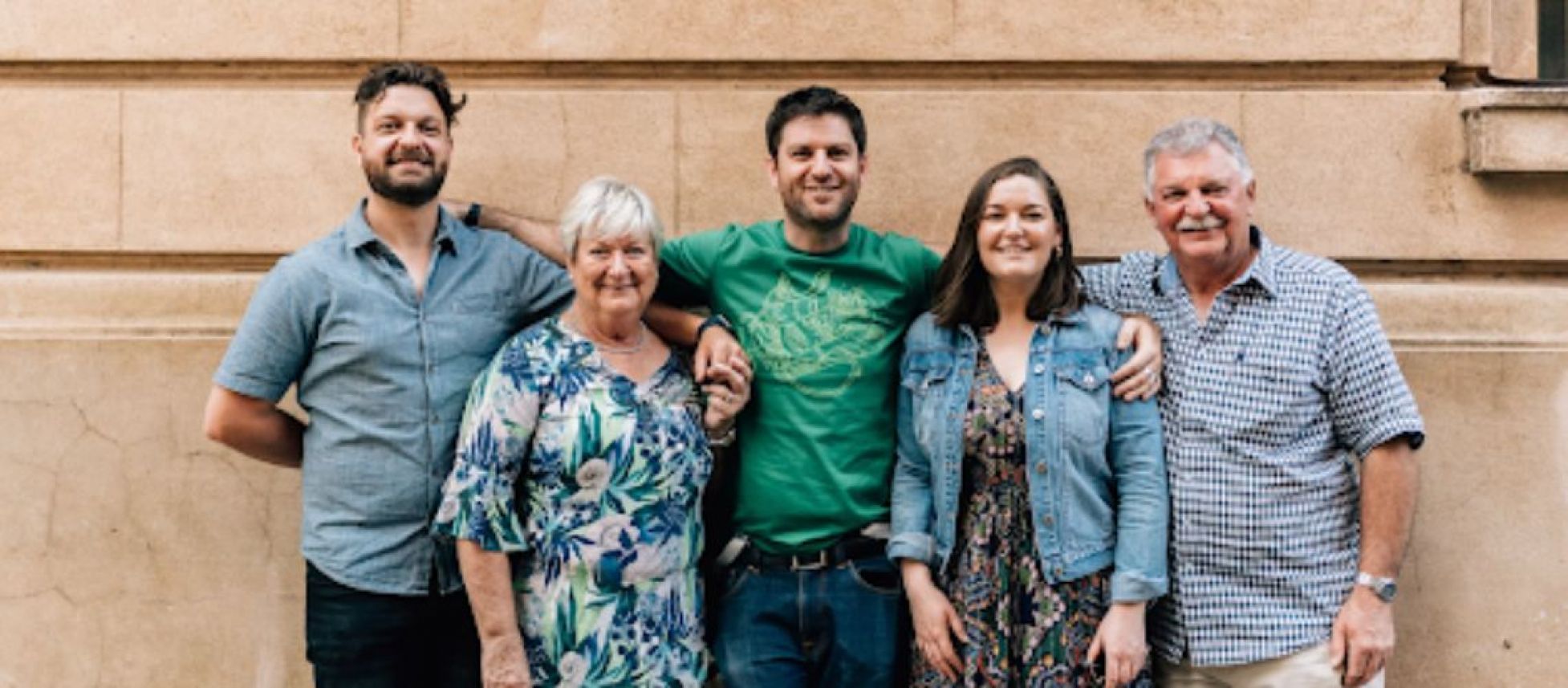 Jo Watkins, Export, Sales, and Marketing Director of Watkins Grape + Wine, talks about Watkins Grape + Wine's success and strategies to improve D2C sales.
08/02/2023
Jo Watkins is the Export, Sales, and Marketing Director of Watkins Grape + Wine, one of the largest premium bulk wine supply companies in Australia. In her previous roles, she has worked for the Department of Foreign Affairs and Trade in Washington. Teaming up with her two brothers, Sam and Ben Watkins, they launched their wine brand and are taking forward the heritage of Watkins Family Wines. With a focus on e-commerce and digitalization, sustainability and organic, new packaging formats, and low/no alcohol categories, Jo strives to stay at the top of the wine industry and marketplace.
Can you tell us a little about yourself? What encouraged you to get into the wine industry?
I would describe myself as an optimistic and solutions-focused person. Being a younger, mid-career professional means I bring a fresh perspective. I was initially drawn to the wine industry because I have a particular interest in international trade. In my home state of South Australia, wine is a world-class product. I also like that the Australian wine industry is innovative and I am currently following 4 key global market trends: e-commerce and digitalization, sustainability and organic, new packaging formats, and low/no alcohol.
As the Export, Sales, and Marketing Director of Watkins Grape + Wine, what does your day look like? What is the best part of your job?
No two days are the same but I spend most of my time taking meetings to stay abreast of what is happening in the industry and the marketplace. The best part of my job is working with my family which includes my two brothers, Sam Watkins (Winemaking Director) and Ben Watkins (Commercial Director), and my parents Ros Watkins and David Watkins.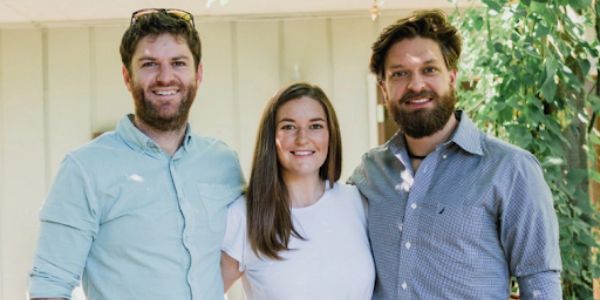 Image: Sam, Jo, and Ben Watkins; Image Source: indaily.com.au
Tell us more about Watkins Grape + Wine and your wine-making capabilities. What are the different services offered?
Watkins Grape + Wine is a dynamic, large-scale Australian wine company responding to global wine trends. We own and operate over 750 acres of vineyards across two different wine regions in South Australia. Our vineyards range from 25-70 years in age. Having different vineyards in different regions means we have great diversity in the styles of wine we grow.
Watkins Grape + Wine also owns and operates a large-scale winery with a production capacity of 5,000 tonnes or 3.7 million liters. The winery is easily accessible to interstate and international customers, as the site is located less than an hour's drive from Adelaide International Airport.
[[relatedPurchasesItems-49]]
Watkins Grape + Wine provides local, interstate and international customers with a range of industry services predominately bulk wine and private label as well as wine storage, contract processing, and facility leasing.
Our team understands the various needs of small to large-scale businesses, so all customers are able to engage with Watkins Grape + Wine across one or several of our services.
Can you take us through the different styles and varietals grown in your vineyards?
Watkins Grape + Wine grows consistently award-winning fruit; in fact, two of our Cabernet Sauvignon products this year were awarded 91 and 90 points respectively by Wine Enthusiast. Our Cabernet Sauvignon is medium to full-bodied, aromatic, and fruit-driven tending towards blackcurrant and liquorice with firm, integrated tannins and persistent length.
In addition to premier Cabernet Sauvignon, we also have 11 other varieties planted including both traditional and alternative varieties. We are also in the process right now of planting another 5 varieties including Sauvignon Blanc and Pinot Noir.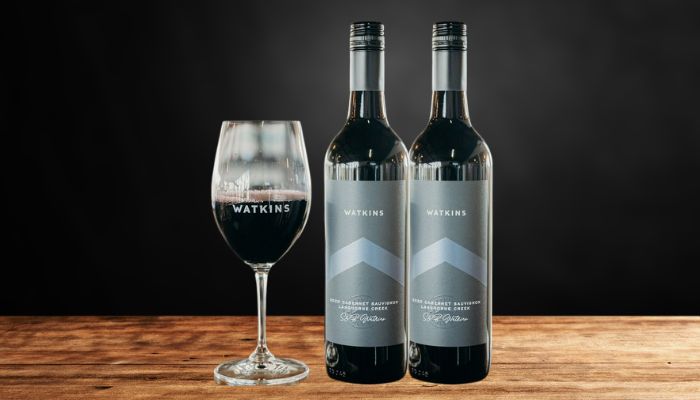 Image Source: watkins.wine
How do you see yourself in the current market for bulk wine export? How would you describe Watkins Grape + Wine's success so far?
I would say we are a market leader because we are embracing consumer trends in our bulk wine and private label program particularly in the way of new packaging formats: canned wine, wine in a box, and non-glass alternative bottles.
In the past few months, what changes have you made that have had the biggest positive result on the production and sales forefront?
A significant milestone at the start of this year was converting our vineyard to organic and becoming accredited with Sustainable Winegrowing Australia. Sustainability is the way of the future, not only is the consumer demand prevalent but we need the current generations to future-proof the global wine industry for generations to come.
What different strategies do you follow to improve your direct-to-consumer sales?
A strategy I live by for strong DTC sales for our wine brand is market segmentation. No two customers are exactly the same and having the digital capability to segment your customers is key. This allows you to introduce relevant products, and track spending habits, amongst other benefits, to gain greater conversion of sales.
What advice would you like to give young entrepreneurs who are stepping into the wine industry?
My key piece of advice is to embrace feedback. To do this, build strong networks and surround yourself with experts (not just from the wine industry) from adjacent industries such as tech, hospitality, tourism, manufacturing, agriculture, government, packaging, and more.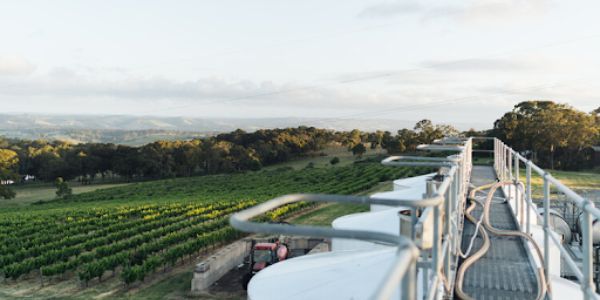 Image Source: watkins.wine