Rise of Private Label Wines in the UK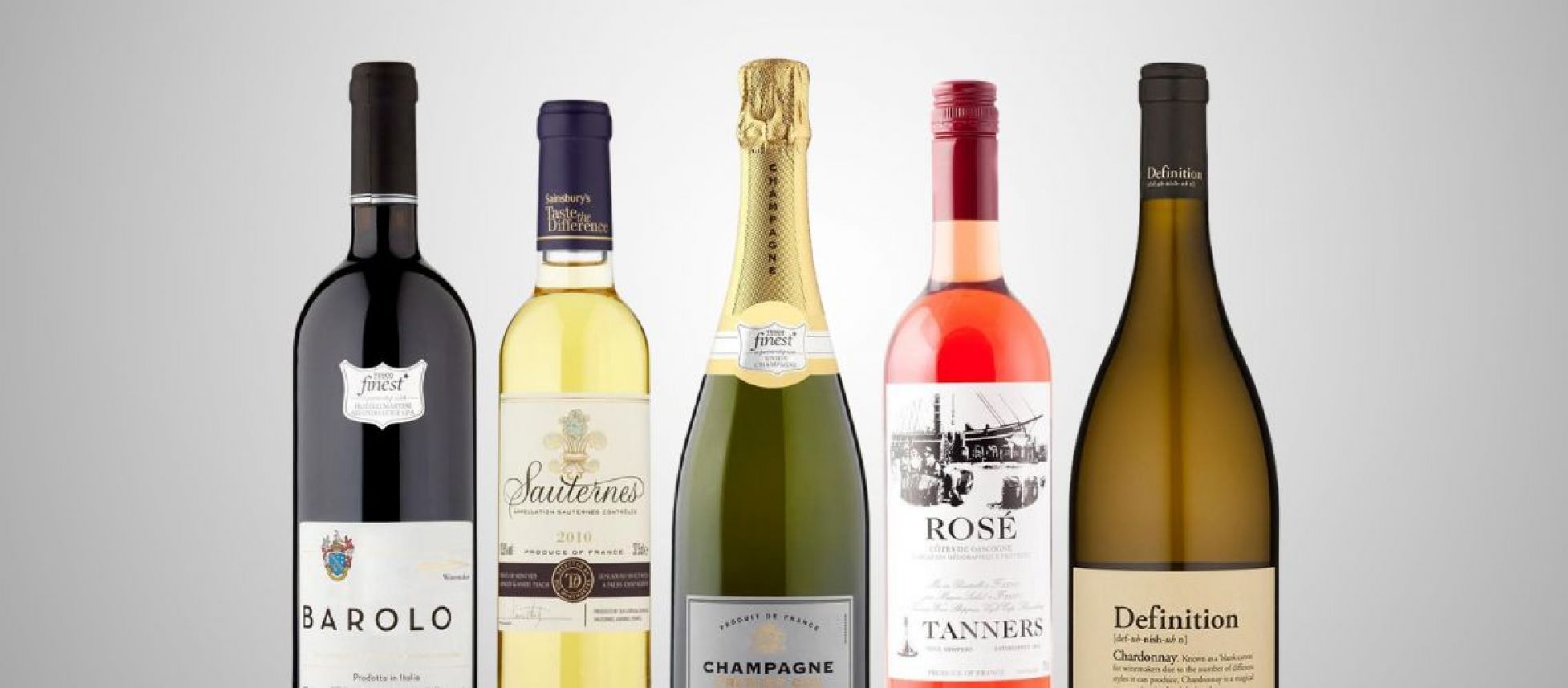 One of the fastest-growing segments of the UK wine industry is the private label market and private label wines, which now account for 35% of domestic wine sales. Here's the reason why.
14/07/2022
Private Label is one of the fastest-growing sectors as consumers seek values without sacrificing the quality they've grown used to from big brands. One of the most exciting aspects of the private labels is, perhaps, how it's ever-changing. Consumer tastes are changing day by day as a result of globalization in the wine industry. A younger generation of wine drinkers tends to be more experimental and willing to try wines from places other than France, Italy, or California. Here are the top 5 reasons why Private label wines are on the rise:
1. It's a global phenomenon.
According to Nielsen data, out of 19 countries, the market share of private labels grew in 12 countries. With Germany as its biggest market in Europe, it also reached its highest level in The Netherlands, Belgium, Sweden, Norway, Hungary, and Turkey. European retail markets are the largest markets for own-label brands. A relatively low penetration rate of around 18% in North America means the sector still has considerable growth potential.
2. The world's largest market of private labels- The UK
Last year, Nielsen compiled data for PLMA, the global fair for private labels, and found that market share had reached over 46% in the UK, which is one of the largest private label markets in the world. Nielsen's global client lead Robert Buckeldee said "Manufacturers can win by reinforcing the relevance of their brands to people's lives, so effective marketing is key, not developing ranges just to have a higher price; by knowing the real consumer and shopper, manufacturers will develop better products."
[[relatedPurchasesItems-49]]
3. Lidl and Aldi are still expanding.
The German distributors Lidl and Aldi are following their expansion policies intrusively. Both of these distributors made their presence felt by stealing the market share from the "big four" supermarket chains- Sainsbury's, Tesco, Asda, and Morrisons. Another thing keeping them afloat is their cut-price policy. They can sell their labels at an attractive rate to their customers by investing little in their stores and keeping them small.
4. Rise of the smaller brands
Smaller secondary brands are coming into force and stealing the market from the big brands. Products such as organic food, tea, and natural personal care products, are examples of secondary labels encroaching on big brand territory. Top brands, boosted by increased promotional activity, are still growing in Spain, while private label brands are losing share. Smaller niche and private label brands are often at the forefront of innovation, and they can communicate to consumers that their products are both affordable and high quality.
5. Online shopping acting in favor
The big brands are getting disrupted because of the whole online shopping system. In 2022, consumers are spending $100 billion on online groceries, representing 20% of total grocery spending. According to Nielsen's The Voice of food Retail report, "That is the equivalent of approximately 3,900 grocery stores. Expect a significant number of bricks and mortar categories, representing 40% of center store volume, to migrate to an online shopping experience."
Citra Vini S.C. is one of the biggest cooperatives in Abruzzo, Southern Italy, consisting of around 3000 farmers who produce around 220,000hl of wine yearly in Chieti province. A total of 67% of the wine produced is for export, and 35% goes to private labels. The General Director of Citra, Filippo D'Alleva, said that Citra had its private-label since 1973, the year when it was founded. Today, buyers can use their labels on Citra-produced wines. Filippo said, "For us, private labels are important for the future market because it means we can get a big distribution. How a private label relationship works out depends on the country, the agents, the importers, or the distributors we dealt with. When you have a good relationship with your partners, you will also get good visibility on the market."
Henrico van Lammeren, the CEO of Vinites in Haarlem, says, "As importers, we see chances on the market for wine from producers from branded houses. We sometimes try to convince them to go into private labels as well. The opportunity to sell larger quantities via supermarkets without the cost of all the marketing or bottling might be attractive. If you want to go into it, you will need the means and structure in the company to deliver big volumes otherwise, you can't cope with the demand from retailers." Haarlem is a top 10 Dutch importer. Nevertheless, would-be suppliers should be aware that Europe's private label market is becoming increasingly competitive. "In the Netherlands, there is no growth in the market for private labels now, it's flat," said Henrico.
The rise or fall of Private Labels will largely depend on the global economic situation over the next five years. Many economists believe that Europe, along with the US, UK, and India, is on the verge of another recession as the GDP continues to decline. If that is the case, then both private and branded premium wines will suffer at the hands of recession. But the question is – who will suffer more? Other than that, cultural, gender and generational factors will also have an impact on the growth or decline of these private labels. Gen X and Baby Boomers are the natural owners of luxury private label wines, in contrast to fickle Millennials. A glorious moment may be coming for Buyer-Owned-Brands.
Article by: Vidisha Dewan, Beverage Trade Network