Rediscovering the value of heritage vineyards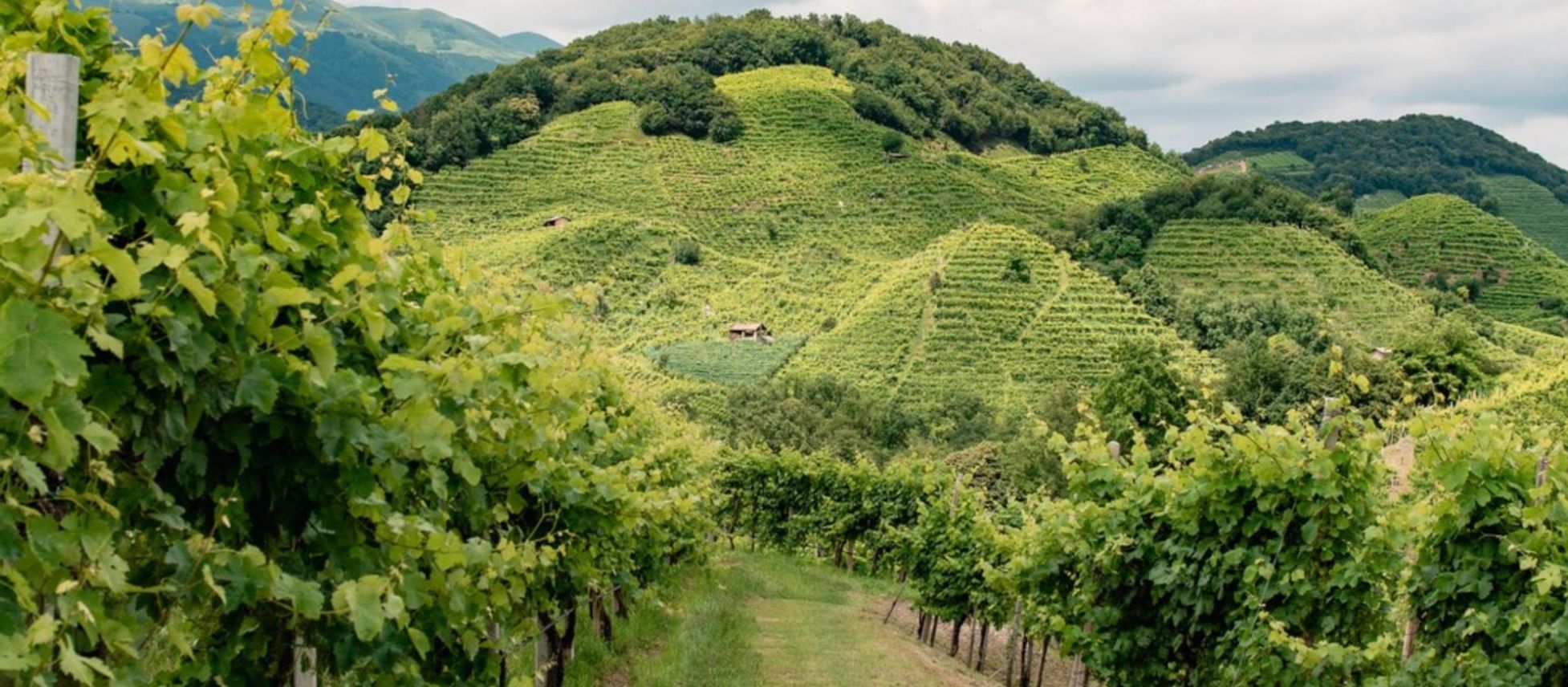 Preserving the Past and Nurturing the Future of Wine.
18/04/2023
Wine is not just a beverage, it's an experience. And what better way to experience it than through a journey that combines history and taste? The world is full of vineyards that have a long and rich history, providing a unique glimpse into the past while also offering some of the finest wines available today.
Heritage vineyards have played a crucial role in shaping the wine industry today. They provide a glimpse into wine-making techniques, grape varietals, and cultural traditions. These vineyards are a living testament to the hard work and dedication of generations of winemakers, who have passed down their knowledge and expertise from one generation to the next.
[[relatedPurchasesItems-49]]
Even though these vineyards could be centuries old, they also play an important role in shaping the future of the industry. Many of these vineyards are constantly experimenting with new techniques and varietals, in an effort to stay relevant and adapt to changing consumer tastes.
Italy is one such country that is steeped in tradition and history, and this is evident in its wine-making culture. Heritage wineries, also known as "Cantinas Storica" in Italian, are an integral part of the country's viticulture landscape. These wineries have been passed down from generation to generation, preserving the methods, techniques, and practices of the past.
If you are interested to learn and discover more about such renowned "Cantinas Storica" of Italy, then come meet our 2023 IBWSS Exhibitor, Ca'​ di Rajo Wines. The 15 hectares cultivated by Ca' di Rajo in the Piave area today constitute one of the largest properties bred in Bellussera, Italy. "For us, these rows represent a historical heritage to be preserved, because the memory of our identity and the typicality of our territory are based on them. From these historic vineyards in the Piave river area, which have now reached 70 years of life, we, therefore, set out to build the greatness of our future", says Simone Cecchetto (CEO of Ca' di Rajo).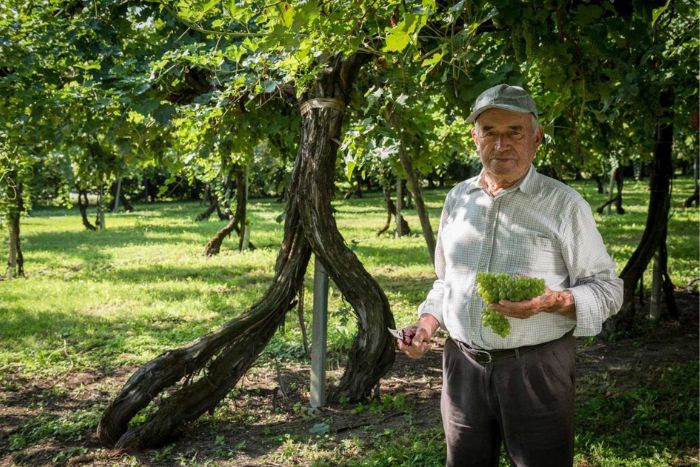 Image Source: Ca' di Rajo
Do not miss the opportunity to meet our IBWSS exhibitor who immortalizes the charm and peculiarity of their vineyards with embroidery in the air and an ancient cultivation method that is now unobtainable!
About IBWSS:
The International Bulk Wine and Spirits Show, 2023 is an annual trade show and conference, open to trade professionals only, which takes place in San Francisco, CA. IBWSS visitors are buyers looking to meet up their demand for bulk wines, bulk spirits, private label programs, grape buying, or contract manufacturing.
Header Image Source: Instagram
Written by Oindrila Majumdar, Beverage Trade Network.