Private Label Wine Suppliers In USA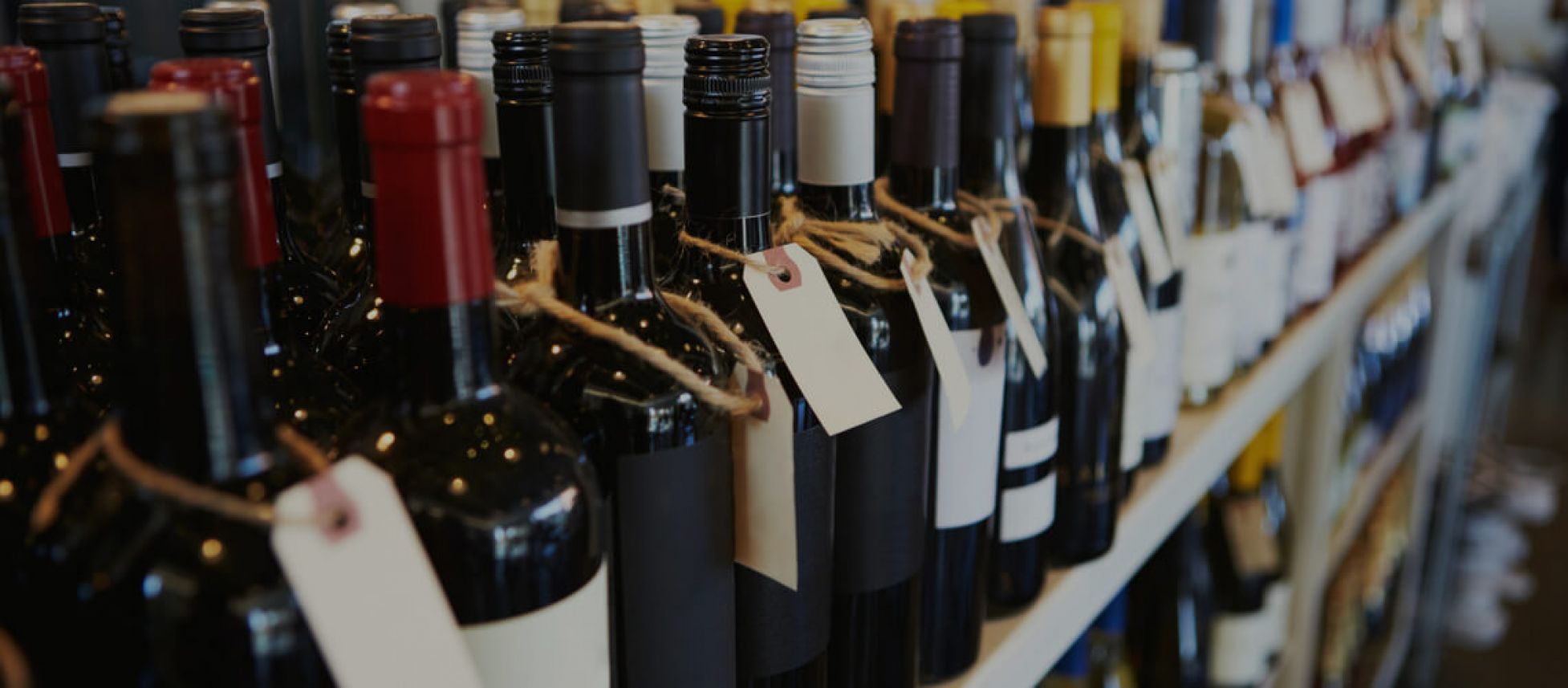 Here is the list of Private Label Wine Suppliers of USA:
22/06/2018
MICHAEL-SCOTT WINES - PRIVATE LABEL WINE PROGRAM
Michael-Scott Wines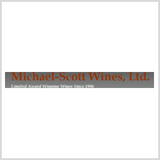 , Ltd. has established itself as a producer of the private label since past 13 years for the California wines of the highest quality. Michael-Scott Winery was founded in 1996 in a small bonded winery by Michael Quinn. He created a boutique winery located in Napa. Michael-Scott Wines is one of the fastest growing private label wine companies in the industry. The demand for private label wine or controlled label is increasing every year mostly from importers/exporters, wine distributors, and retailers. They also supply expertise to an existing brand looking for a new higher-quality supplier or are just starting out a new label project to make the project successful which includes creating label names to graphic design and winemaking to packaging.
KDM GLOBAL PARTNERS - PRIVATE LABEL WINE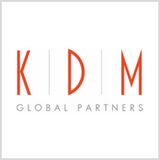 Since 2000, KDM Global Partners, LLC is working on the analysis, design, and implementation of new initiatives for its clients. KDM works on the behalf of its clients and will deliver the finest wine penetrating from a global network of winemakers, both domestic and overseas to deliver a custom wine with a new private label brand. KDM focuses on the quality of the product, margins, new brand name, and the product's delivery.
NAPA VALLEY PRIVATE LABEL WINE - OUR PERSONAL VINEYARD EXPERIENCE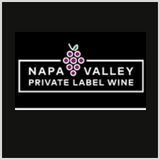 Sustainably farmed, Private Label Napa Valley Wine shipped to you, creating "Your personal vineyard experience". Napa Valley Private Label Wine is known by all the wine-lovers, from experts, sommeliers and casual sippers, they provide clients to choose the fine wine of their style. They provide their clients to create a custom image of their choice for any occasion and their label designs are available in a variety of shapes to fit any size bottle. They also provide the shipping facility which will deliver your custom labeled wine directly to your door.
DANESE - LEADING PRIVATE LABEL, ITALY
Danese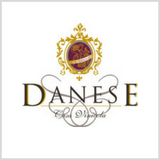 with over 50 years of experience in business they have earned an excellent reputation in today's competitive wine market and is one of the most leading private label producers in Italy. They provide the service of private label wine to retailers and importers all around the globe. Cantina Danese Srl is specialized in contract bottling and private label production, they produce about 12mln. bottles a year that service their contract and private label program. They have the graphic designer and extensive portfolio of both modern and traditional wine labels. Cantina Danese Srl carefully selects and produces each of their wines as "high quality and consistency at an affordable price" is important to their customers.
---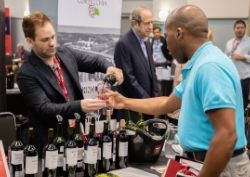 Get Your Free Visitor Pass Today and Book Your Conference Ticket at the Lowest Price.Register To Attend
---
MOUNTAIN VIEW - ESTABLISHED IN 1978
Mountain View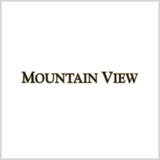 Vintners was established in 1978, in the Morgan Hill, California and over the three decades they have produced hundreds of private labels for hotels, retailers and wine clubs throughout US, Europe and the Asia Pacific. Their main selling points are a great value, quality product, label cost-efficiency, and prompt service. The packaging provided by them is also "green" oriented as their all bottles and cases are made from recycled glass and paper respectfully. Mountain View Vintners was the first printer in Northern California to achieve "green" certification.
TUSCANY IMPORT - FROM THE VINEYARD… TO YOUR TABLE!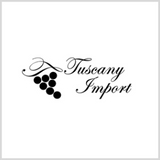 Tuscany Import is in the import business for 12 years and representing both international and domestic wine brands along with an innovative private label wine program. Their partners and clients are distributors, retailers, resorts, restaurants, and others in the beverage industry. They import the finest quality wine at the very best price and imported in bulk then bottled and labeled at their sister's company, enabling them to pass additional savings to their customers. They help their clients in launching their own wine brand in just 60 days!
REAL NICE WINEMAKERS - WINES AT THE PRICE THAT MAKE SENSE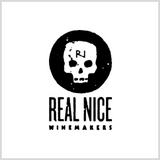 Real Nice Winemakers started to work with sommeliers at some of the best restaurants around the country and produce high-quality wine from Oregon and Washington. They develop gripping new wine brands that their clients clout to engage their customers and improve their bottom line. They use their experience of grape sourcing, winemaking, and brand developing to create a clench private wine solution for clients. Real Nice Winemakers have stayed small to ensure that they can offer the best quality wine at a price that everyone can enjoy. Their private label program allows their clients to value their customers by offering higher quality wine at lower prices.
VINTAGE WINE ESTATE (VWN) – PREMIUM ETCHED DESIGNS
Vintage Wine Estate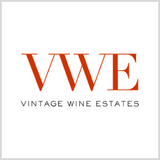 with over 20 years of experience in creating premium etched designs to create the highest quality presentation for customers brand or event. They create custom wine logos for business and special occasion. With the help of their design graphic developer, their clients can get a beautiful and unique custom design based on their artwork or company logo. Vintage Wine Estates takes a portfolio that relates to its clients and does not victimize in wine styles, wine sales, or class of trade.
TERRAVANT WINE COMPANY - YOUR WINE, YOUR WAY
Terravant Wine Company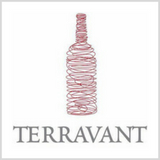 helps all kinds of wineries to achieve scalable solutions to their clients including vineyards, wineries, negotiators, brokers, retailers, restaurants, hotels, airlines, and food clubs. They pair their award-winning packing design and label art with client's winemaking expertise and capabilities to create a custom brand of the clients business. Mr. Valine(Creative Director), with his 20+ years of award-winning experience in label, packaging, printing, and production expertise will help the clients to prompt their wine brand in the market.
LIGHT'S VIEW - PRIVATE LABEL AND BULK WINES
Light's View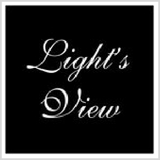 produced their wine with a high standard of production by their top class winemaker Joanne Irvine. They have over 8 years of experience in private label and bulk wine production. They provide source quality of wine from a range of regions and varieties. They also provide production and distribution logistics including FOB services. Their design team helps the customers to create a custom label or if you already have their own they can simply arrange printing and lead times are approximately 6-8 weeks.