Leading Contract Wine Bottlers of USA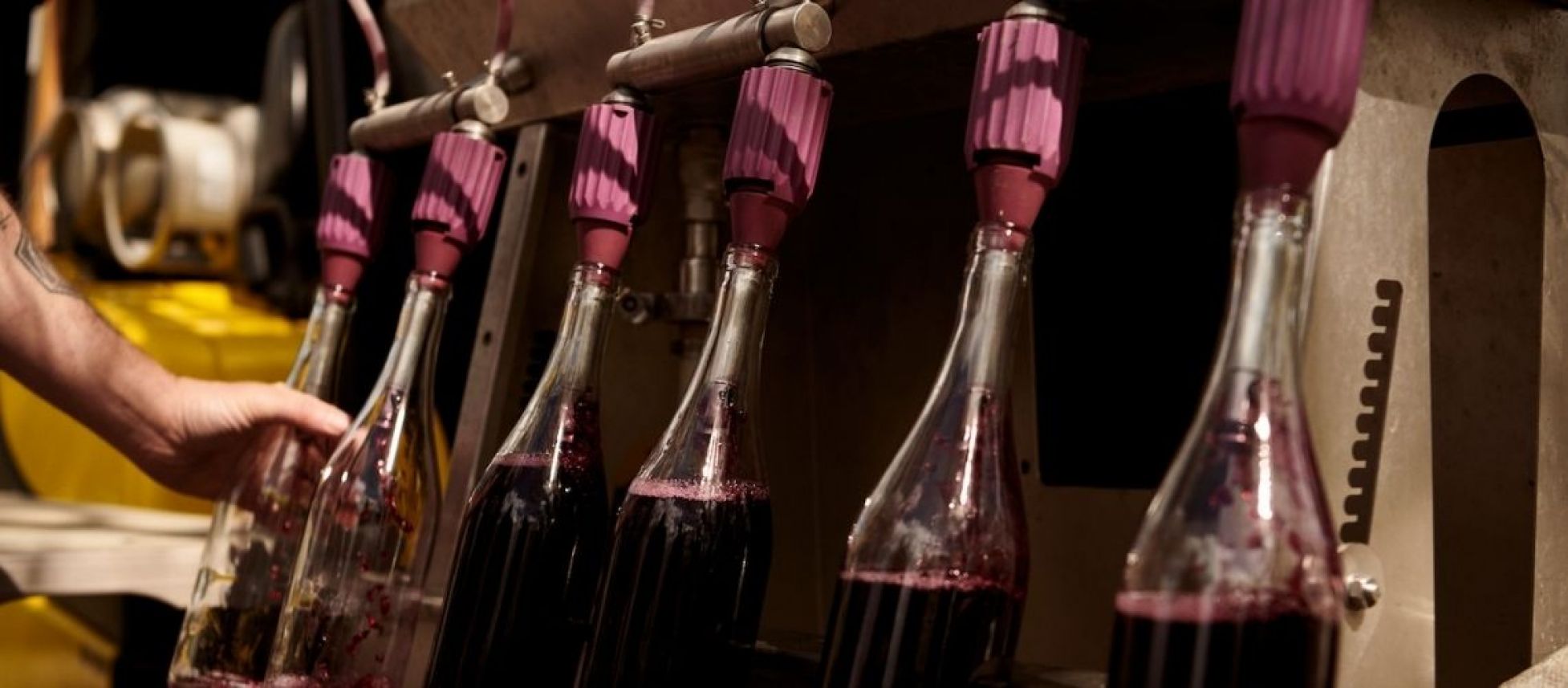 Contract bottlers are gaining immense popularity in the United States. What is contract bottling and who are these industry leaders? Read on to learn more.
03/02/2022
Vintners are born multitaskers. They strive hard and manage the whole process, from choosing the grape to making world-class wine. However, just making a world-class wine is not enough. Great wine deserves to be bottled well. The term "bottling" generally refers to the process of filling bottles – plastic or glass containers that are available in different sizes and shapes to accommodate solid or liquid contents. While the vintner focuses on making great wine, they can opt for solutions to help them package and position this wine better. That is exactly where the industry of contract bottlers comes in.
​​Contract bottlers have the required machinery, equipment, expert people with creative heads, different bottling patterns, innovative label ideas, techniques for safe and sound packaging which can withstand any further transportation or transition. In 2019, the market value of this specialized industry in which products are manufactured by a non-brand-owning independent third party was $52.3 billion, Hamburg, Germany-based Statista states. By 2025, contract packing is forecasted to more than double to nearly $119 billion, it adds.
[[relatedPurchasesItems-49]]
Eric Miller, President & CEO of Brooklyn Bottling Co. states how "Everyone from startups to the 'Big 3' are using contract packaging. A contract packager can manage a diverse portfolio. For the brand, there is little to no investment other than marketing. Contract packager has economies of scale. There are more SKUs per line to manage and more ingredients and processes to manage"
When it comes to wines, here are the leading contract wine bottlers in the United States:
G3 Enterprises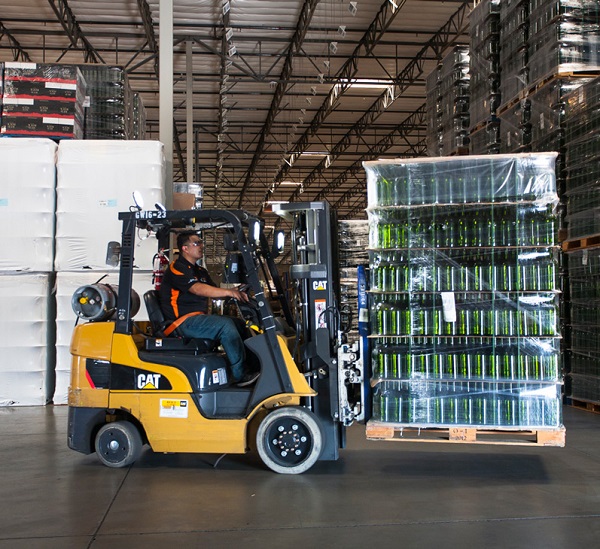 Source: G3 Enterprises
G3 Enterprises, located in California, has more than four decades of experience. G3 provides an integrated packaging solution from grape to glass. With the nation's most experienced group of experts, they utilize a holistic, advanced analytical approach to assist wineries and winemakers throughout the production process. G3 Enterprises are now actively developing disruptive technologies for the wine industry addressing pain points in the wine value chain.
Ultima Mobile Bottling

Source: Ultima Mobile Bottling
With over 30 years of combined experience in winemaking and production, the operators of Ultima Wine Services bring a new dimension of quality and service to mobile and custom bottling. Ultima utilizes equipment sized for specific applications and has built its lines to accommodate the customer's needs regardless of quantity. Our four full-service mobile lines are able to accommodate all types of production runs, from small-lot production and multiple wine/package changes to large, uninterrupted runs of up to 3000 cases per day.
The Bottle Meister

Source: The Bottle Meister
The Bottle Meister is a full-service mobile wine bottling operation on the Central Coast. They are also California's only certified organic bottler. The Bottle Meister, started in 1997, provides affordable, high-quality mobile bottling service to both large and small wineries from Napa and Sonoma counties to Temecula. After starting with one truck, The Bottle Meister now has three wine bottling trucks (each equipped with laser time and date encoders and automatic pallet wrappers) and five mobile Velcorin dosing trucks.
WX Brands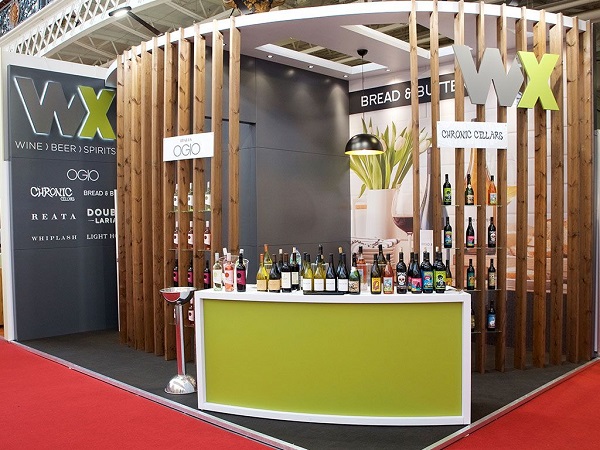 Source: WX Brands
WX Brands develops exclusive wine brands for retailers around the world. Products are sourced from 14 countries and sold in 20 countries resulting in over 4 million cases sold worldwide. With a winemaking and bottling facility located in Sonoma, CA, the WX Bottling team provides grape to bottle solutions for winemakers across the world. WX Bottling team also provides services like Brand Development, Sourcing and Product Development, Compliance and Logistics, Sales and Distribution Infrastructure, as well as Marketing Support and Investments.
Purple Wine + Spirits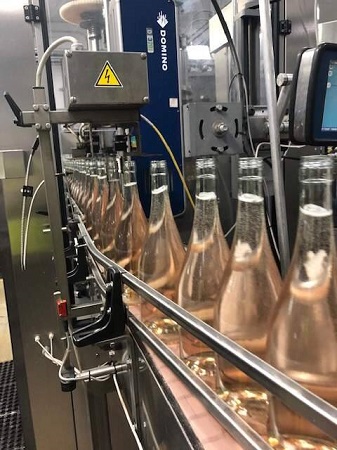 Source: Purple Brands
Purple Brands is based in Petaluma California, with winery and distillery operations in the Russian River Valley, Sonoma County, and Napa Valley, all Certified Sustainable by the California Sustainable Winegrowing Alliance. Purple Brands has full-service crush-to-bottle capabilities and partners with wine producers from all over the United States to crush, ferment, barrel, blend, and bottle. Their modern bottling lines have the flexibility and capacity to suit a range of volumes and labeling needs.
O'Neill Winery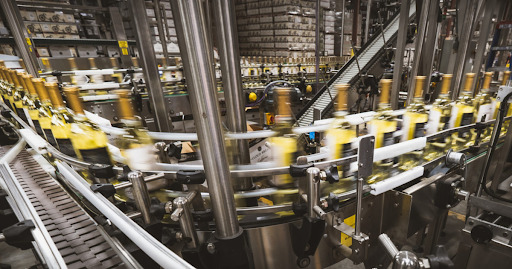 Source: O'Neill Winery
O'Neill Vintners and Distillers is one of the largest varietal wine and brandy producers in California. Through its extensive vineyards and modern production facilities, O'Neill provides premium winemaking services to the industry as well as its growing portfolio of national brands and control labels. Their bot­tling lines are capa­ble of pro­duc­ing thou­sands of cas­es dai­ly, all while main­tain­ing the qual­i­ty. This bot­tling line is pow­ered entire­ly by solar ener­gy which makes O'Neill Winery an indus­try leader in sus­tain­abil­i­ty, from the fields to the pro­duc­tion line.
Article by Prithvi Nagpal, Editor & Sommelier, Beverage Trade Network
Header Image Source: GreenBiz
2024 Exhibitor registration is now open. Get in early at the lowest price and select your table first. See exhibitor pricing.