Leading Bulk Wine Suppliers in World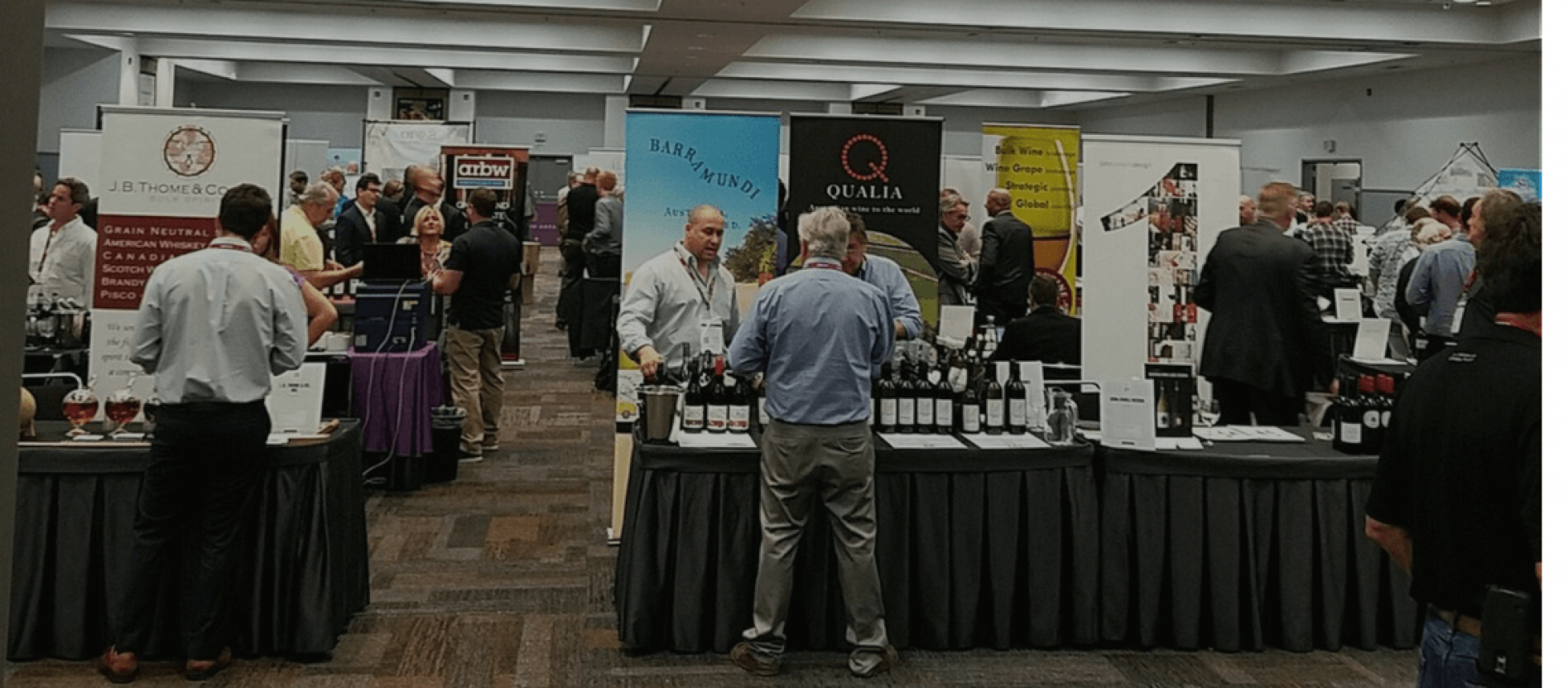 On this page, you will be finding leading bulk wine suppliers in the world, which includes Casa Girelli, Ciatti Company, Granel, Turrentine Brokerage, Qualia Wines, Austwine etc.
22/06/2018
CASA GIRELLI - ITALIAN WINEMAKERS SINCE 1966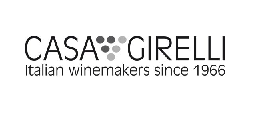 Casa Girelli was established in 1966 and is a historic Italian company that has made the art of winemaking its vocation. They market their products in over 50 countries and have a wide portfolio of wines, including many quality products from different regions of Italy. The company is the largest producer of bulk wines. They produce a full range of varietals and wine styles. They provide the services of FOB shipments, a supply filtered or stabilized wines.
VINICOLA VEDOVATO - ITALIAN WINE PRODUCTION & EXPORT

Vinicola Vedovato was founded in 1950 to supply local establishments with packaged wine and later started the business of selling bulk wines. As they started to export, the wine sales increased and the workforce grew. After decades of experience, the company has gained an important reference point in the bulk wine sector, both in Italy and abroad. Vinicola Vedovato is organized to supply numerous wines, and fresh concentrated and rectified musts, in various quality and price. The extensive experience gained permits the company to offer a complete service in bulk wine and musts.
CIATTI COMPANY - GLOBAL WINE & GRAPE BROKERS
Ciatti Company is the world's largest broker of bulk wine, and it can provide you with all your wine supply solutions. The Company is committed in providing the best Wine and drink as per the needs. Whether you're looking for 5-gallon pails or in bulk tanker quantities, they can find the right product as your requirements. The company uses its local and global knowledge to bring the growers, suppliers, and end-users together. They are well recognized at the international level for reliable information and extensive bulk wine inventories, in both volume and quality.
GRANEL – BULK WINE & CONCENTRATES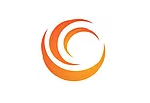 Granel with over 18 years of professional experience brings in-depth and real-world experience to brokering bulk wine, grapes and concentrate. They provide a customized approach for every client, ensuring that all the buyers and sellers pursue the ideal solutions to meet their specific goals. They provide premium bottled to bulk wines and is effective as international sourcing by offering a multitude of quality or pricing tiers. They provide buyers and sellers across the globe with a customized and economical approach to realizing their winemaking vision.
BODEGAS SOLANO – SPANISH WINE PRODUCER & EXPORTER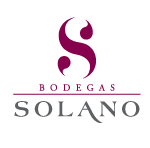 Bodegas Solano was established in 1999 and been exporting Spanish bulk wine all around the world. With the team of vast experience and their strict quality control standards and methods applied with no adjustment make their bulk wine trading, which led them to build trust and reliability that is essential in this trade. They also provide the services of private label and branded wine programs. Their main focus is on quality, value, and customization. By analyzing their clients need, they create the perfect product by selecting the highest quality of wines to design flavors that suit the specifically targeted taste at the most cost-effective price for their clients.
TURRENTINE BROKERAGE - SELL & BUY WINE IN BULK
Turrentine Brokerage with over experience of 40 years knows the key elements necessary for successful global sourcing. They sell and buy wines in bulk as a routine part of managing inventors in business with dramatic yearly changes in production and daily changes in demand. Turrentine Brokerage, with over forty years of experience, understands the opportunities and individual needs of the clients. They can help clients to avoid the potential pitfalls in this unique and volatile sector of the wine business. Turrentine Brokerage had built up a substantial export/import business in bulk wines. Buying and selling wine in bulk with Turrentine Brokerage provides quick, efficient and professional service, including negotiations and documentation.
QUALIA WINES – BEST PRACTICE WINEMAKER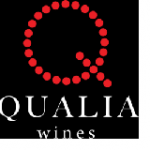 Qualia Wines was established in 2009 when they acquired the assets of Neqtar Wines. The company is 100% Australian owned and operates a business to business strategy to be the lowest possible cost, highest possible quality, best practice winemaker. After completing ten years they have achieved the position of top six winemakers in Australia and their wines are supplied to 25 markets all around the world. They supply bulk wine to large international and domestic customers. The company deals with major supermarkets, leading wine vendors and brand owners.
DOMINIC – WINES OF AUSTRALIA
Dominic Wines with over 10 years of experience in exporting wines to overseas market, they built strong relationships with markets in the united kingdom, Europe, and Asian markets, including China they are poised to assist with their clients bulk wine needs. They supply a variety of wines from premium to commercial grade at competitive prices. Dominic wines are also certified to supply organic wines and other varieties on request of the clients. They export the wines on the protocols set by the Australian Grape and Wine Authority (AGWA) so that the overseas customers can receive a high-quality product.
AUSTWINE – AUSTRALIA'S BULK WINE SPECIALISTS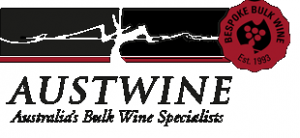 Austwine is providing bulk wine facilities to the world since 1993, and in today's time, it is the largest bulk wine sales team in Australia. They export 20-25 million liters per annum. The company sources a large volume of wines from a board cross-section of Australia wineries, covering all major regions and across all quality and price points. They export the wines on set up protocols by the Australian Grape and Wine Authority (AGWA). Austwine prefers flexitank (one-way bag) service to transport bulk wine through ships.
CVI BULK WINES – SINCE 1859

CVI Bulk Wines was established in 1859, as time progressed they started specializing in the sale of bulk wines to food manufacturers, brand owners, wineries, importers, and exporters. They provide quality California bulk wine from the finest grapes. CVI Bulk Wines provide the quality wines for preparing food or blending wine for clients own label. California is known as one of the world's premier wine growing regions. California wines are known as the the best wines in the world and the California wine industry is the major driver of the state economy.
2024 Exhibitor registration is now open. Get in early at the lowest price and select your table first. See exhibitor pricing.