IBWSS targets trade with Private Label and Bulk Suppliers Tasting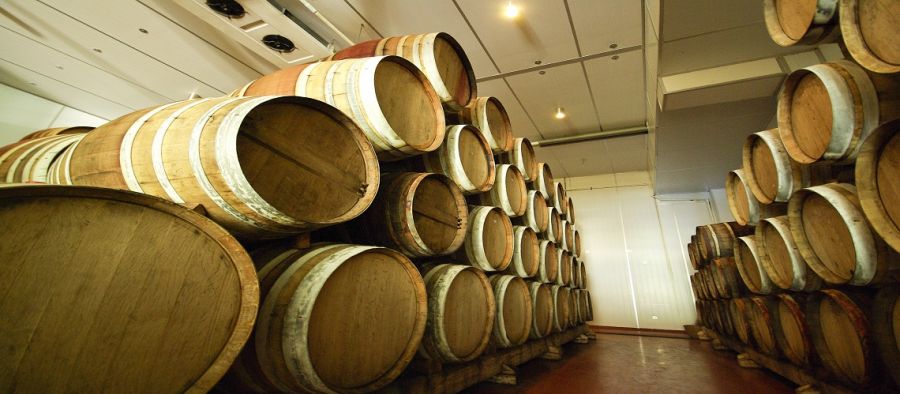 Join The Private Label, Bulk Wine, Bulk Spirits and Contract Manufacturing Industry at the International Bulk Wine and Spirits Show (IBWSS) on July 25-26 in San Francisco.
22/06/2018
Retailers are invited to IBWSS San Francisco, North America's largest gathering of the bulk and private label suppliers. The focus is on connecting retailers with suppliers who can help the retailers create their own private label brands. Trade buyers will get a chance to meet wineries and distilleries who offer private label and contract manufacturing options, bulk wine suppliers from all over the world, bulk spirits suppliers and contract bottlers.
The idea of the show is that a visitor can walk in with an idea or a concept and can meet all the parties involved in developing a private label brand from scratch.
You will literally be able to set up a private label business with the contacts, information, and education that you will get at the show. So, for example, you will meet contract bottlers, you will meet wine and spirits suppliers and you will meet legal experts who can guide you with any questions you might have.
Sid Patel, chief executive of the Beverage Trade Network and organizer of IBWSS said: "It is time, we made a private label and bulk trade a norm. California is the most important market for private label and bulk trade, we decided to make San Francisco our host city for North America."
He added: "The USA is one of the leading store-owned and private label markets, so it was a no-brainer that we provide the platform to connect these buyers to top class suppliers from all over the world who are ready to offer private label services and understand what it takes in being a private label supply partner and help the buyer build their brand." IBWSS San Francisco will take place on July 23-24 at the South San Francisco Conference Centre. You can learn more about the show here: www.ibwsshow.com