How to Optimize Shipments of Bulk Wine and Spirits on an International Stage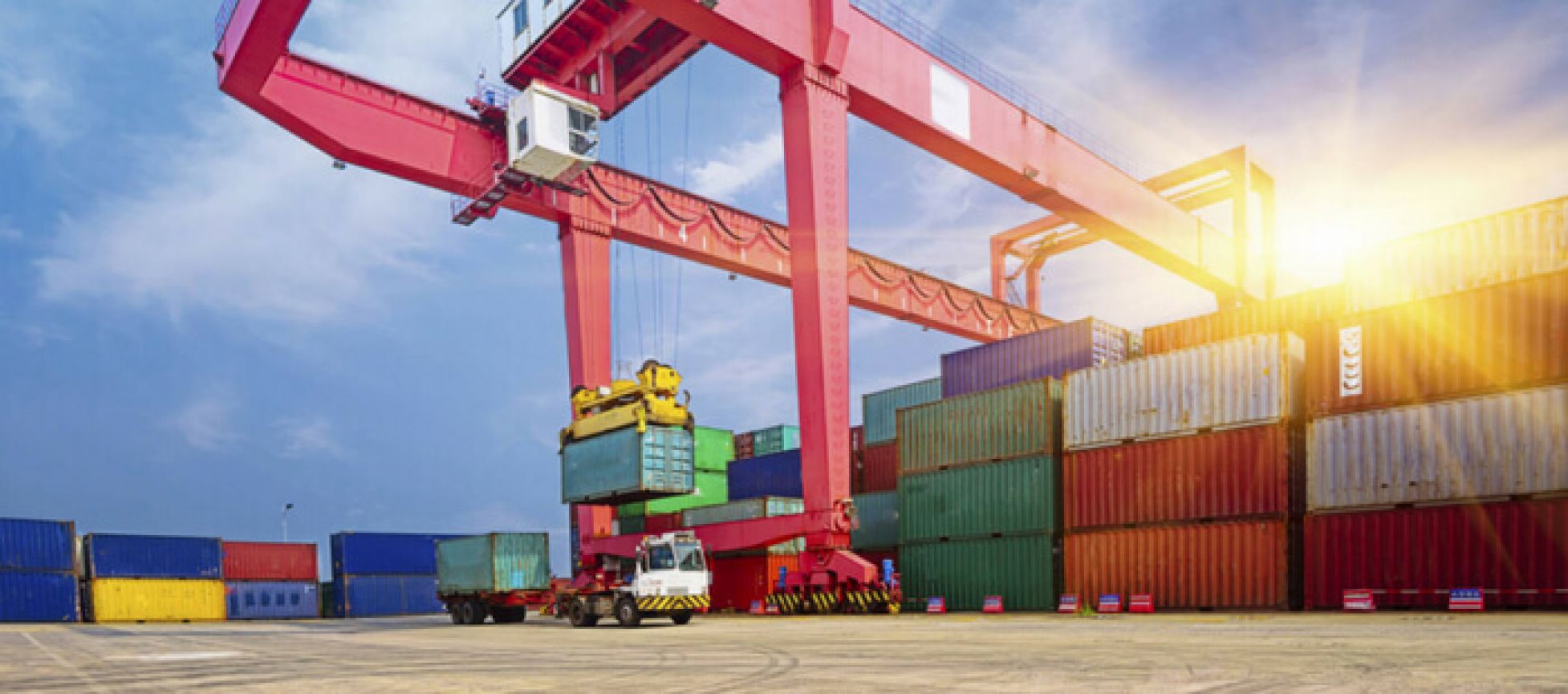 Shipping bulk wine and spirits internationally? Or trans-continentally? Or even across the state? What are your options and what is involved? Here are the tips and benefits explained by Thomas Barfoed of JF Hillebrand USA at the IBWSS Conference.
22/06/2018
How to optimize shipments of bulk wine and spirits on an international stage. Shipping bulk wine or spirits to international or regional markets? Discover what your transport options are, the benefits and limitations of the equipment currently available, and key considerations to take into account when building a solid bulk logistics supply chain.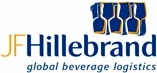 Thomas Barfoed, Managing Director at JF Hillebrand USA, leading provider of bulk logistics for the wine and spirits industry, brings an industry perspective to the successful planning and execution of bulk transport. His presentation will cover the latest options on the market today and useful strategies for bulk shippers including:
Standard bulk shipping equipment options – benefits and limitations of each
Following a bulk wine shipment from start to finish
Sampling and storage options for bulk wine
Industry safety standards for bulk and role of vertical integration
Key considerations in selecting a bulk logistics partner
Getting product from point A to point B is a basic logistics question, but when you're moving around 24,000 liters of wine or spirits in a single shipping container, it gets a bit more interesting. Bulk liquid transport in stainless steel shipping tanks (ISO tanks) or in Flexitanks (devices that convert a shipping container into a non-hazardous bulk liquid transportation unit) has provided a modern shipping alternative to cased goods or even palletized intermediate bulk containers (IBCs or totes).
Portable bulk wine storage systems can extend on-site inventory at origin or destination, allowing shippers even more flexibility in their bulk supply chain. To deliver industry insight and a logistics perspective for the trade, Thomas Barfoed, Managing Director at JF Hillebrand USA, will join the speakers at the IBWS Show and Conference this July. JF Hillebrand is a global leader in bulk wine and spirits logistics, working with major bulk producers and shippers around the world. In his presentation "How to Optimize Shipments of Bulk Wine and Spirits on an International Stage", Thomas Barfoed will cover the current shipment methods highlighting the specific advantages and limitations of each type, the key safety and quality considerations involved with bulk, and what specific questions you need to address when selecting and managing logistics partner relationships.
About JF Hillebrand
JF Hillebrand, the Group's founding brand, exists since 1844. Christof Hillebrand, Chairman of the Supervisory Board for JF Hillebrand Group AG; represents the 5th generation. JF Hillebrand is an international freight forwarder specialist, solely dedicated to beer, wine and spirit logistics, working with a large network of local and international carriers, sea freight and airfreight companies.
The company is an expert in international customs regulation. Some of the biggest International liquor distributors and prestigious wine producers and importers have chosen JF Hillebrand for its expertise. JF Hillebrand offers a full range of logistics solutions and services, from full container loads to groupage shipments, from large volumes of bulk wine to small consignments via airfreight. Whatever the logistics challenge, the global network of experts, situated in every major beverage market in the world, find the optimum solution. JF Hillebrand USA is headquartered in New Jersey, with offices in California (Napa) and Florida (near Fort Lauderdale).
About Thomas Barfoed
Thomas Barfoed is the Managing Director at JF Hillebrand USA, a company specialized in global logistics for wines, spirits, and beer. In the 17 years, he has been with the company, Thomas has held various leadership roles in key wine and spirits markets – starting first in his home country of Denmark, then Russia, Chile, Canada and now in the USA. In his current role, Thomas oversees all activities involving import, export, domestic transport and integrated beverage logistics in the USA. He is based out of the JF Hillebrand USA headquarters in New Jersey.
2024 Exhibitor registration is now open. Get in early at the lowest price and select your table first. See exhibitor pricing.