How to Develop Private Labels for Retail Stores?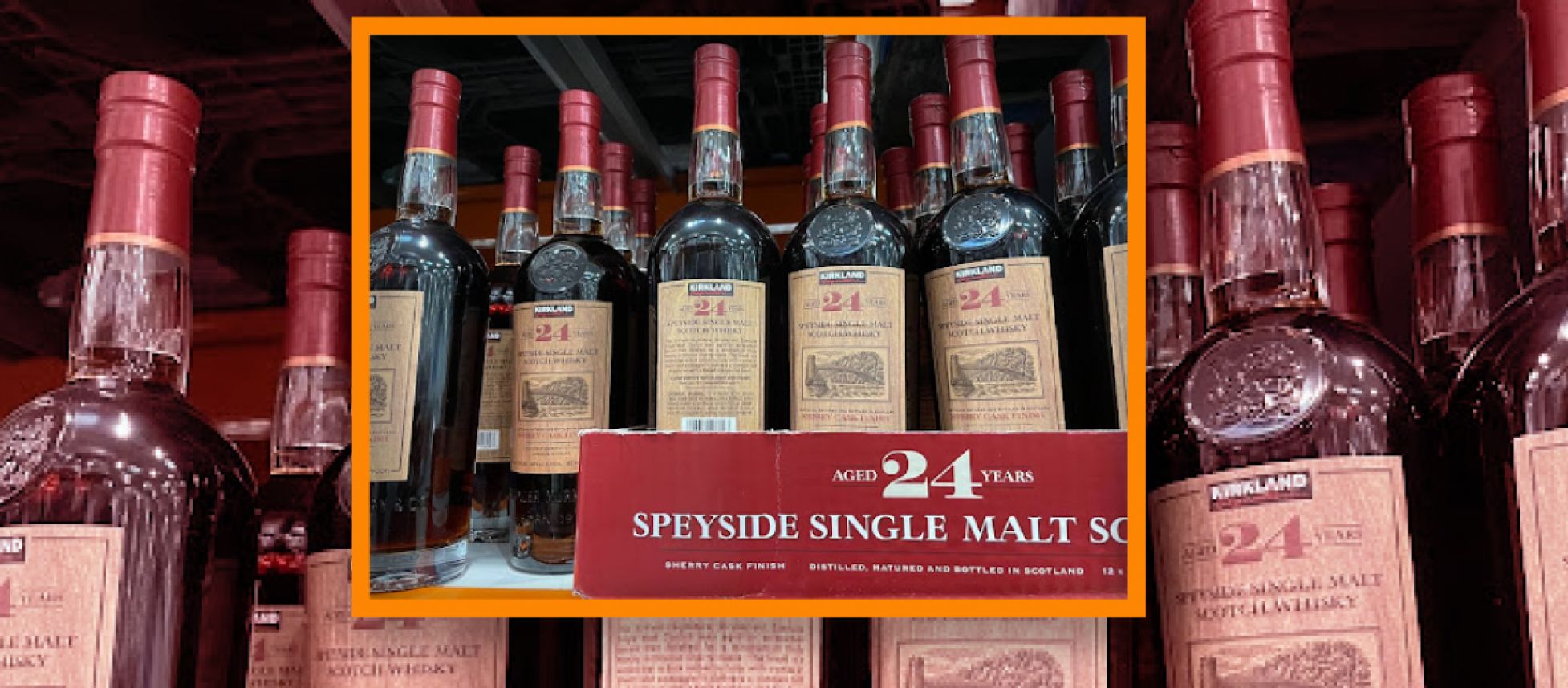 Bob Paulinksi, former buyer for the world's top chains talks about developing Private Labels for Retail Stores.
23/12/2021
Bob Paulinksi has been a buyer for the world's largest chains like Sam's Club, Coles, and Winn-Dixie grocery stores.
Here's what he had to say on how to push your private label wine or a spirit brand in your store.
[[relatedPurchasesItems-49]]
Say if you pick the main brand like Yellowtail, and create a comparable wine. The first step is for you to first vet out suppliers. These would be wineries that could produce that type of wine, in the volume that is required and they provide cost stability. The last thing you want to do is get behind a product and the cost goes up by 20% the next year.
Then you work on a package design, you run it by a focus group so you get real feedback. This will lead to a finished product that you can place in stores.
Pushing your private label alternative with 3 simple steps:
Positioned on the shelf next to the comparable product with a review, shelf talker, or call out to bring attention to it.
Play them up with a promotion or floor stock.
In-store tasting
You basically get behind it and sell it like it's your own product, which it is. You will have a better shot at success because you would have done your due diligence.

2024 Exhibitor registration is now open. Get in early at the lowest price and select your table first. See exhibitor pricing.