How Retailers Can Grow Their Private Label Brands and Grow Profits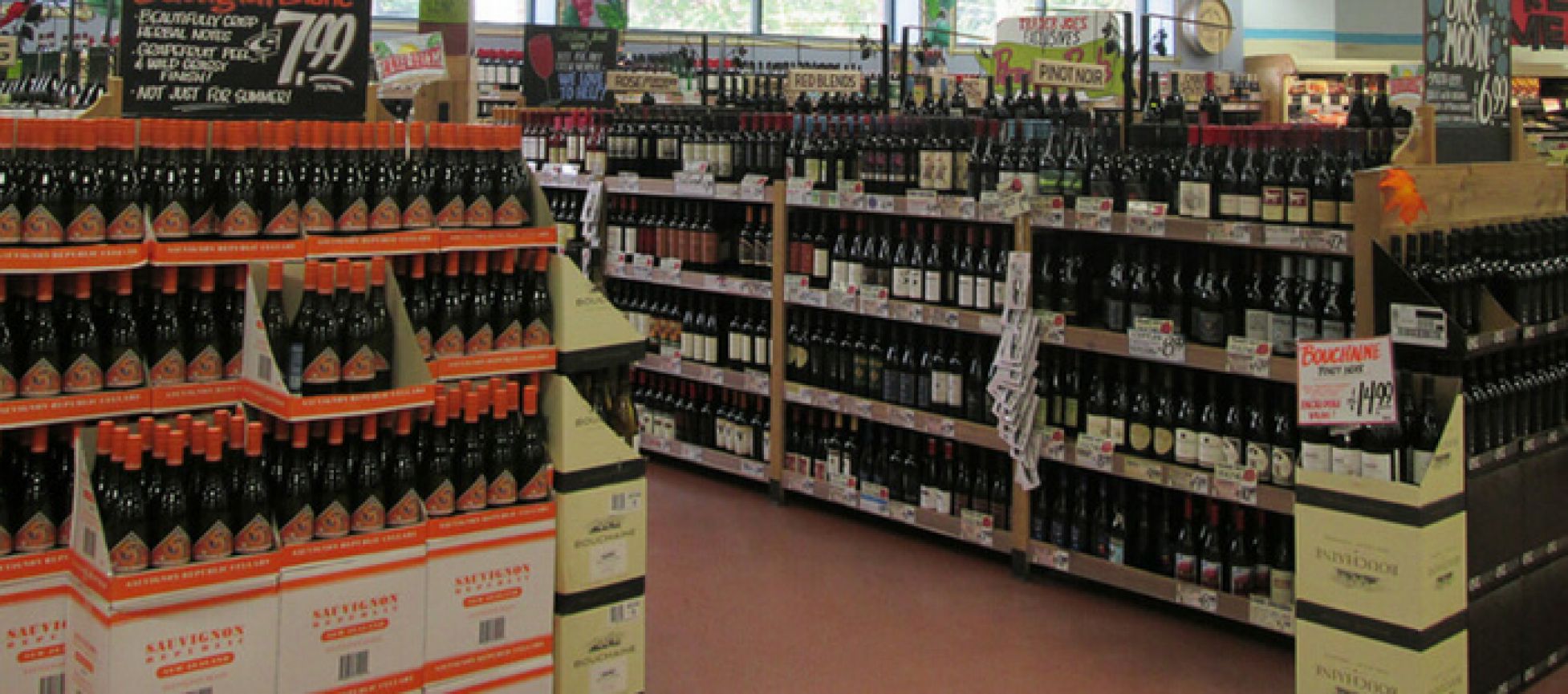 Bob Paulinkski MW Explains How You can Create a Successful Brand for Your Retail Store or Restaurant.
22/06/2018
A retail store can have a control or a private label brand, but it can easily flounder. Bob Paulinski MW will explain how you can create a successful brand for your retail store or restaurant. Bob Paulinski, MW is one of the top industry experts in private label wine development. He has worked in a diverse range of wine retail leadership roles throughout the US, covering three decades.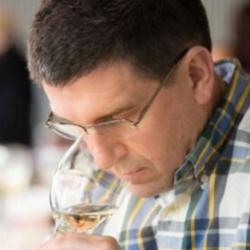 In 1986, he started an owner-operated specialty wine retail business Traverse City, MI. The business flourished until it was sold in 2002, the same year that he became the ninetieth North American Master of Wine.
In 2003, Bob accepted the Category Lead role for wine, spirits, and beer at Sam's Club the US in Bentonville, AR. In 2004, he introduced the first private label wines to Sam's. When he left the role four years later, the PL business had successfully grown to +$80M. In 2009, he took the Jacksonville, FL based Category Director role for 500+ Winn-Dixie grocery stores throughout the southeastern US.
There, he was responsible for the development and management of over 300 PL wine skus ranging from opening price point to +$50 per bottle. The PL business grew by double digits over each year he was in the role. In 2013, Bob accepted the SVP of Wine position for the San Francisco, CA area based Bevmo stores. He had responsibility for PL development and implementation for more than 300 individual wine SKUs.
At the start of 2017, Bob made the move to Melbourne, Australia to take the role of Head of Sourcing – Wine for Coles, with a primary responsibility for private label and exclusive brands across the company's banners. By attending the IBWS Show in San Francisco, you will be at the forefront of a major new trend that has the potential to change the dynamics of the wine and spirits industry for a long time to come. This summer in California, get prepared to look into the future and view the changing contours of tomorrow's wine and spirits marketplace.
Grab your IBWSS Conference seat TODAY and Learn How To Grow Your Control and Private Label Profits.
2024 Exhibitor registration is now open. Get in early at the lowest price and select your table first. See exhibitor pricing.