How Do You Manage Your Distribution and Retail Presence?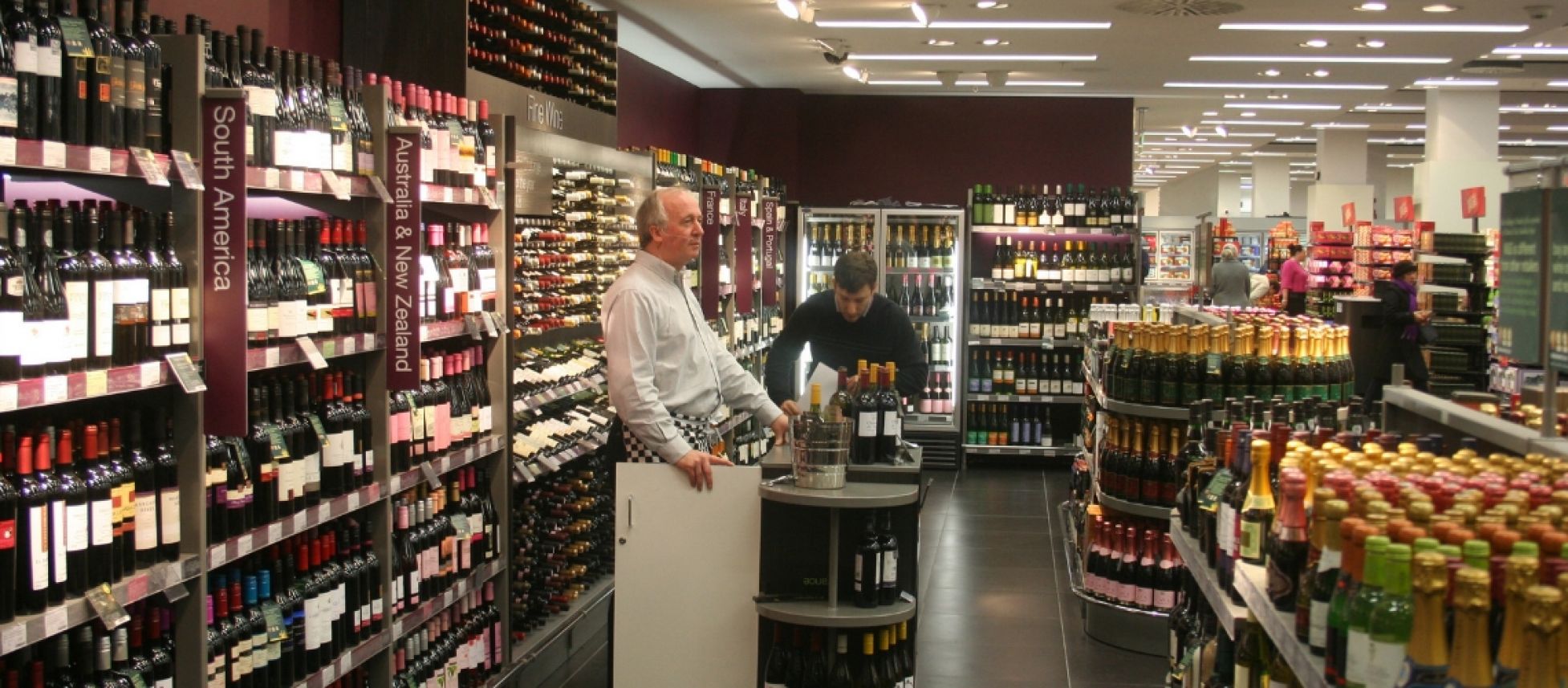 "You Have the Supply Figured Out… How Do You Manage Your Distribution and Retail Presence?"
28/08/2019
Within the wine industry, technology has emerged as a major enabler of modern sales practices. That was the big takeaway lesson shared by Christian de Ryss, Managing Partner at Equinox Technology Partners, during a presentation at the 2018 International Bulk Wine & Spirits Show in San Francisco. According to de Ryss, the adoption of modern sales practices could lead to a doubling of growth rates on an annual basis, as well as the ability to reallocate your staff on productive activities.
Yet, as de Ryss also made clear in his presentation, "Technology is still quite new to the alcohol beverage market." Too many wine companies have not yet accepted the fact that new technological solutions – especially those made possible by mobile devices and software – could provide a huge competitive advantage in the years ahead. "Your competitors are not ignoring technology," de Ryss warns, and that means that your company also needs to look into the new tools and offerings available today.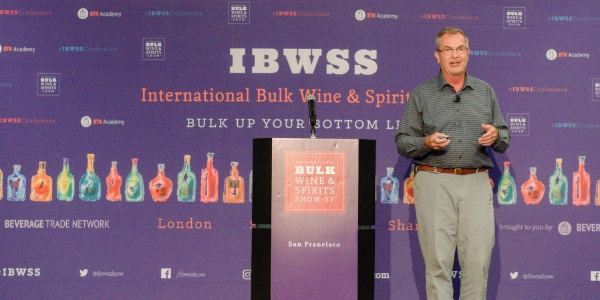 With that as a basis, de Ryss outline the key results of embracing technology-focused solutions for wine sales. In addition to being able to reach double-digit sales growth annually, it will be possible to focus your distributor sales team on what really matters. And, while there may be some upfront costs involved, it is actually possible to achieve one-year payback on any technological solution via incremental case sales. In others words, any implementation should pay for itself within just 12 months, based entirely on the extra cases of wine that you will be able to move.
---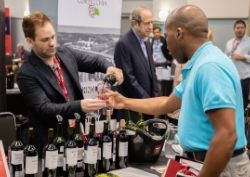 During his presentation, Christian de Ryss also shared five best practices to improve distribution quality. One of the most important practices, de Ryss says, is using data to change the balance of power. In today's system, distributors hold all the power; however, by embracing technology, you can see much more of the data that is out there. And you can, in turn, use that data to drive distributors to focus on what you want them to focus on.
"Fish where the fish are," de Ryss says, highlighting the ability of technology to show you exactly where the biggest accounts are. "Not all accounts are created equal," notes de Ryss. It's up to you to find the accounts that have the most potential to drive your future growth. Using technology says de Ryss, you can create your own key accounts. You no longer have to accept what distributors say – instead, you can tell them exactly which accounts are vital to your future growth.
And, says de Ryss, all of the data and information that technology can help to surface will make it possible to "show and sell." By this, he means that you can use digital content to deliver business value. For example, it's now possible to deliver data right to your iPhone in the field. This makes it possible to see exactly what's happening with your distribution channels.
"If you are still using spreadsheets to analyze data," suggests de Ryss, "then you are still in the Stone Age." What we are witnessing right now, says de Ryss, is a "Cambrian explosion of data." There is so much data out there, and it's incumbent upon your winemaking operation or wine company to make sense of it all. To highlight this point, de Ryss points to all the data tools out there that are literally disrupting the industry, everything from LibDib and Drizly to SevenFifty, Vivino, and Enolytics. It's now possible to analyze consumer sentiment on the fly, by pulling in data about what people are searching for in the wine industry on a daily basis.
What we are seeing, says de Ryss, is a fundamental shift from monthly depletion data to daily invoice detail. In other words, instead of waiting for the end of the month to see what has sold, it's now possible to get daily detail about what is moving through your distribution channels. And, of course, "Daily detail is more useful than monthly detail."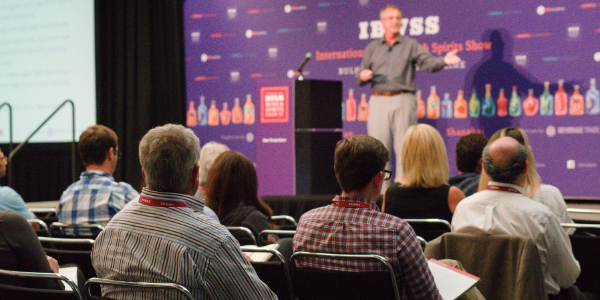 Another big change within the wine industry is the acceptance of Customer Relationship Management (CRM) tools. These new software solutions now make it possible to change the focus from historical reporting to proactive planning. Instead of trying to make sense of what has already happened, it's now possible to spend much more time trying to make sense of what to do in the future. And, to make that possible, we are also seeing a marked shift toward Business Intelligence (BI) analytics packages, rather than just a lot of data hosted on a distributor portal.
---
Get the most out of your bulk wine for sale. Here are some useful tips to take into consideration.
---
Within the wine industry, "the 80/20 rule still rules," says de Ryss. To illustrate this point, he pulled up data from one wine company, showing that just 14% of the 476 total accounts are doing 80% of the business. And, notes de Ryss, the company has just 10 sales reps to handle all of that volume. It's clear that getting those 10 sales reps to focus as much time on possible on the top 20% of accounts is going to be a clear strategic priority.
And data can be used to do more than just tighten up distribution channels. It can also be used to come up with a better route-to-market strategy and a better understanding of the sales maturity model. Too much time, says de Ryss, is spent on "heroics" – or the day-to-day scramble to respond to new events. It's far better, says de Ryss, to focus on "repeatable" sales practices that can be automated to some extent. And, he says, that will lead to a new type of sales model, in which a wine company is much more proactive and leading. That's especially important over time as sales volume ramps upward.
As a result, suggests de Ryss, "Double-digit year-over-year growth really is possible." Of course, you cannot blindly adopt technology and expect changes to happen overnight. Instead, it's best to adopt a "crawl-walk-run" approach to technology. And you must also insist that new technology tools both make you money (such as by helping you focus on the Top 20% of accounts) and save you time. The more you automate, the more time you can save. And you can put all of that time savings into more proactive planning and fine-tuning distributor objectives. The bottom line, notes de Ryss, is that "technology really offers you an unfair competitive advantage" if you learn how to use it correctly
2024 Exhibitor registration is now open. Get in early at the lowest price and select your table first. See exhibitor pricing.